The baseball and softball games scheduled for the Salem Complex today have been rescheduled for tomorrow (September 22nd) at the same times.

There will be a meeting for all those 3rd and 4th graders who are interested in Pee Wee Basketball and Cheerleading on Wednesday, September 29th at 5:30 PM. We will meet in the cafeteria.

Here is a flyer with information about the fall cleanup in Bryan Memorial Park.

Selmaville recognized three 8th grade baseball players prior to their last home game of the season. Alijah Carroll, Carter Lowe, Aaden Rostance and their families were introduced. To cap off the night the Rockets won in extra innings. Congratulations!!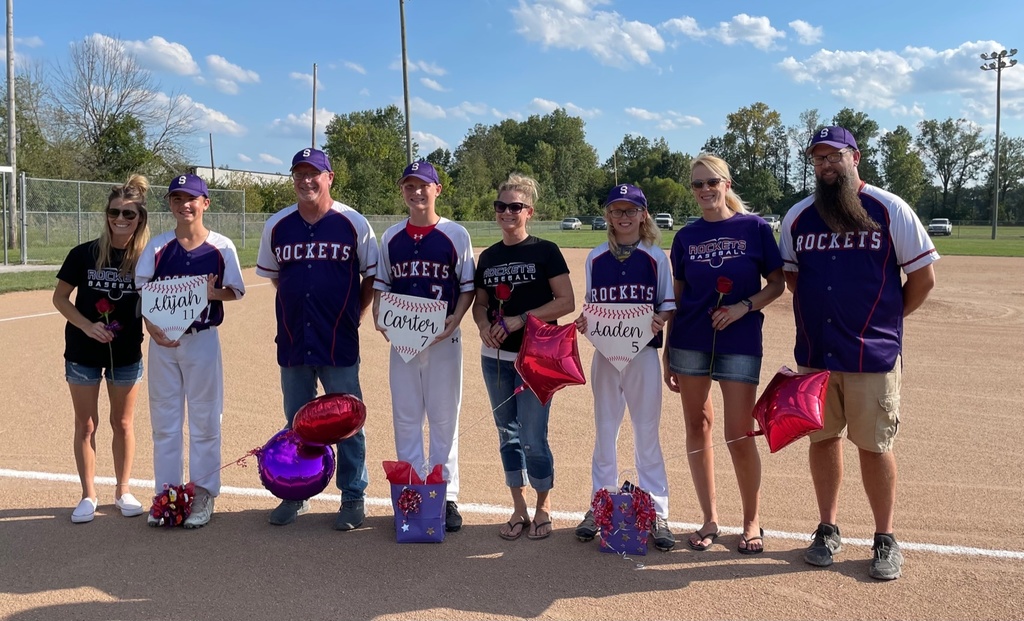 Congratulations, Rockets Baseball, on your victory tonight over the Salem Bobcats!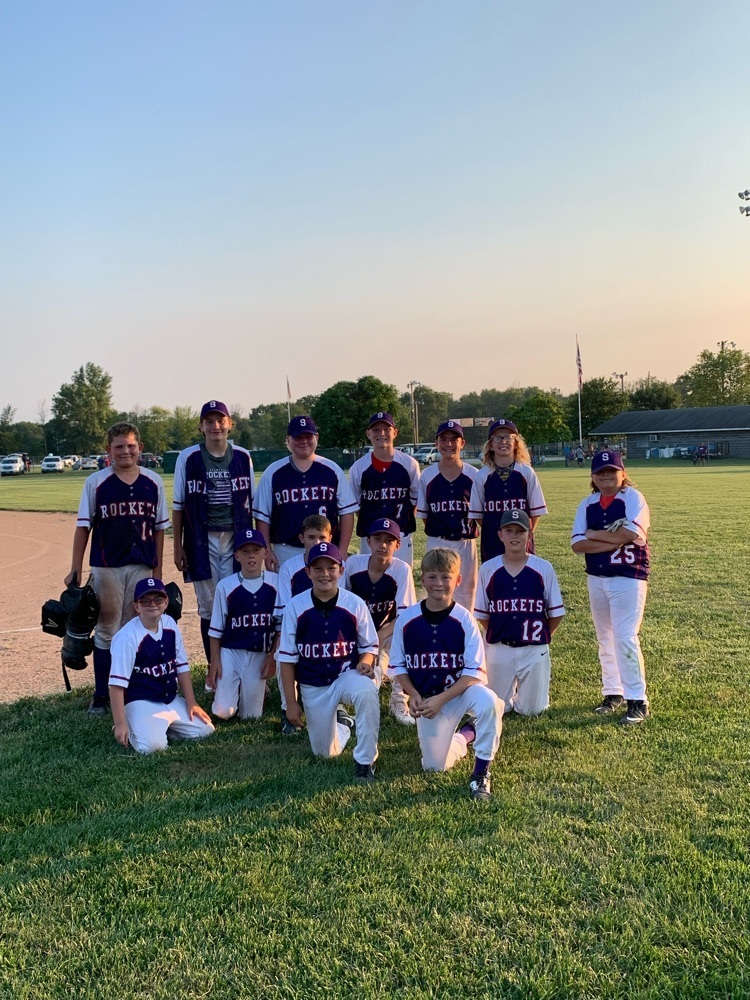 The first official practice for the Selmaville Running Rockets Cross Country Team will be Tuesday, August 17th from 3:15 pm until 4:15 pm. Any students in grades 3rd through 8th are eligible to participate.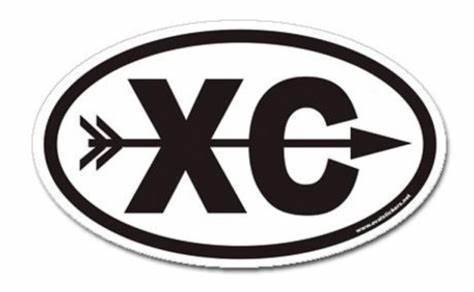 Selmaville school job opportunities.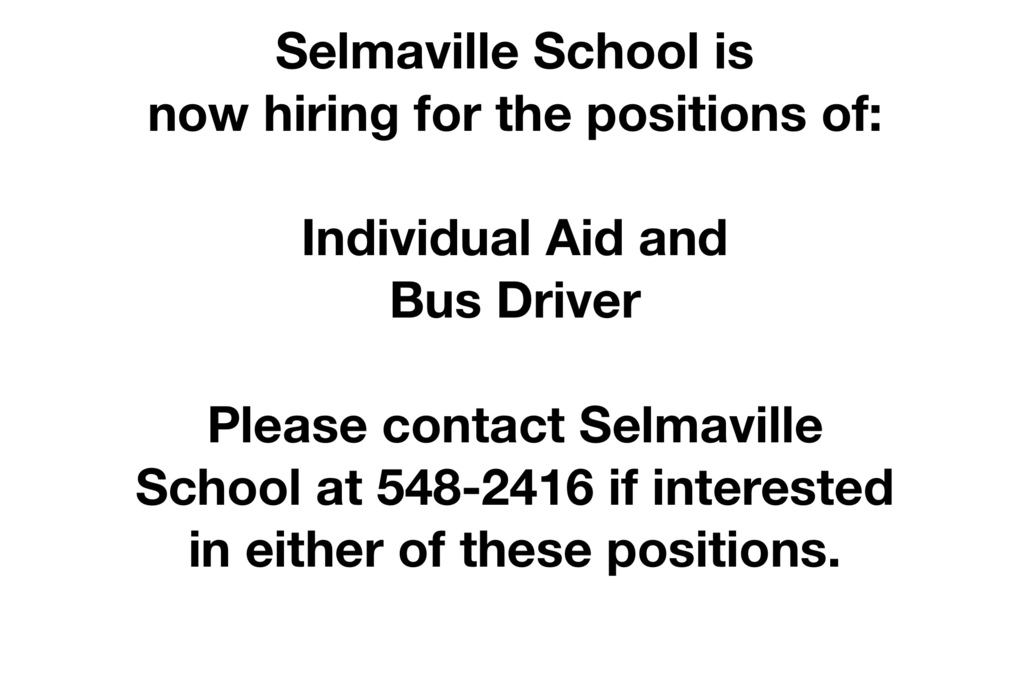 The Selmaville PTO is inviting all Selmaville students to the Back to School Splash on August 10th from 5 pm until 7 pm at the Salem Family Aquatic Center.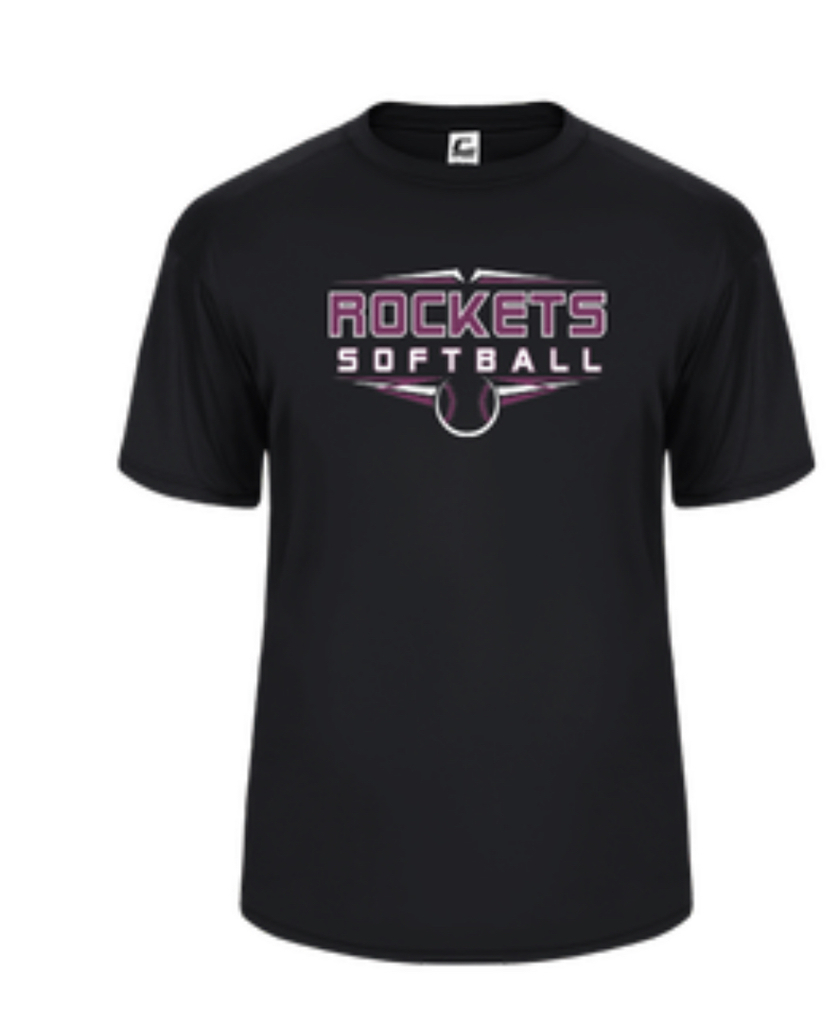 Selmaville is pleased to announce their partnership with ROE #13 to offer a PreK program to our Selmaville community!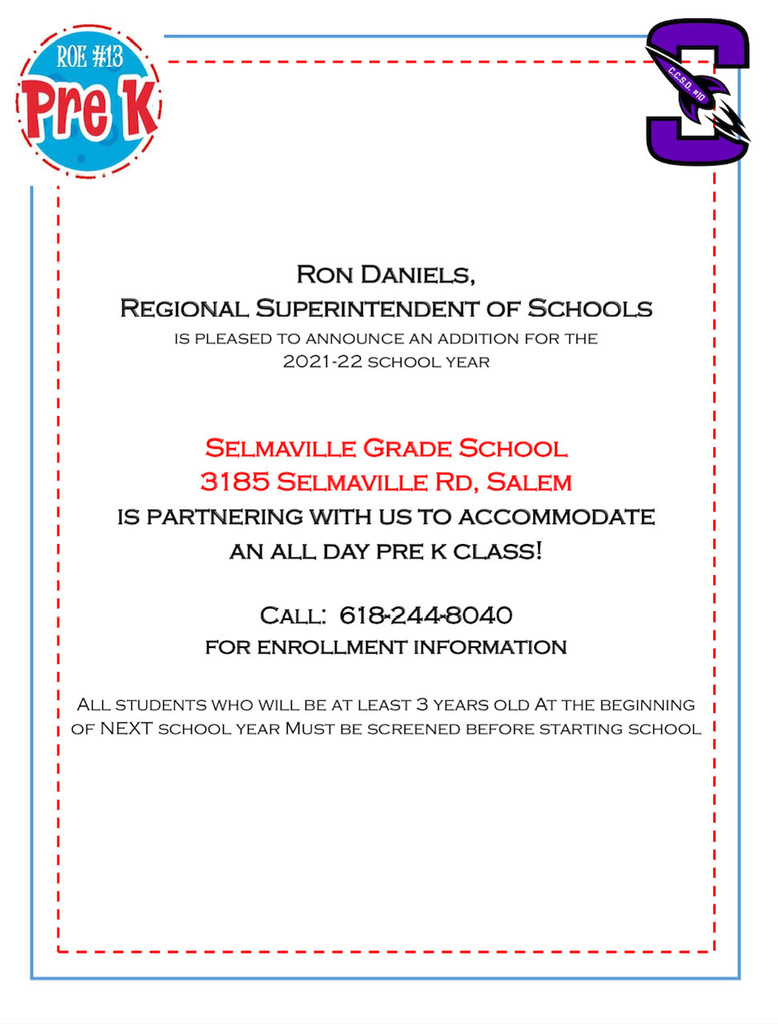 Our schedule for the last week of school will look like this: Monday - regular day of school / Tuesday - activities outside if weather permits with a regular dismissal time / Wednesday - grade card day

Selmaville Sports Boosters are selling Chicken Dinner tickets from now through March 10th. You may contact any Selmaville Jr. High athlete for tickets or the school's main office. The Chicken Dinner is at the Salem Elks on Sunday March 14th.

​Spring picture day will be March 2nd. You will have your choice of poses along with thousands of backgrounds to choose from. No money will be due on picture day. Your child's picture will be available to view and then you will be able to place an order online once the pictures are taken.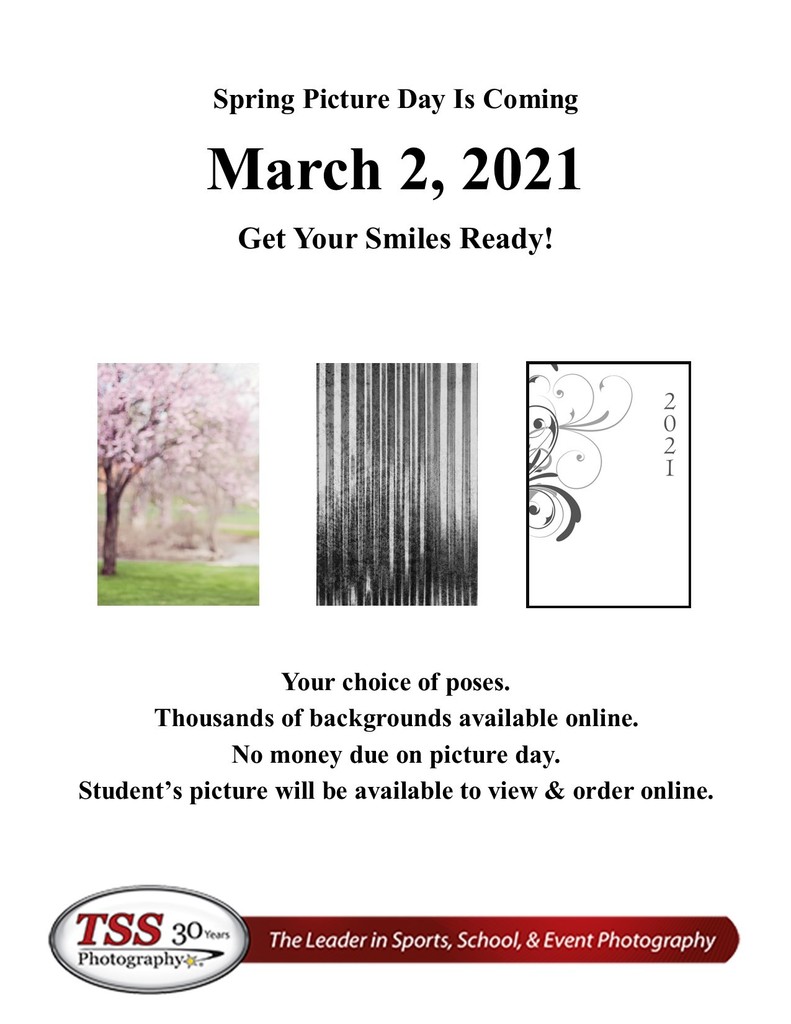 Join us for the Selmaville PTO meeting on Wednesday, February 24th at 4pm in the Library. Not able to join in person? Join us via Zoom! Meeting ID: 507 133 4131 Passcode: Selmaville

The following are dates and times for upcoming Jr. High Girls Basketball tryouts: 5th-8th grade girls only on Wednesday, February 24th from 2 until 3:30 PM and Friday, February 26th from 4:30 until 5:30 PM.

We are just confirming that both Volleyball and Basketball games have been cancelled for this evening (2/16/21).

The Selmaville PTO meeting scheduled for today has been rescheduled for next Wednesday, February 17th at 4 PM.

Selmaville School will be using an elearning day Tuesday, February 9th. There will be no student attendance and teachers will work from home. They will be available from 9 AM until 1 PM via school email or ClassDojo.

With the worsening road conditions the volleyball game and basketball game tonight has been cancelled.

(February 4th) The girls volleyball game can be seen starting at 4 PM on YouTube by searching "Selmaville Athletics". The boys basketball game can be viewed at 6 PM from Raccoon on their Facebook page at
https://fb.me/e/deuBywKn7