Congratulations to our 2022-23 Jr. Beta Club Inductees.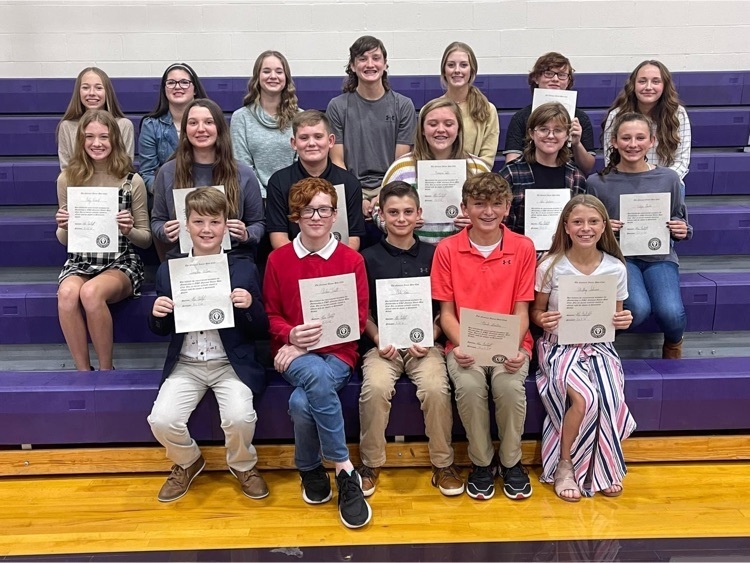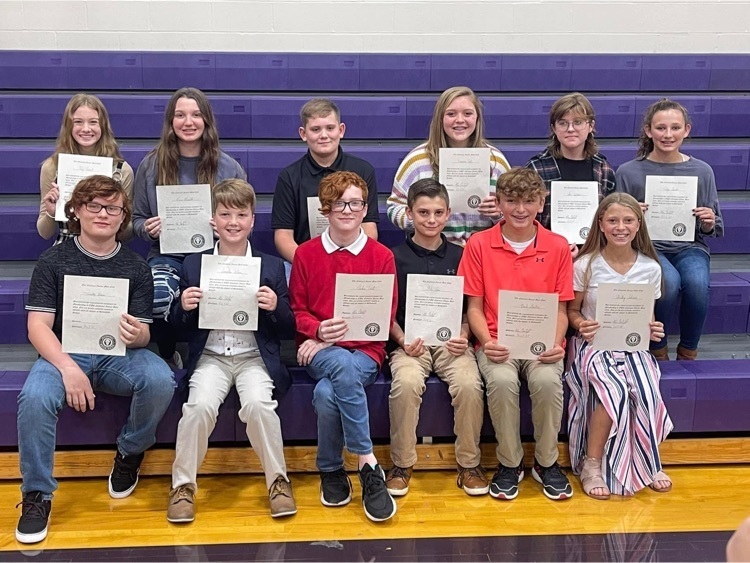 Selmaville 7th & 8th graders donating their time to help the Marion County Relay for Life. What a worthy cause!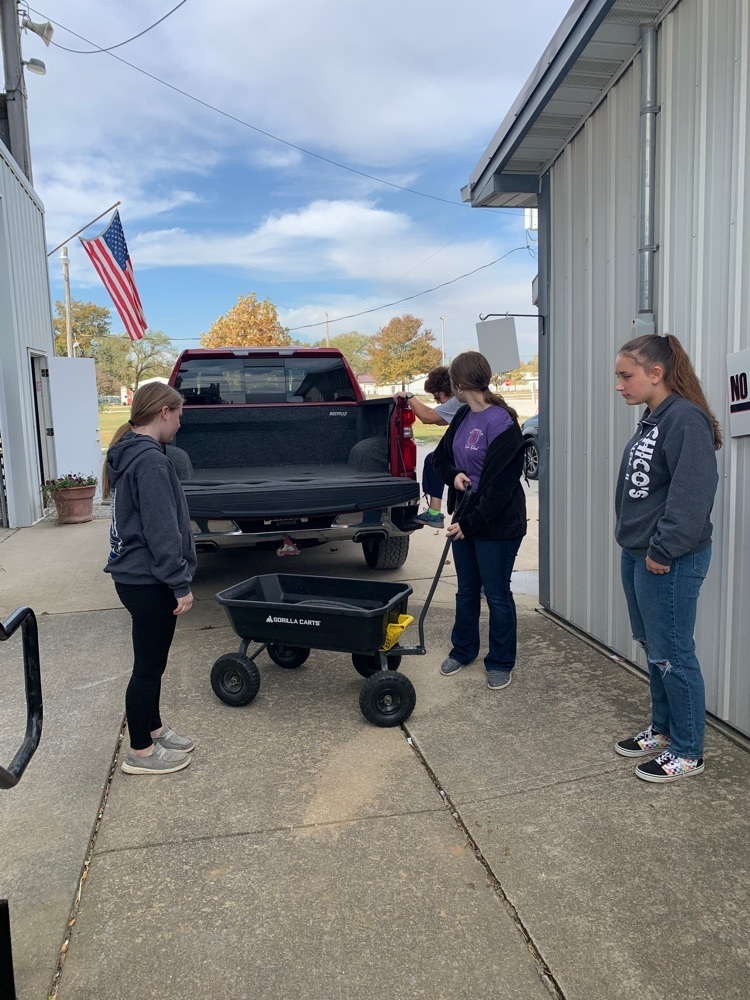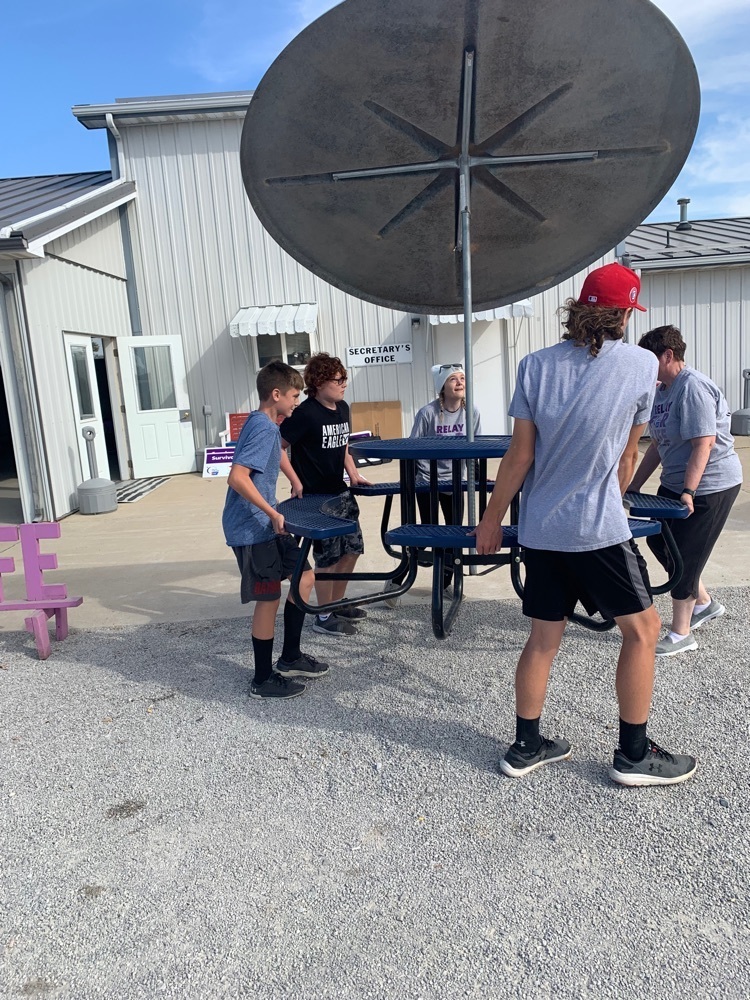 Student of the Week Oct 21, 2022 : Isabella Bodeker, Izac Holsapple, Jon Wilson, Drew Consolino, Corey Cano, Kara Patton, Alana Finney, Adalynn Blandford, Kayla May, Blakelee Young, Destiny Wyatt, Olivia Coryell, Graysen Byars, Samara Simmons

Deputy Polanski and K-9 Kona presented to Pk thru 8th grade to kick off Red Ribbon Week!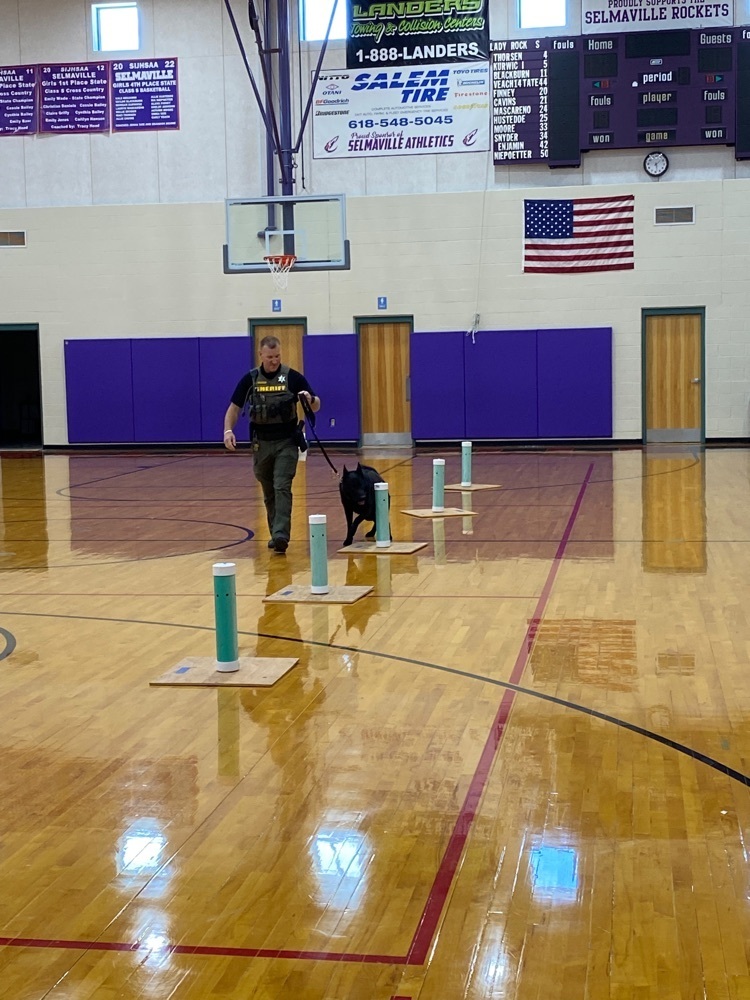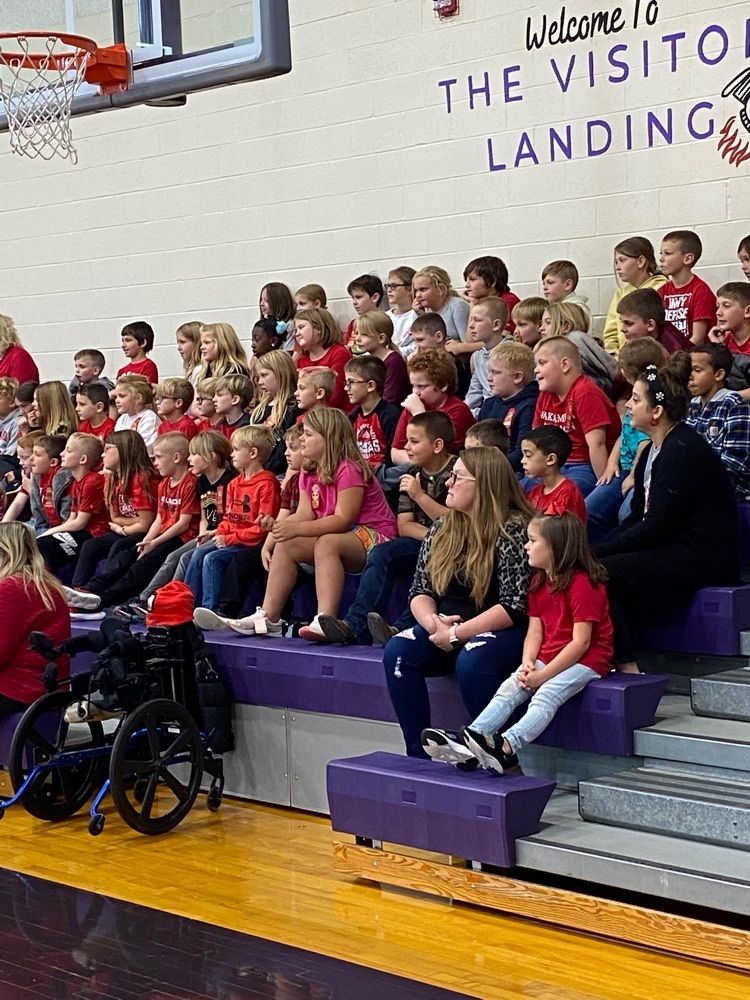 Caught Being Yellow!!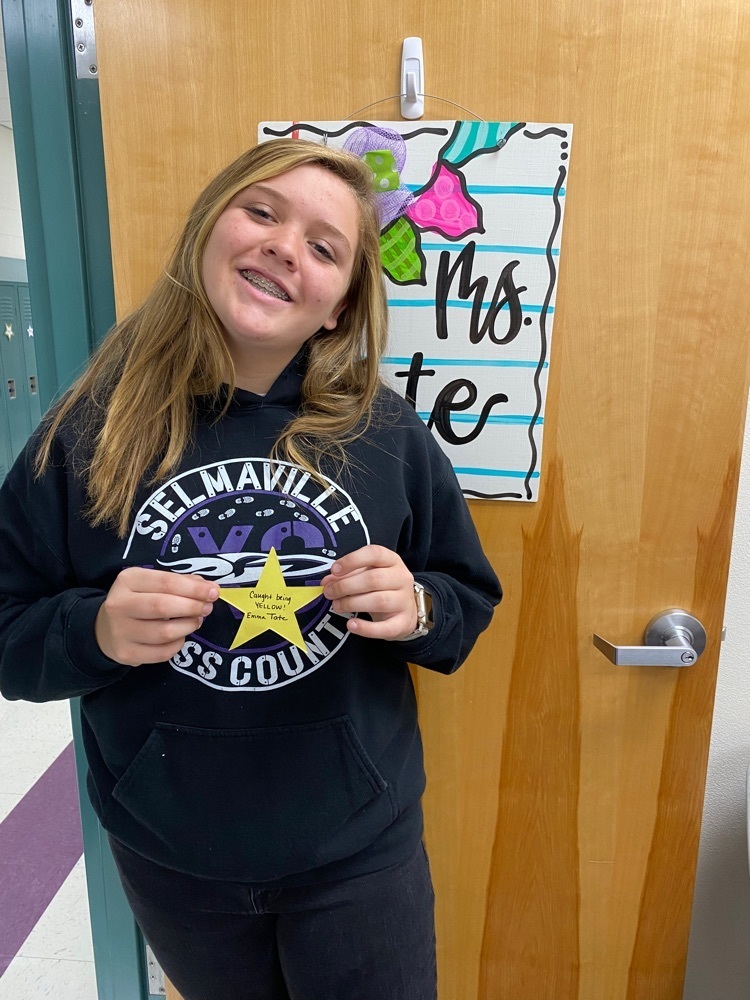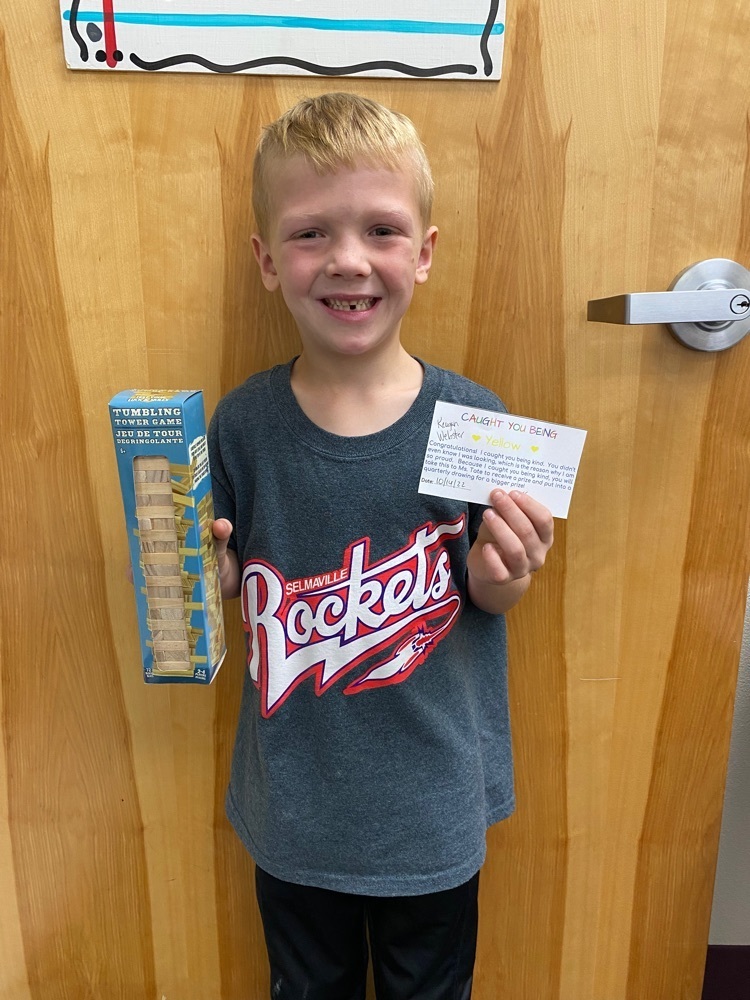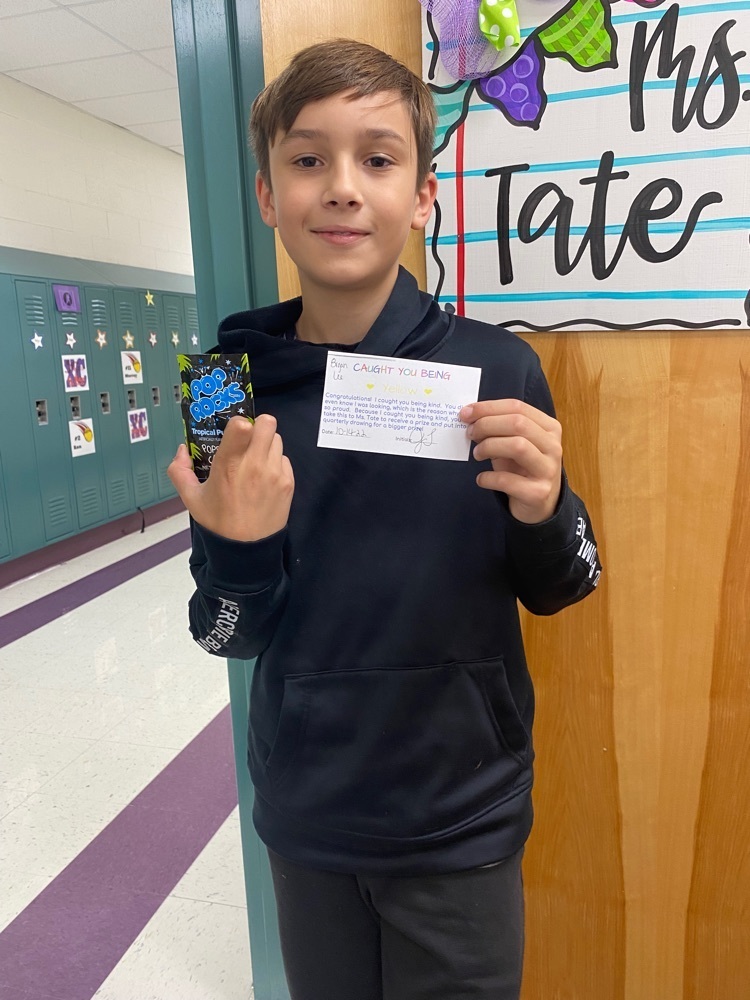 Student of the Week: Trenton Carroll, Shelby Johnson, Kalan Heinzmann, Tyson Smith, Cohen Nix, Kaolin Lewis, Kasen Harris, Allie Cavins, Jolie Telford, Elias Creamer, Ryson Lawson, Bryndal Young, Kynleigh Handegan, Braylin Wachholz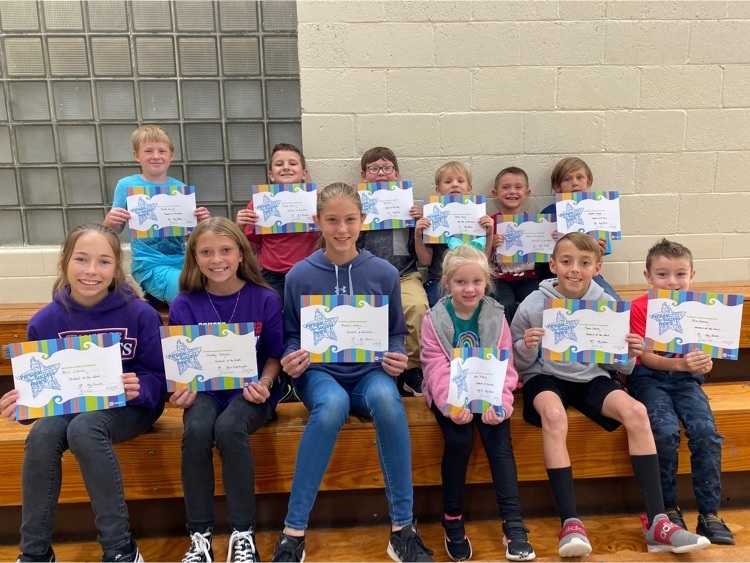 SIJHSAA Class "S" Girls Cross Country STATE CHAMPS!!

GOOD LUCK to our Running Rockets at the State meet tomorrow morning!!!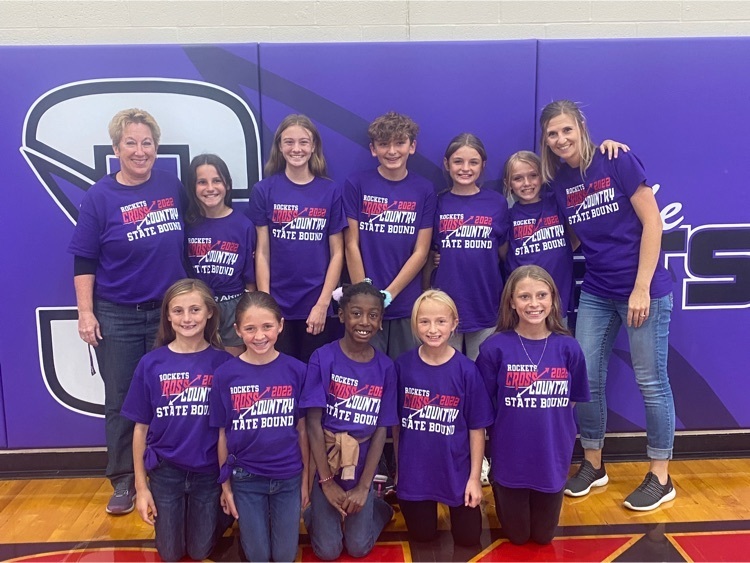 The Selmaville Cross Country Girls Varsity Team as well as Individual runner Noah Gaston will be competing at the SIJHSAA CLASS S&L State Cross Country Meet will be Sat Oct. 15th, 2022 at DuQuoin Fairgrounds. The girls will run at 10:00am and the boys will run at 10:30am. Please show your support for our Running Rockets!🚀💜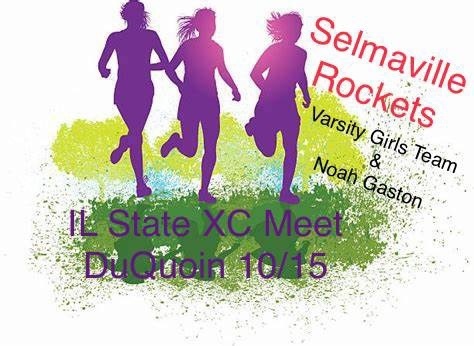 Caught being yellow!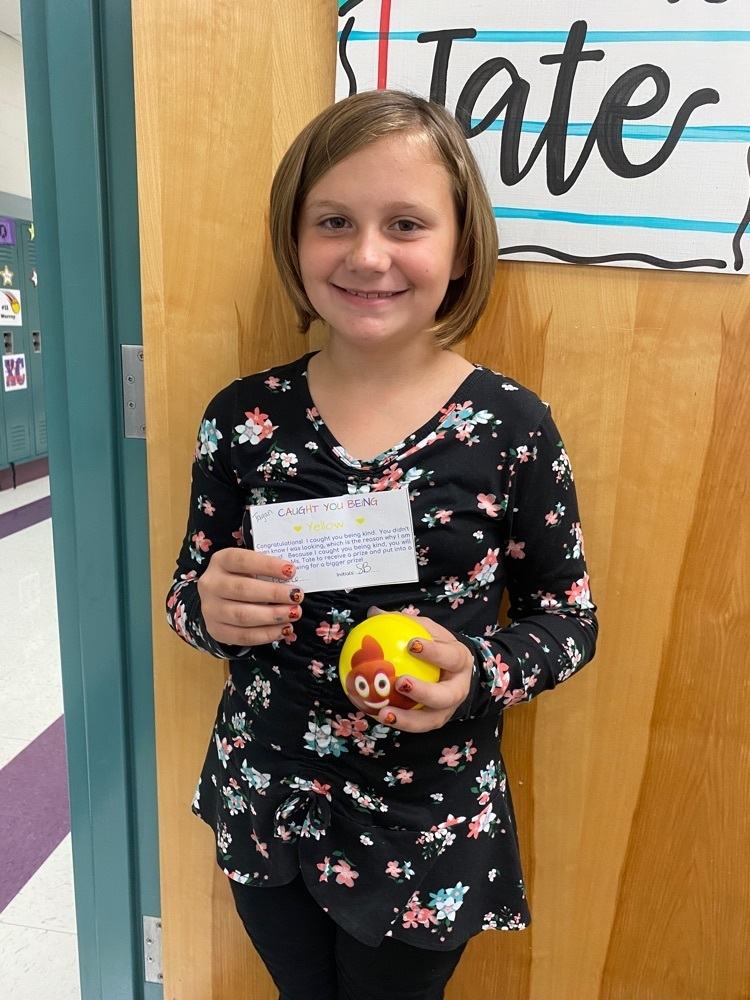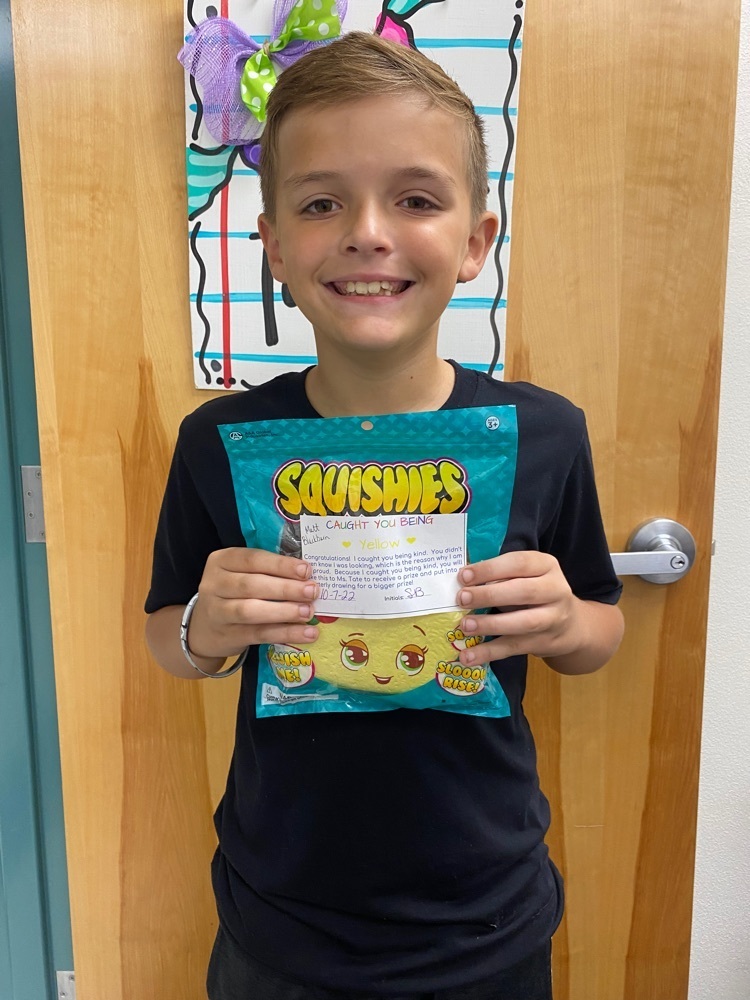 Students of the Week: Bristol Wyatt, Jolie Jackson, Jack McCarthy, Skyler Bosler, Kamren Murray, Ryson Lawson, Corrina McGee, Gia Ward, Avery Eastin, Finlee Cripps, Hayden Young, Avery East, Eugenio Bacilio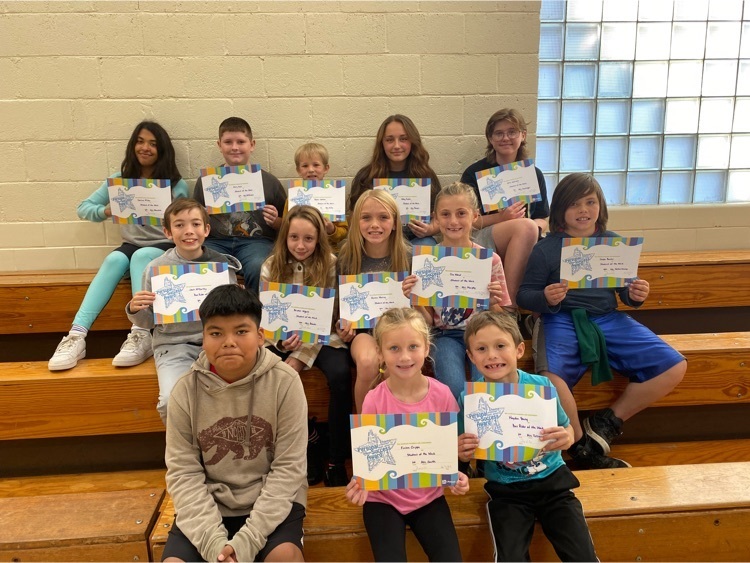 Check out this week's episode of The Rocket Review! Don't forget to like and follow our Youtube channel for all your Selmaville news.
https://youtu.be/iQ-DYB7FLdk
8th grade took a turn at buddy reading with some Kindergartners 💜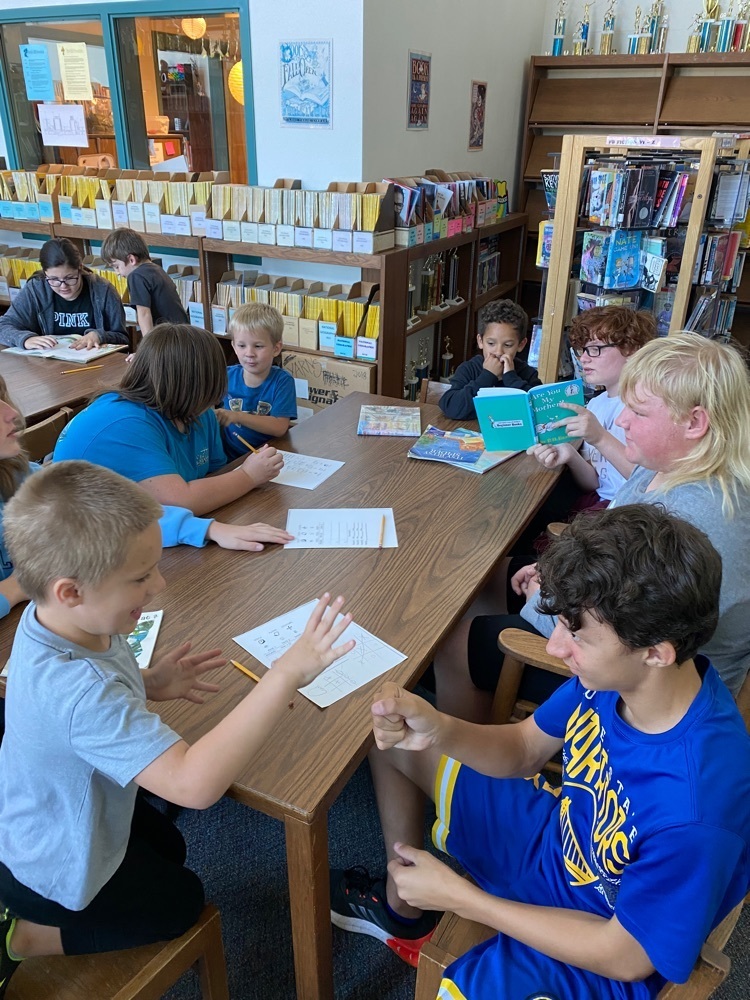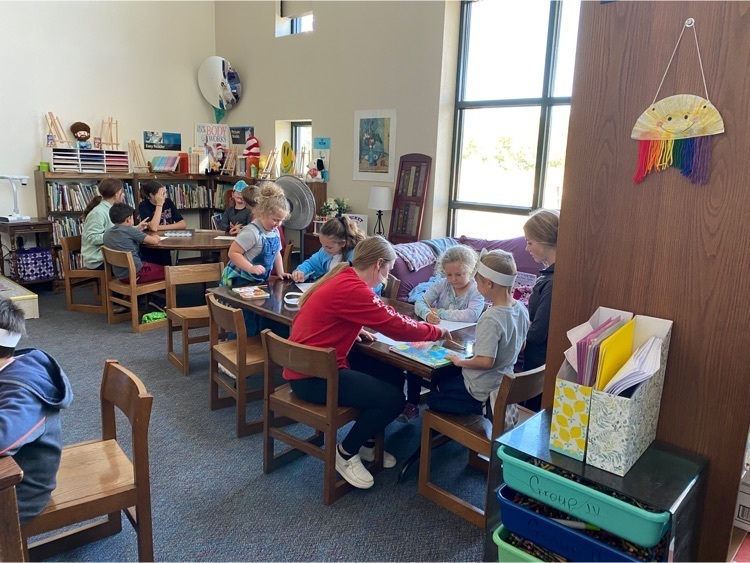 Caught Being Yellow!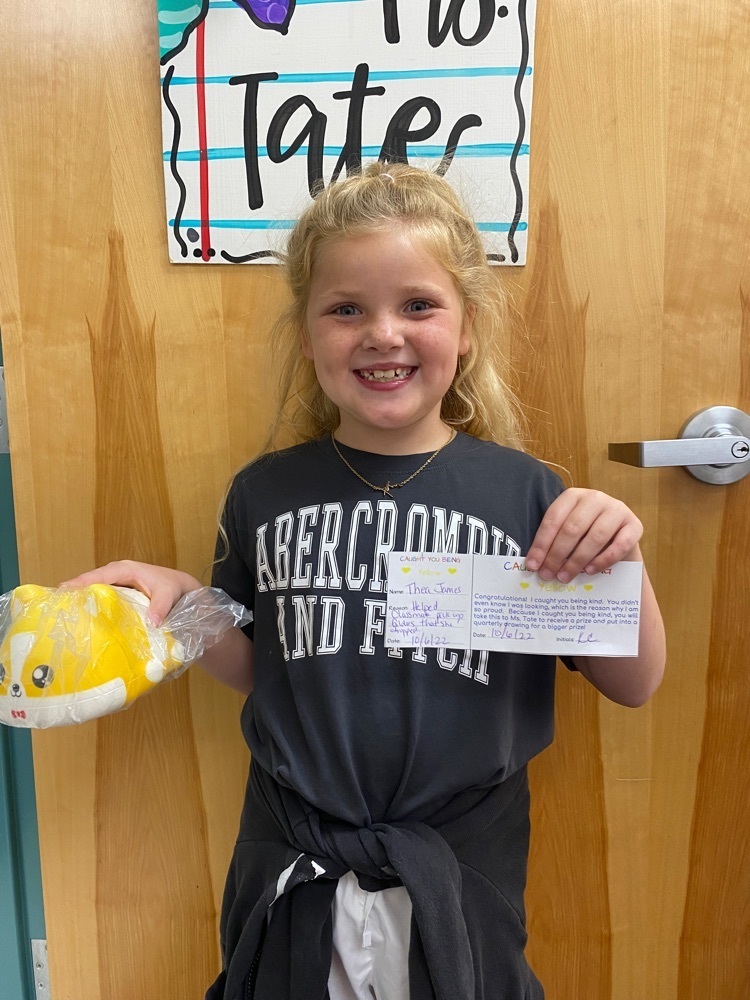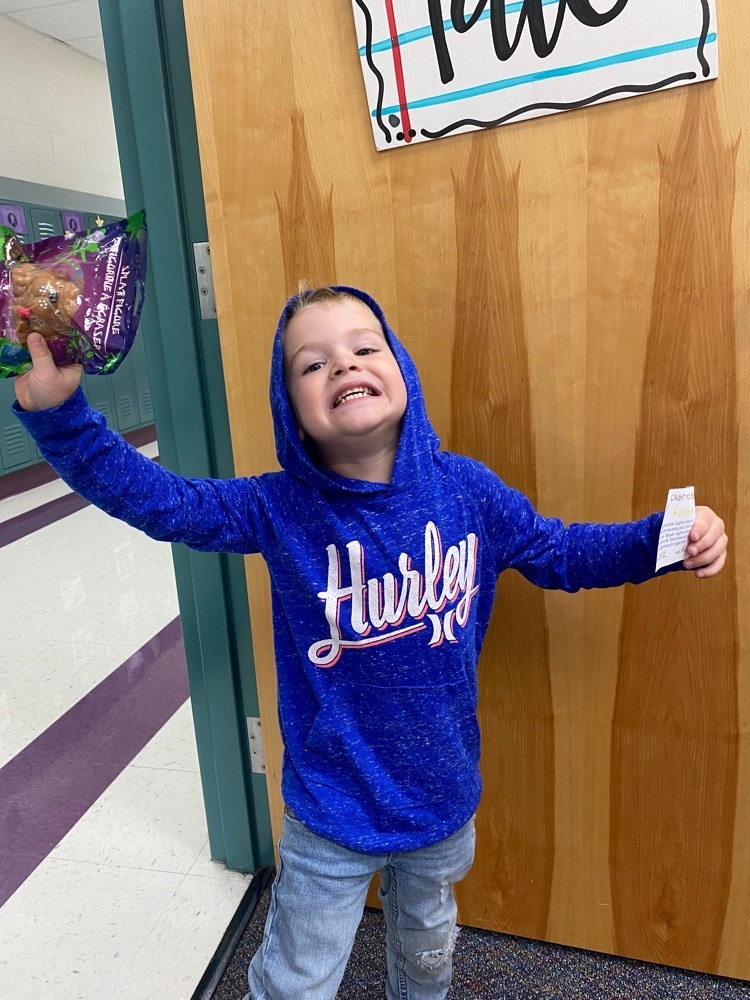 Caught Being Yellow!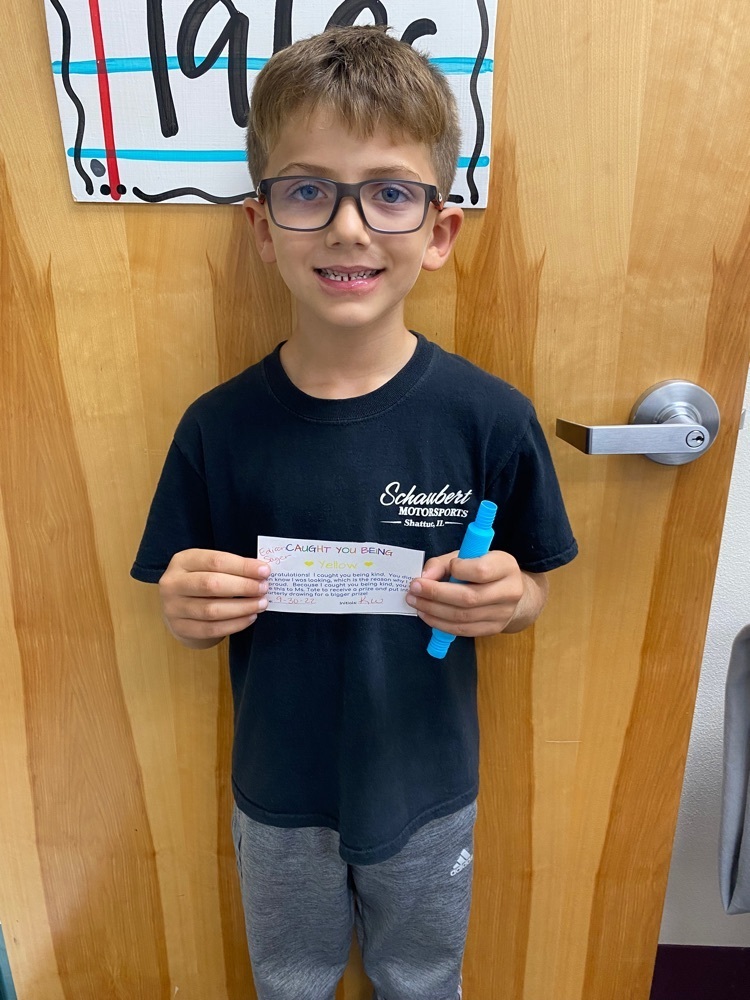 Student of the week for Sept 30th Logan Butts, Noah Gaston, Andrew Troutt, Brayden Donoho, Adelyn King, Lorelei Wempe, Remington Carroll, Alex Bacilio, Dominick Chalkus, Raiden Back, Gabe Purcell, Adan Guzman, Elizabeth Warren, Carson Butts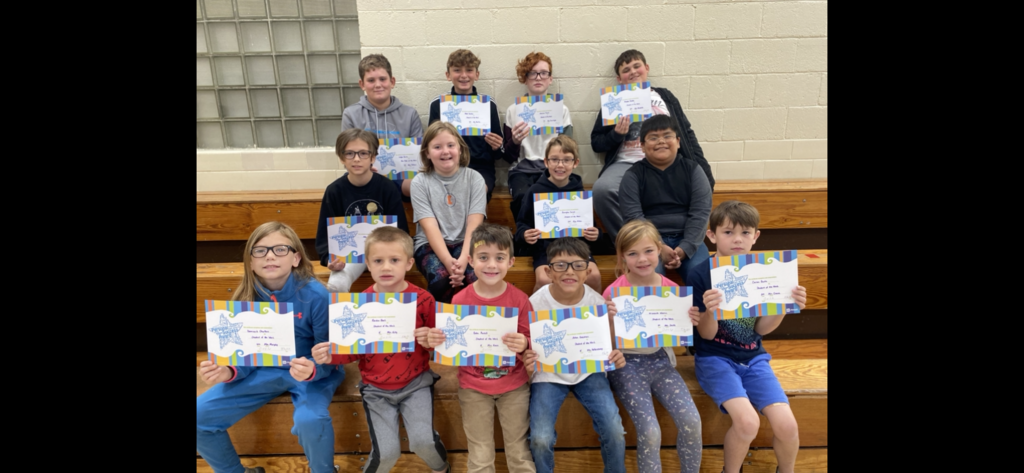 8th Graders attending the Career Conference at Kaskaskia College today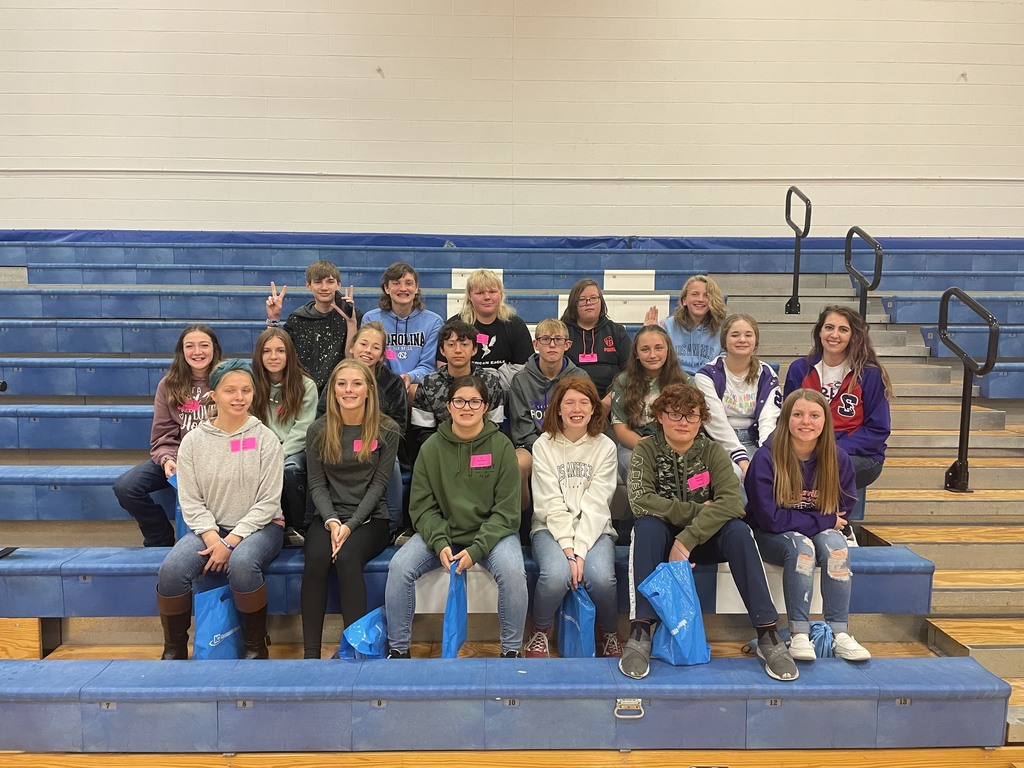 Caught being Yellow!