SELMAVILLE CCSD#10 is accepting bids for the upcoming spring and summer mowing season for the school property. This bid should include trimming, general yard maintenance, and cost per mowing. Please submit your bids to Mr. Lund, Superintendent at Selmaville CCSD#10, 3185 Selmaville Rd, Salem, IL 62881. Bids will be accepted through 3/14.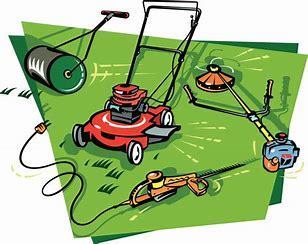 Please mark your calendars for a scheduling change on Friday March 17th. We will have an early dismissal at 11:30am.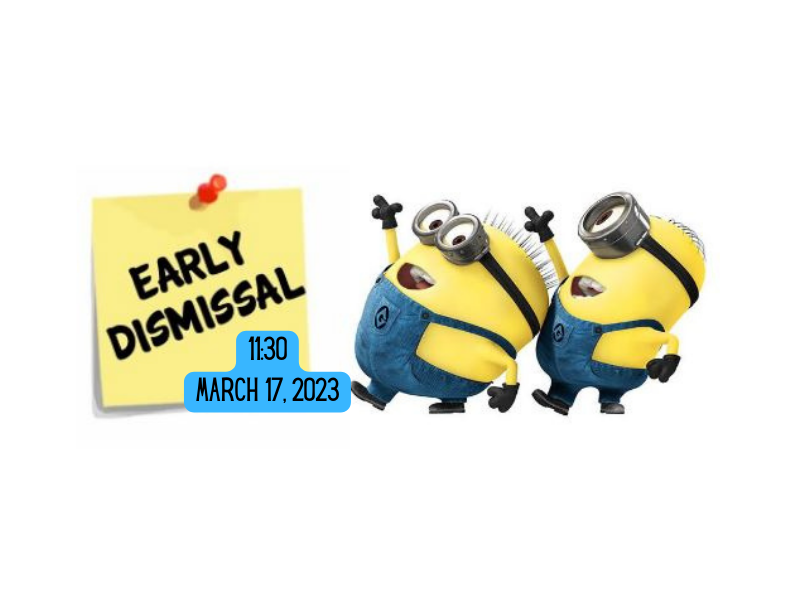 Caught Being Yellow!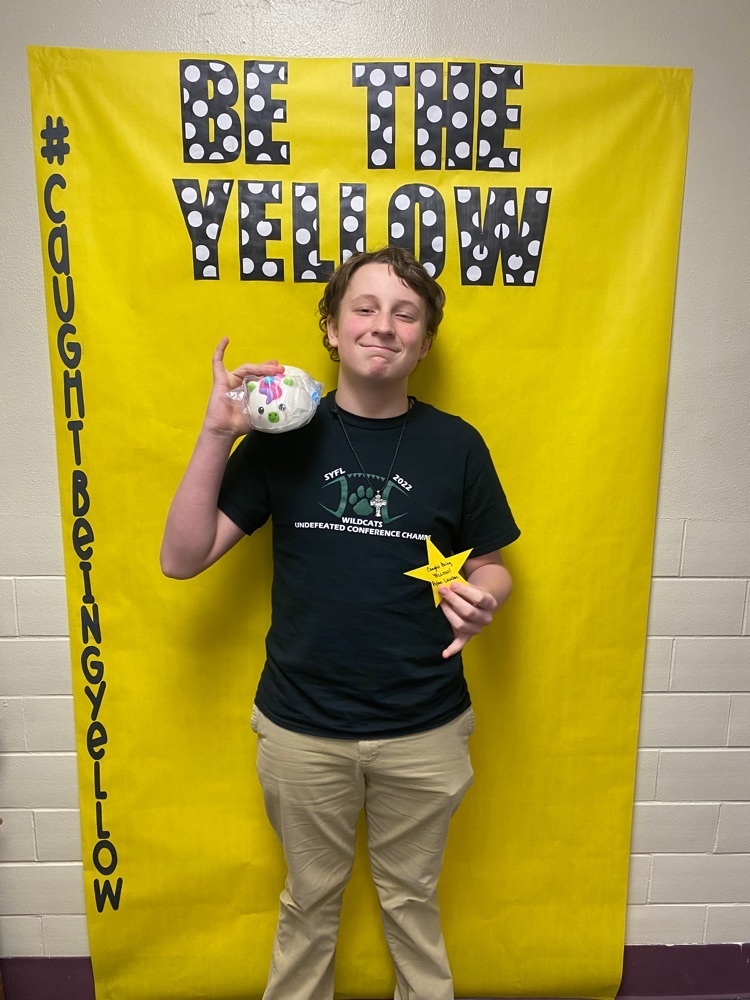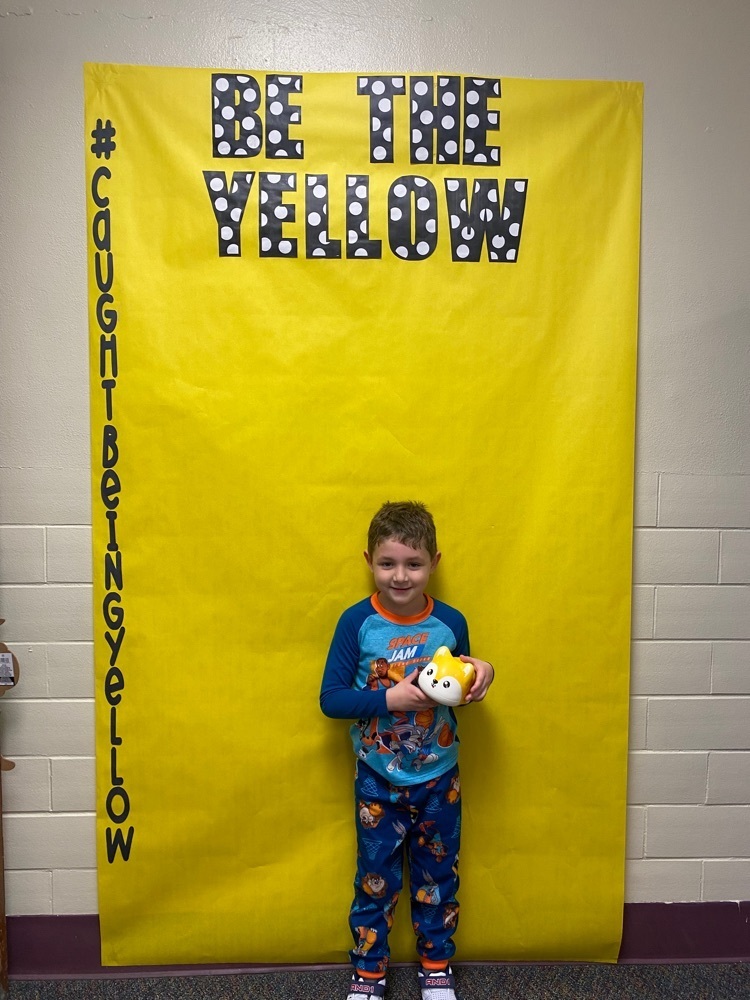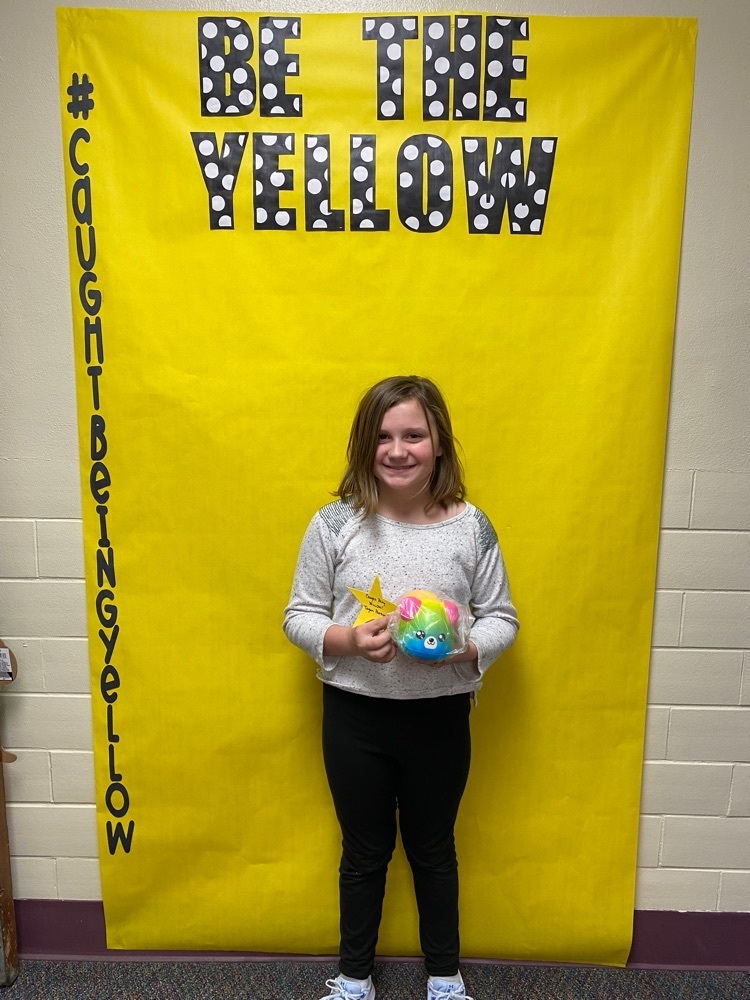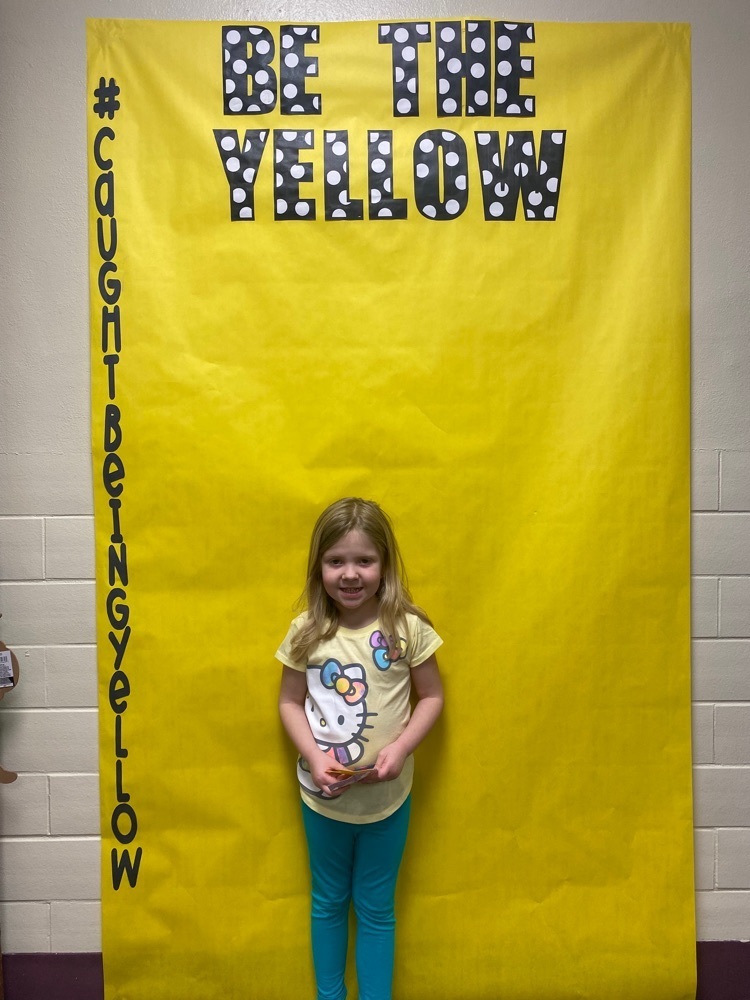 Student of the Week: Avalynn Meredith, Jazzy Bryant, Riley Tate, Cole Rau, Savannah Booher, Audrey Foster, Matt Blackburn, Jaxon Landreth, Gwen Ryan, Blakelee Young, Jordyn Carter, Harper Helpingstine, Edison Sager, Hayden Thompson and Cole Rau.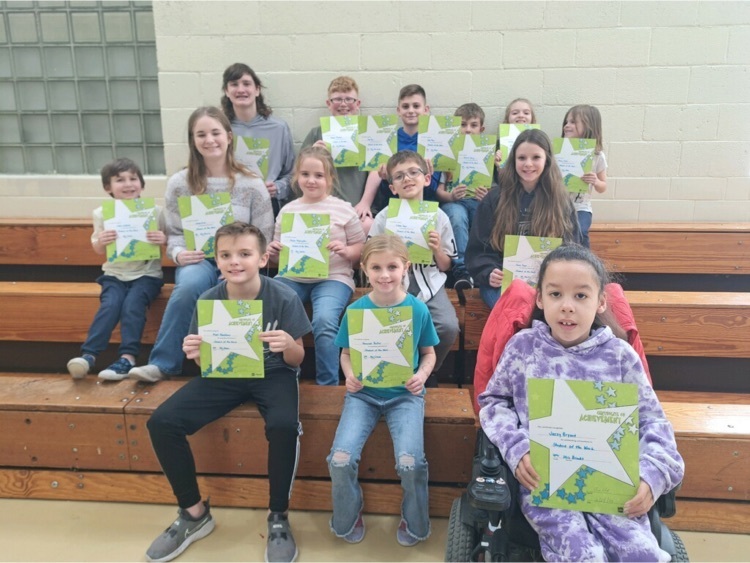 We are so proud of our students!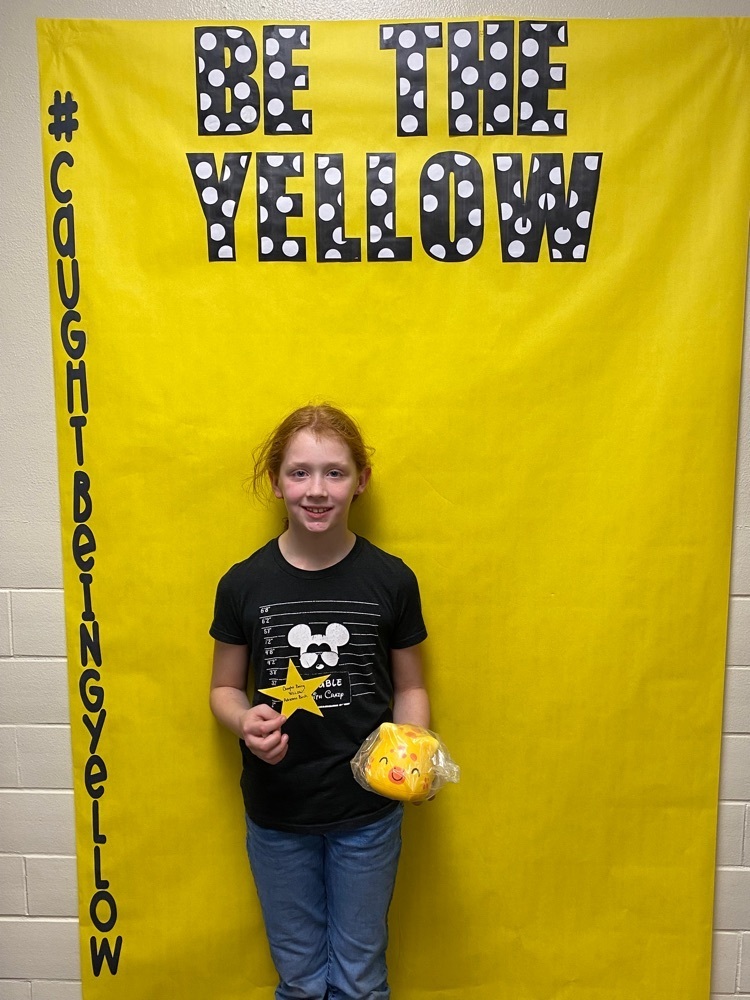 There was a misprint on the website/app for today's menu. The correct menu for today is Triple Cheese Grilled Cheese, Glazed Carrots, and Fruit.
It was a busy weekend for Rocket Sports! Odin Pee Wee Basketball Tournament 3rd place for 3rd Grade Consolation Champs - 4th Grade 2nd place for Pee Wee Cheer 5th/6th Grade OBC Tourney - 2nd place Trinity Invitational Volleyball Tournament 1st place Champs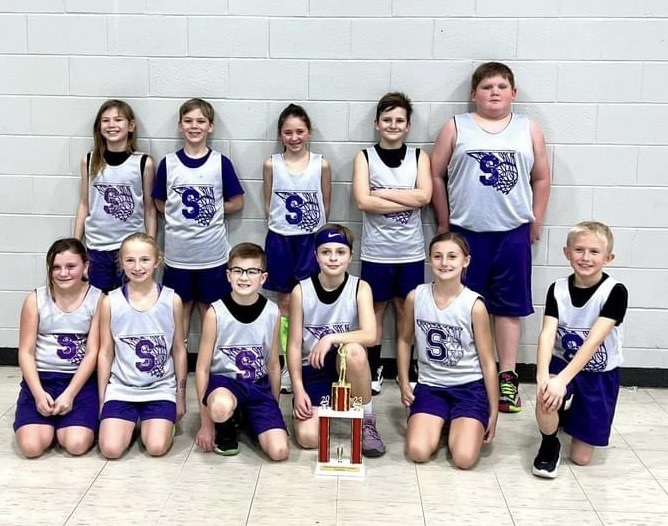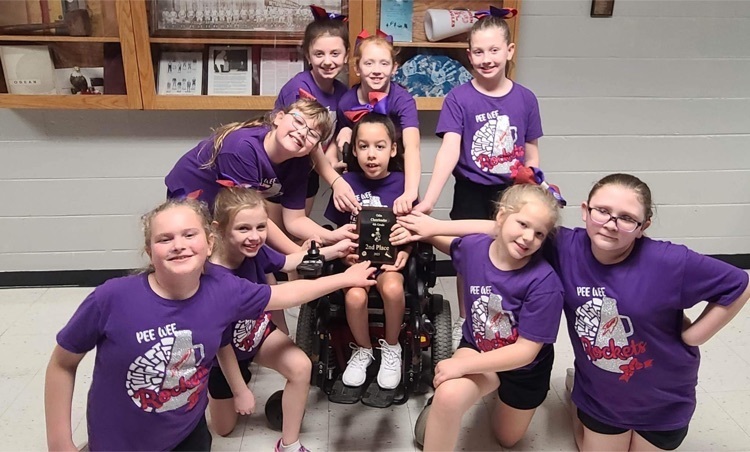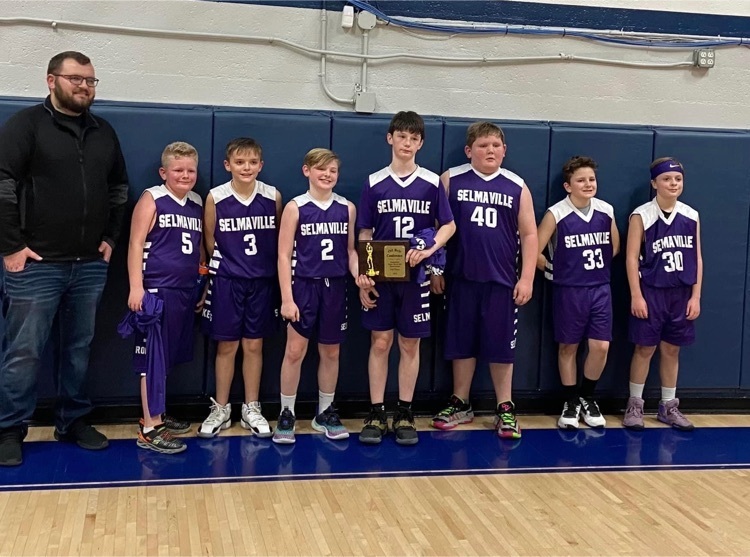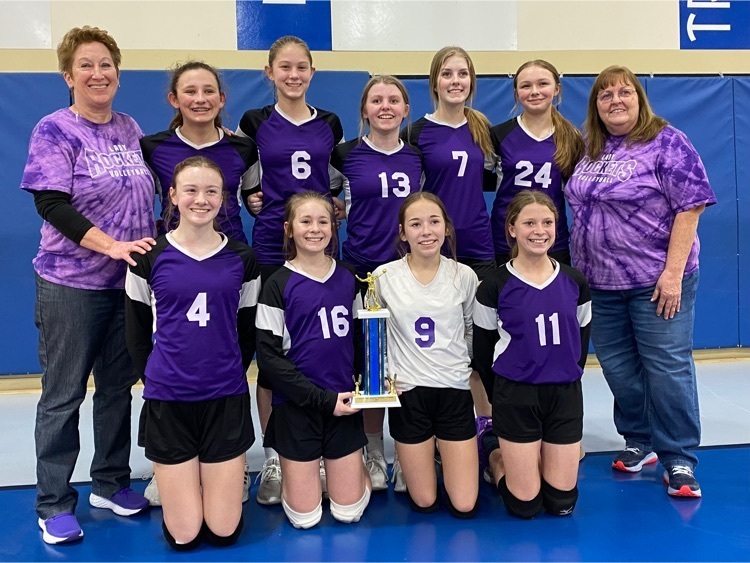 Don't miss Family Reading Night 📚

Congratulations to our Athletes!! Co-MVP of Girl's Oil Belt Conference-Allie Hustedde, All Conference- Shelby Johnson and Honorable Mention- Allie Cavins! Lady Rockets received 2nd in Oil Belt Conference. Boys All Conference- Wyatt McCarty and Riley Tate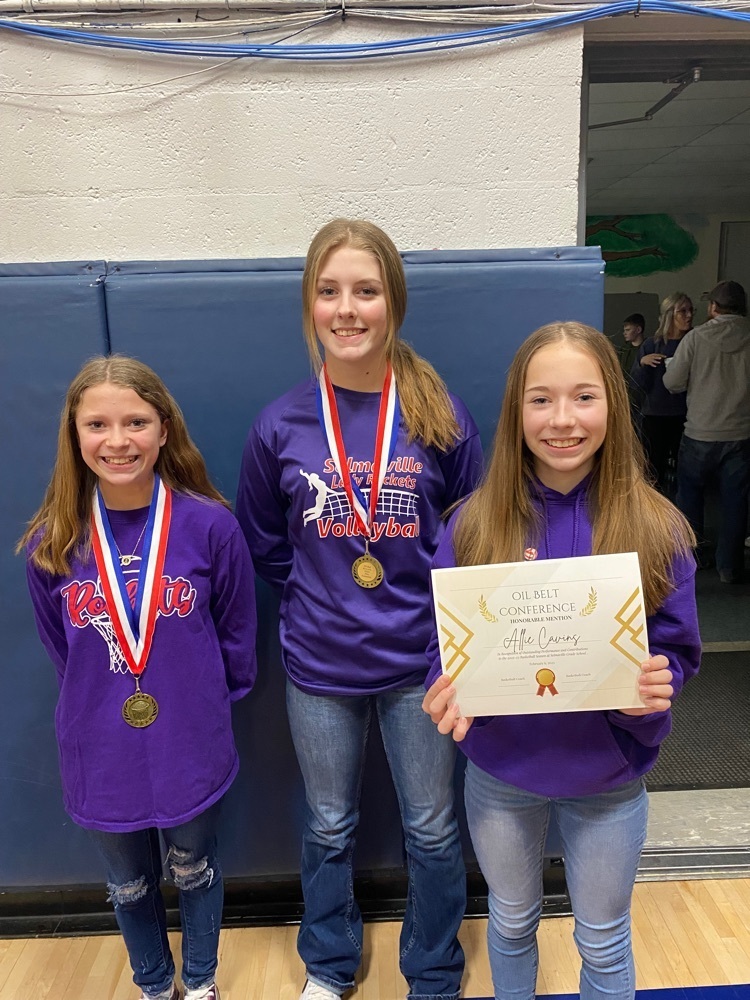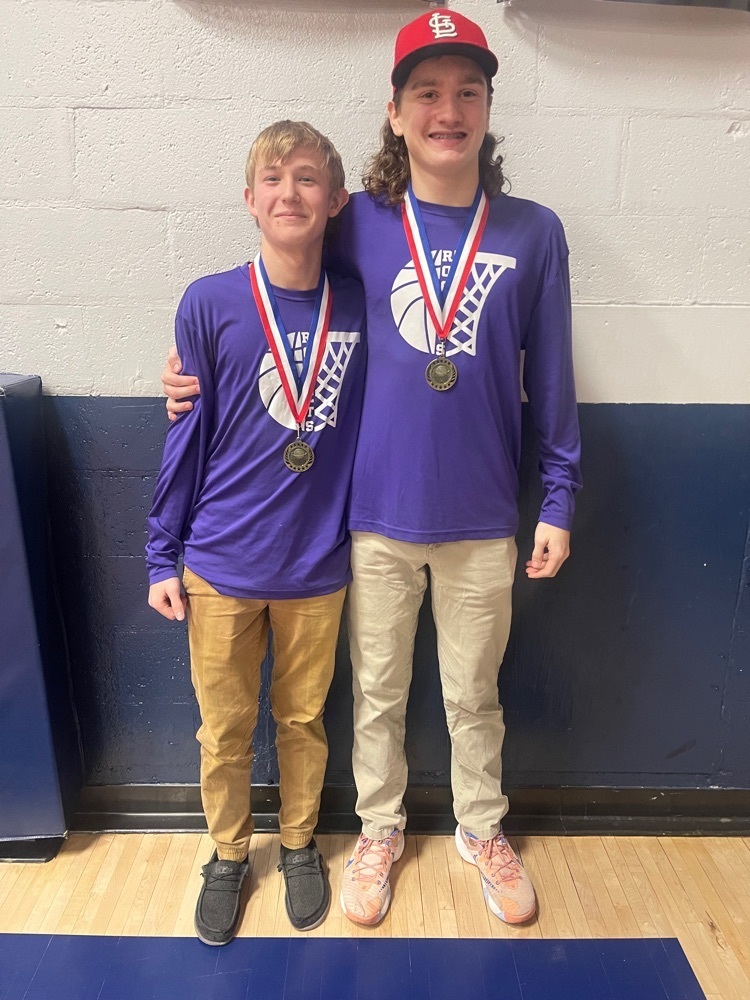 Student of the Week: Kamora Whitfield, Izac Holsapple, Keira Meredith, Grey Garden, Aubrey Pitts, Willow Webster, Ari Sexton, Bristol Hays, Adalynn Blandford, Elijah Derossett, Ria Niepoetter, Colt Creamer, Lane Wilkins, Thea James, Brylee Carter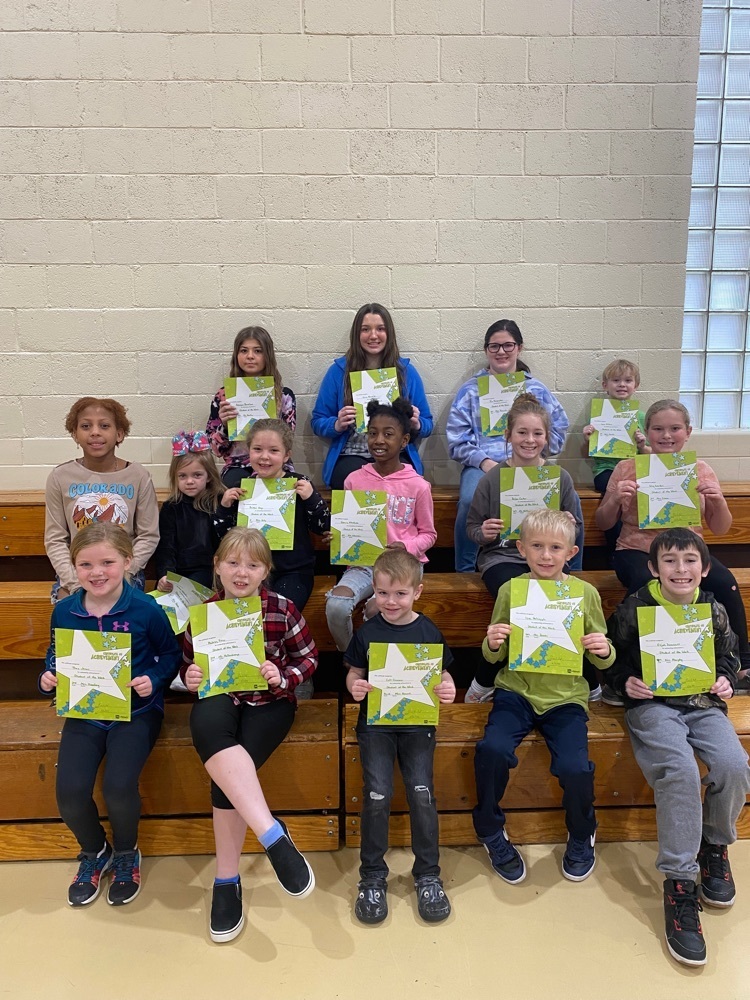 Caught Being Yellow!!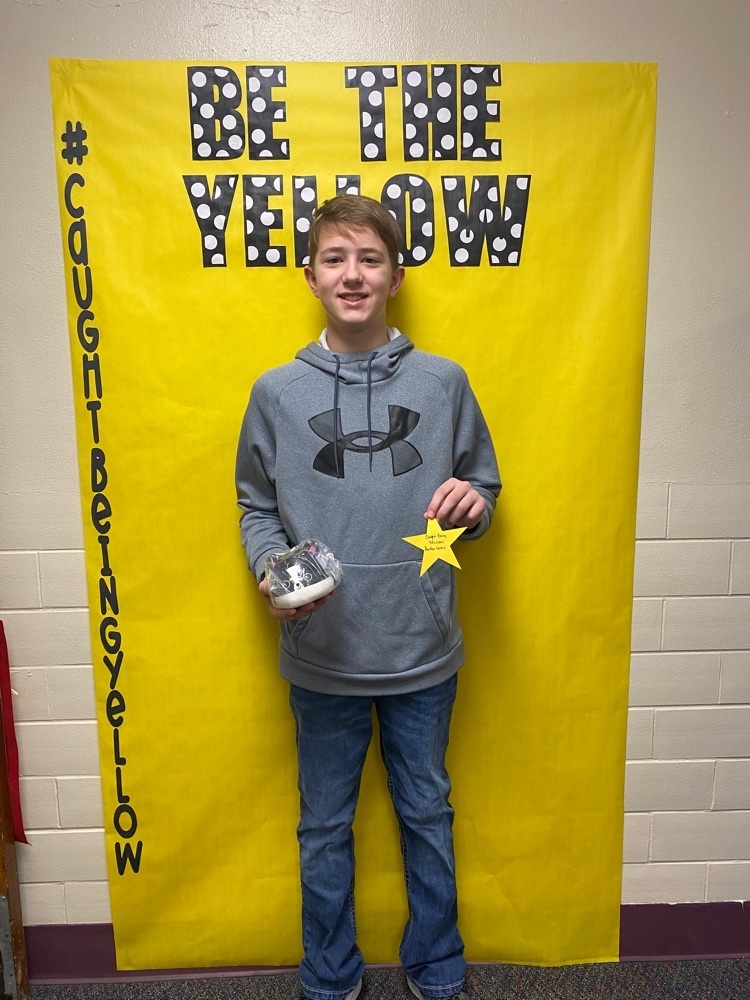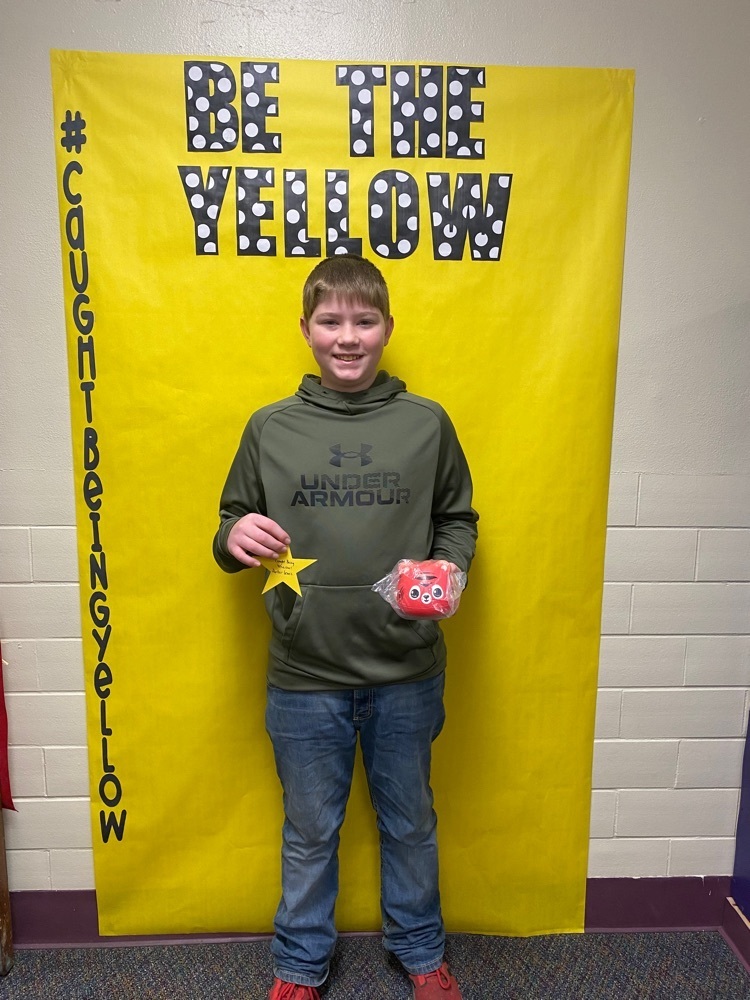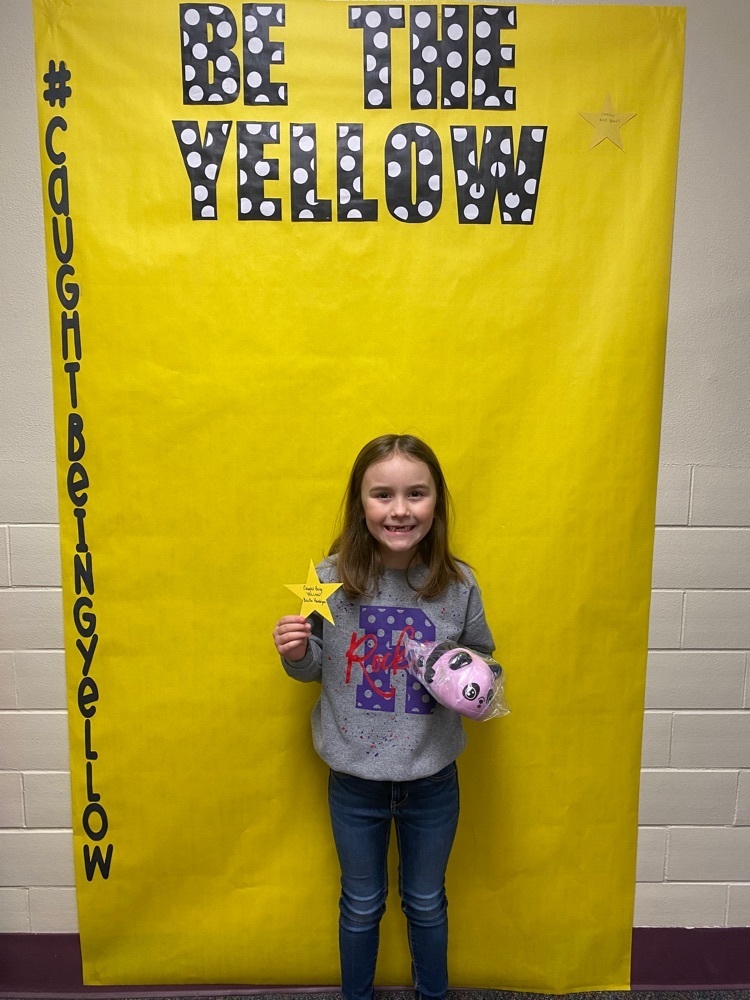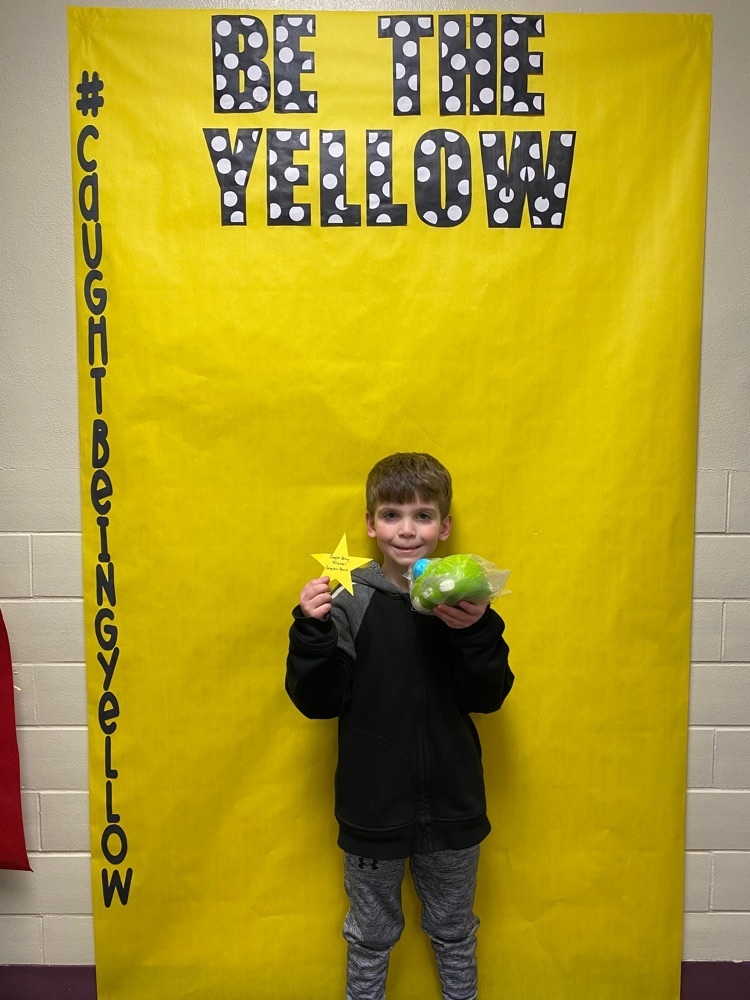 Tickets are on sale now from any Band or Choir member.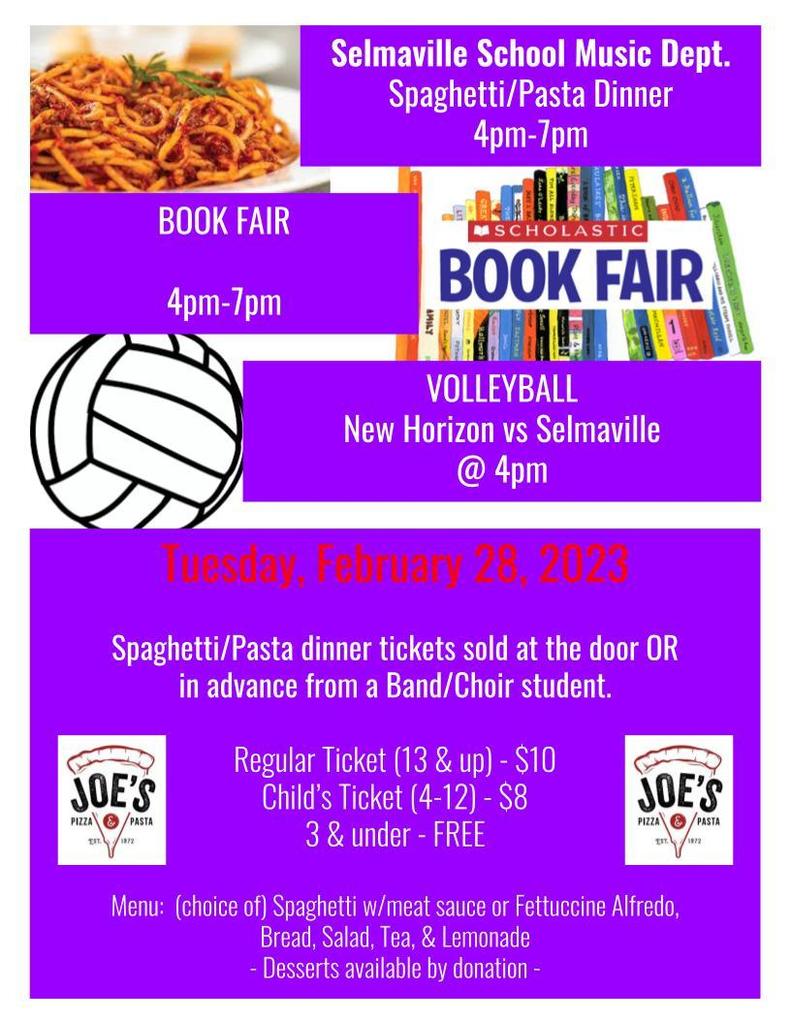 So proud of our kiddos for Being The Yellow!! Keep doing the right thing!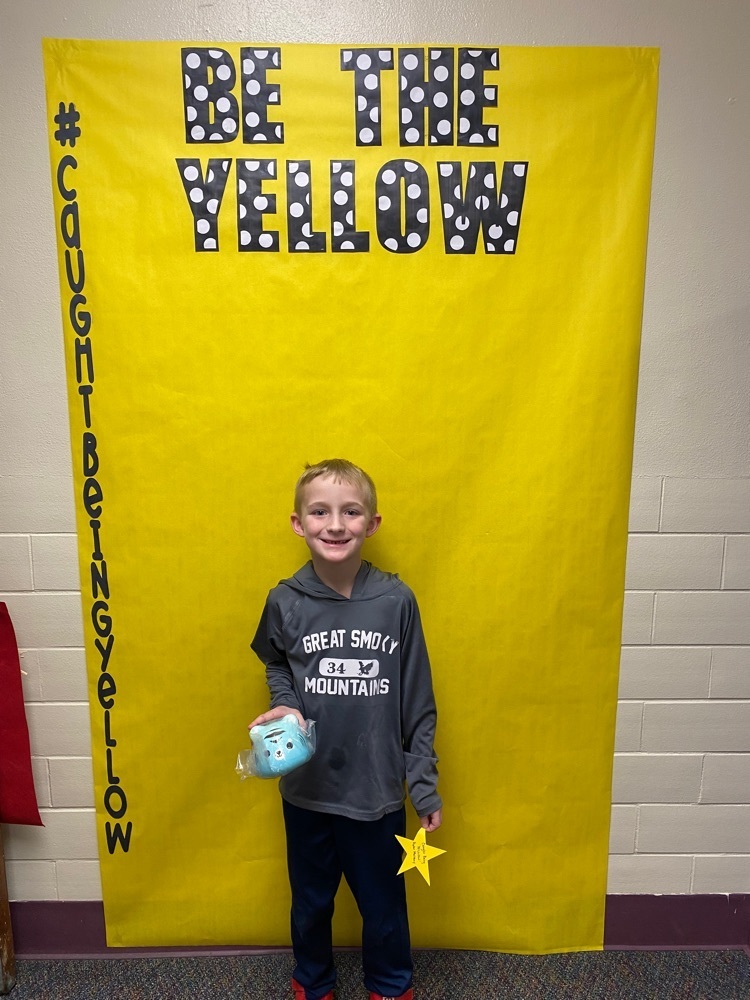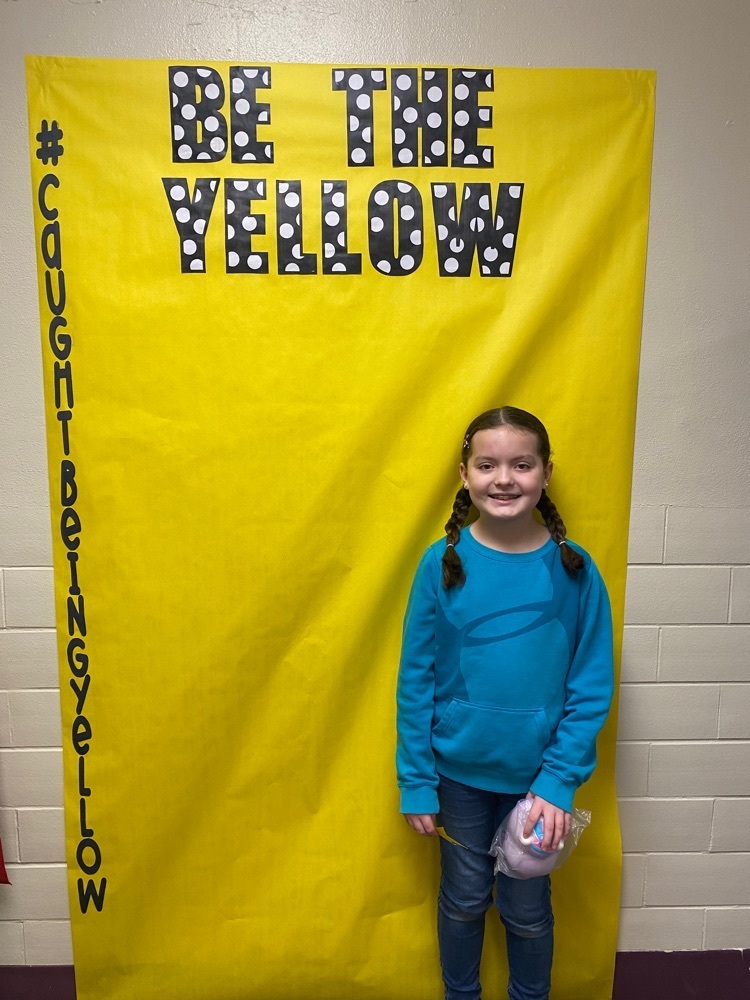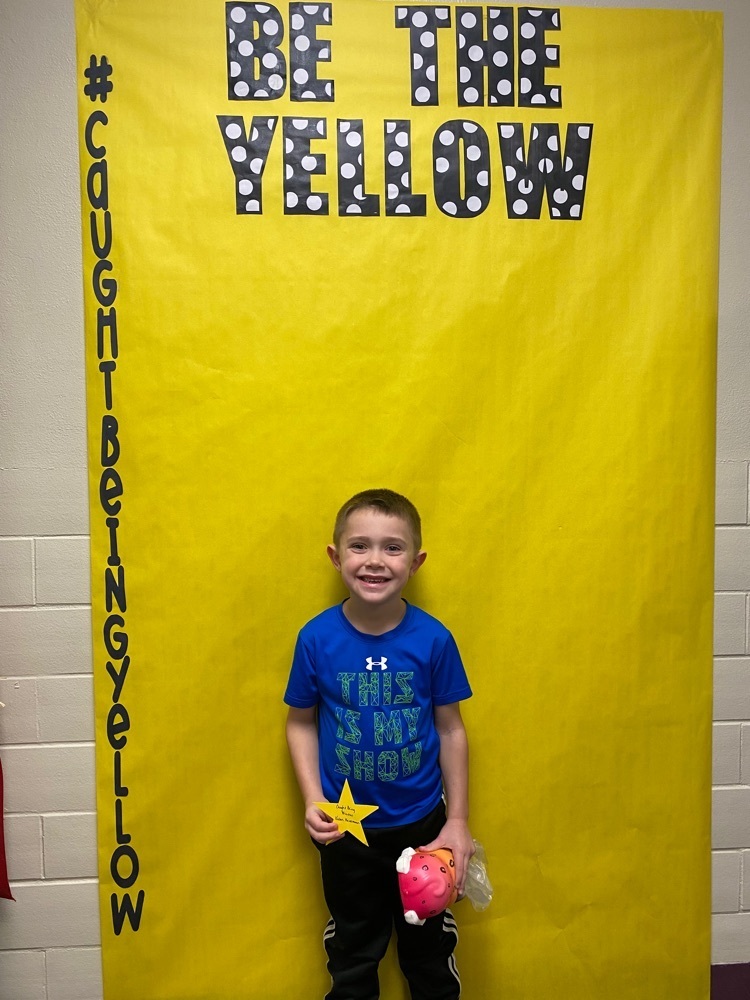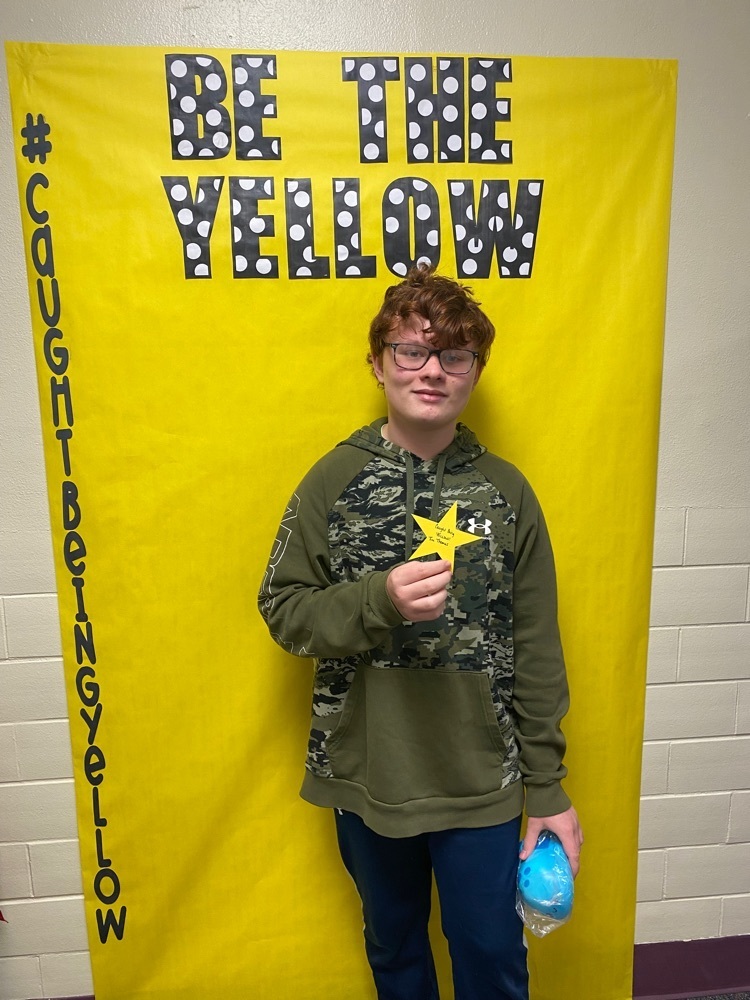 Caught Being Yellow! Way to go!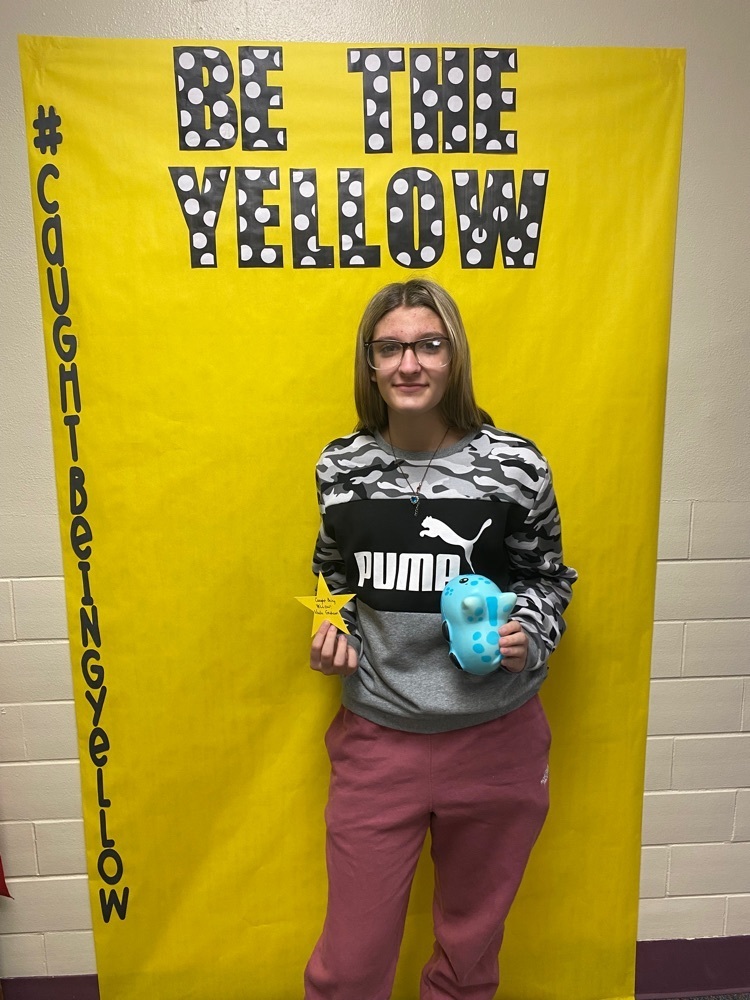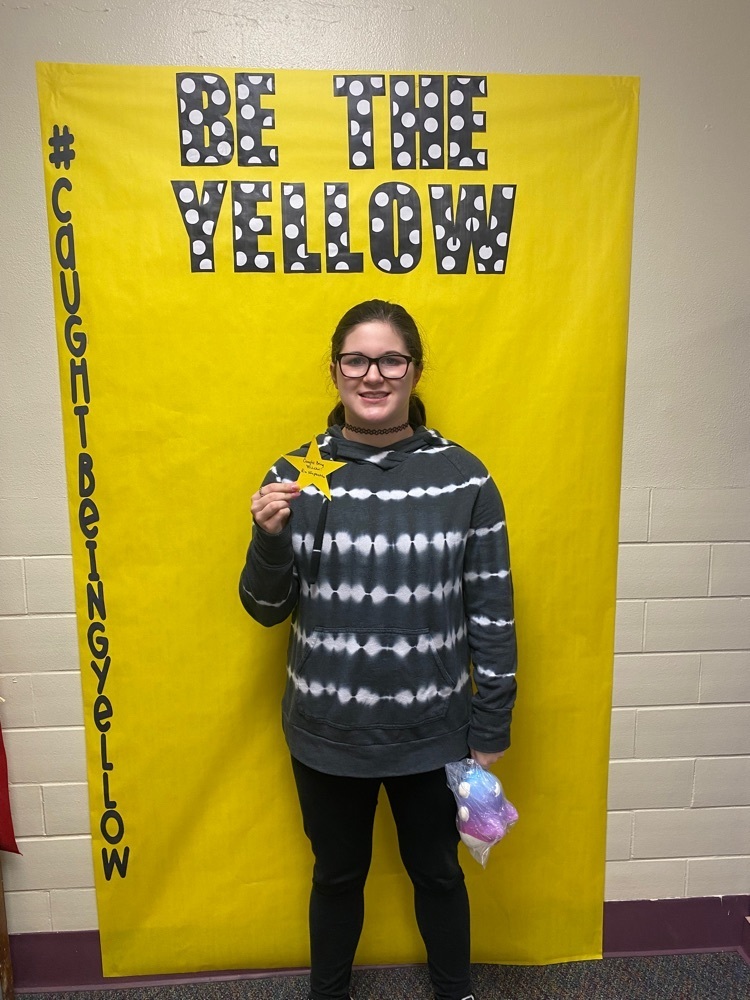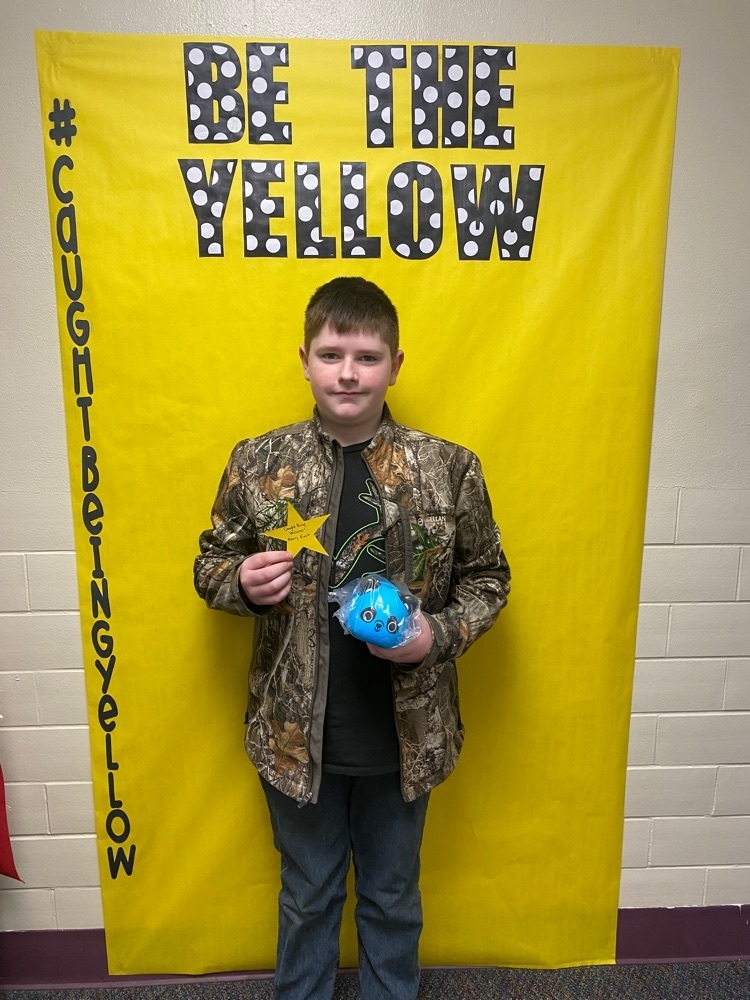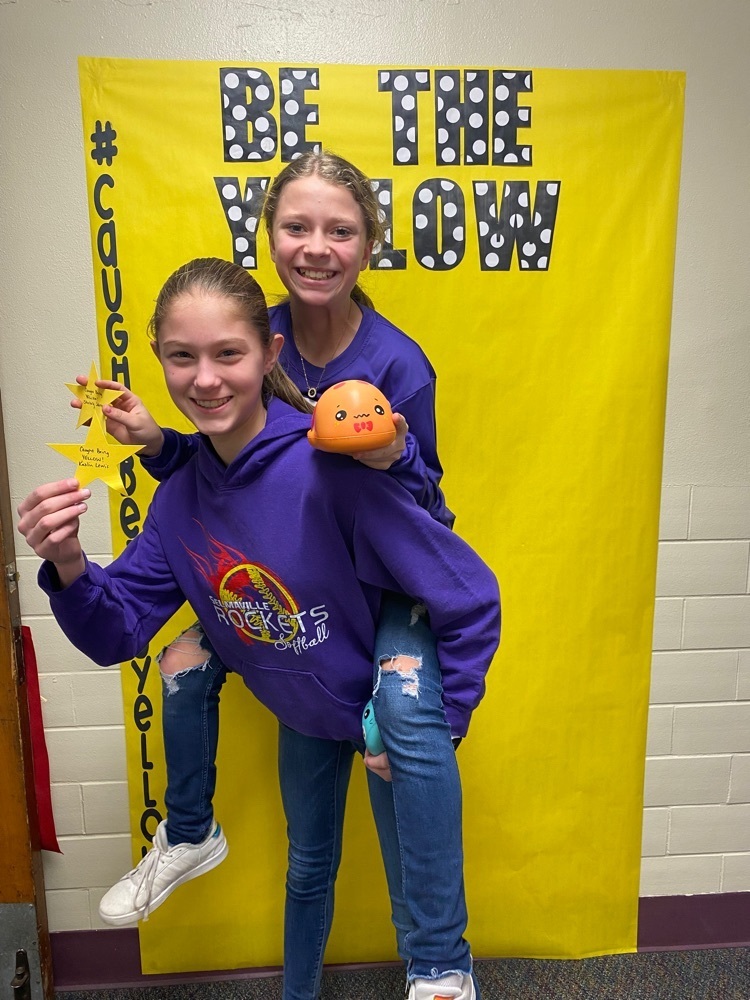 Caught Being Yellow!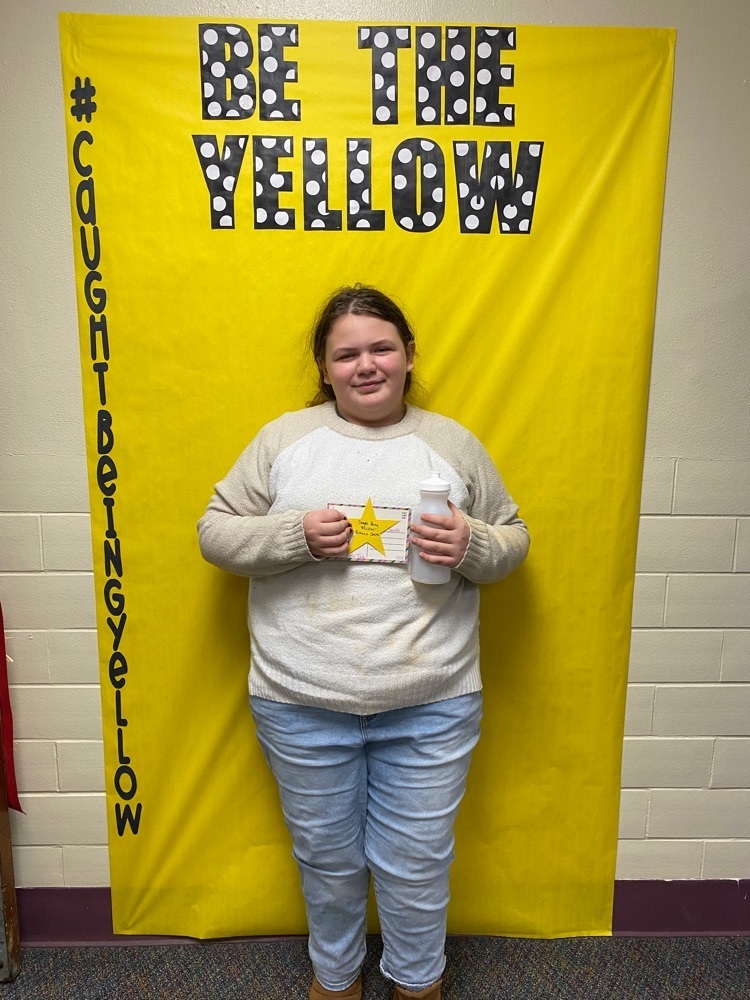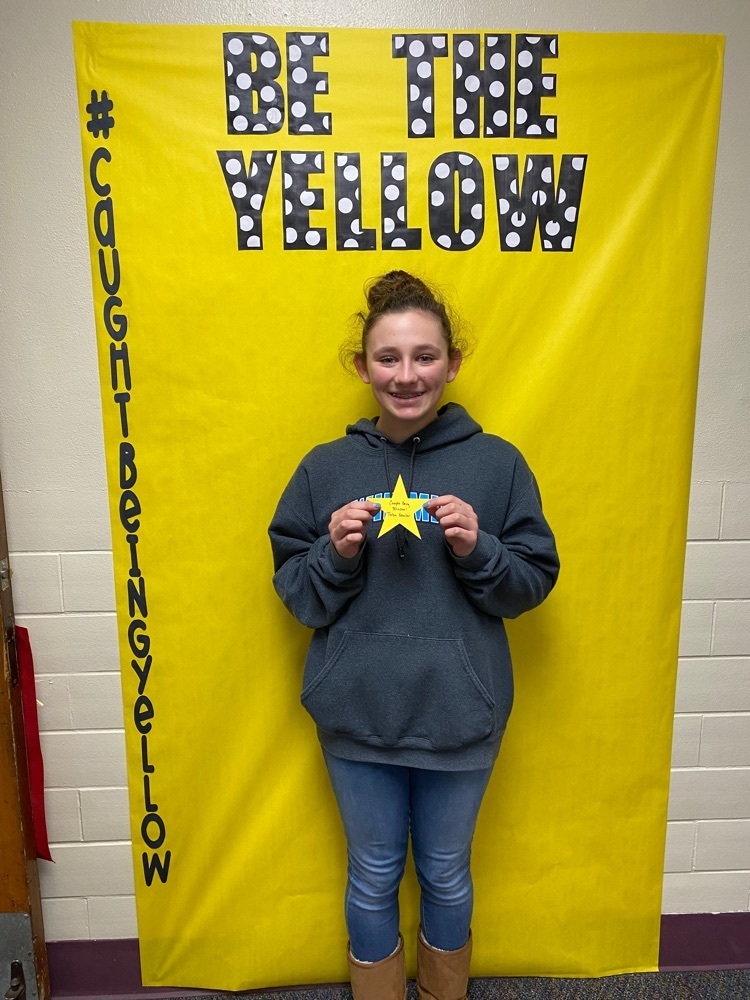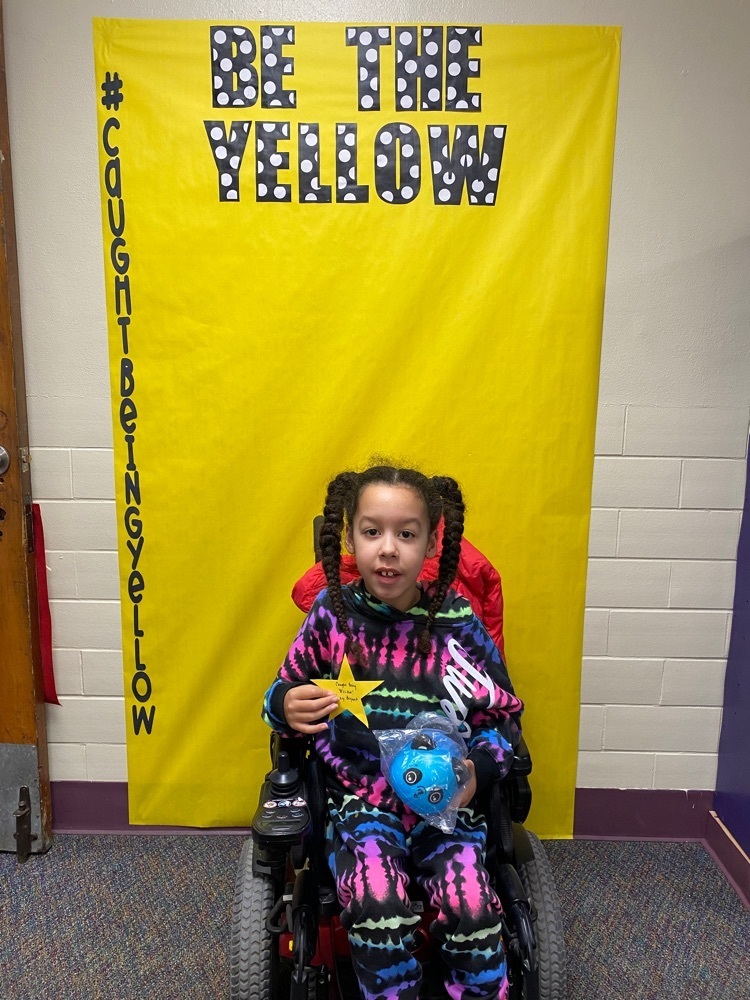 Caught Being Yellow!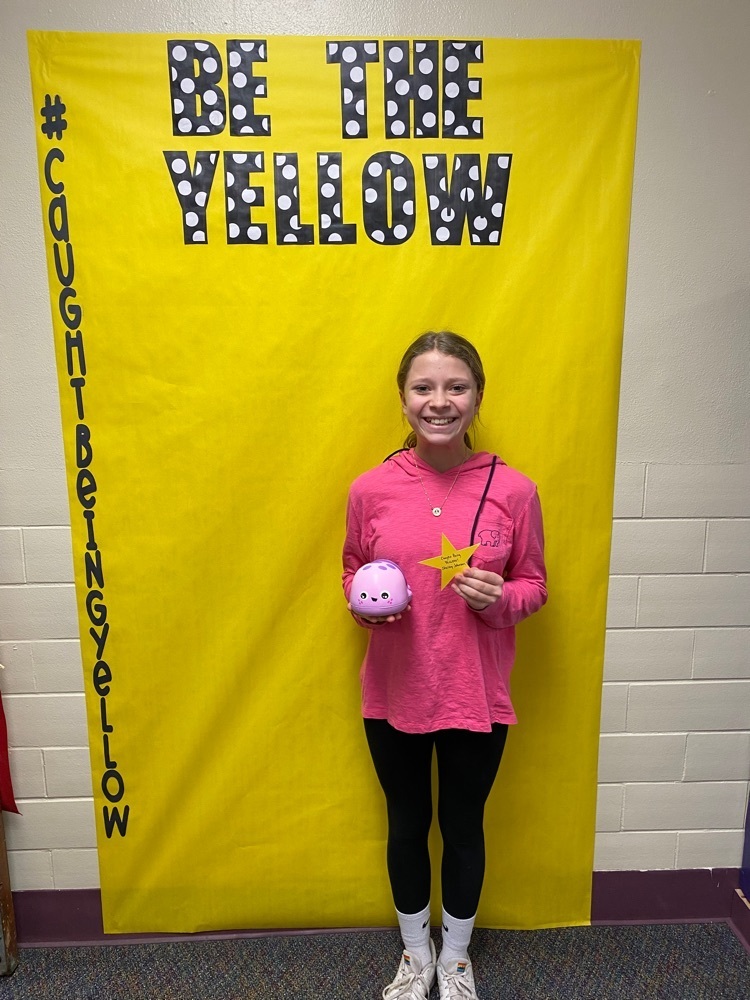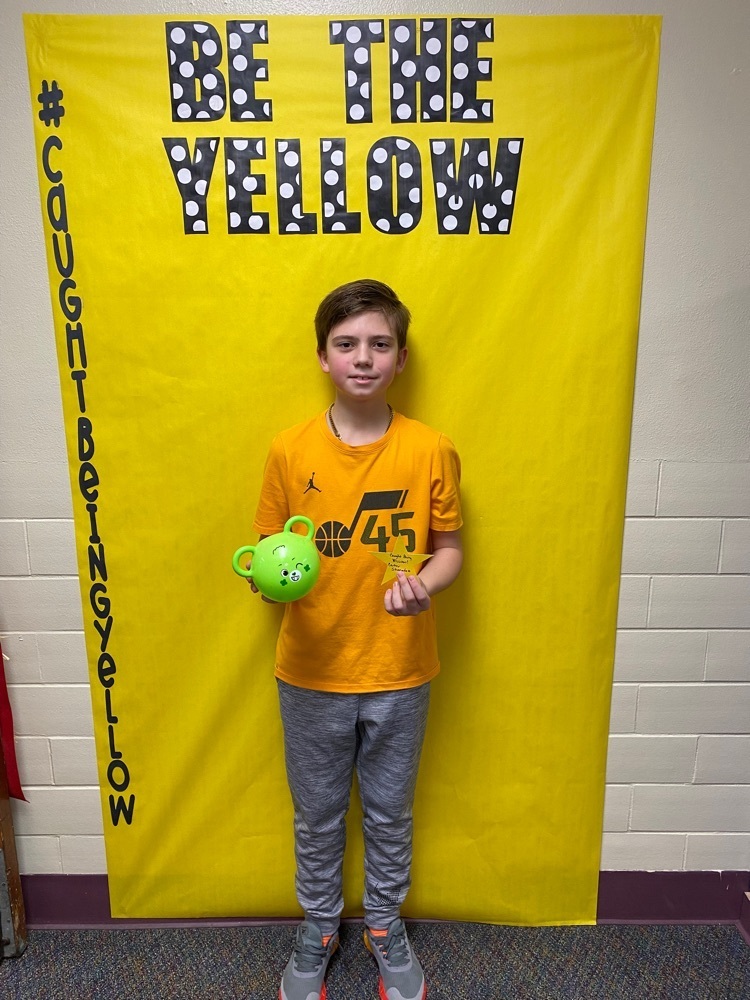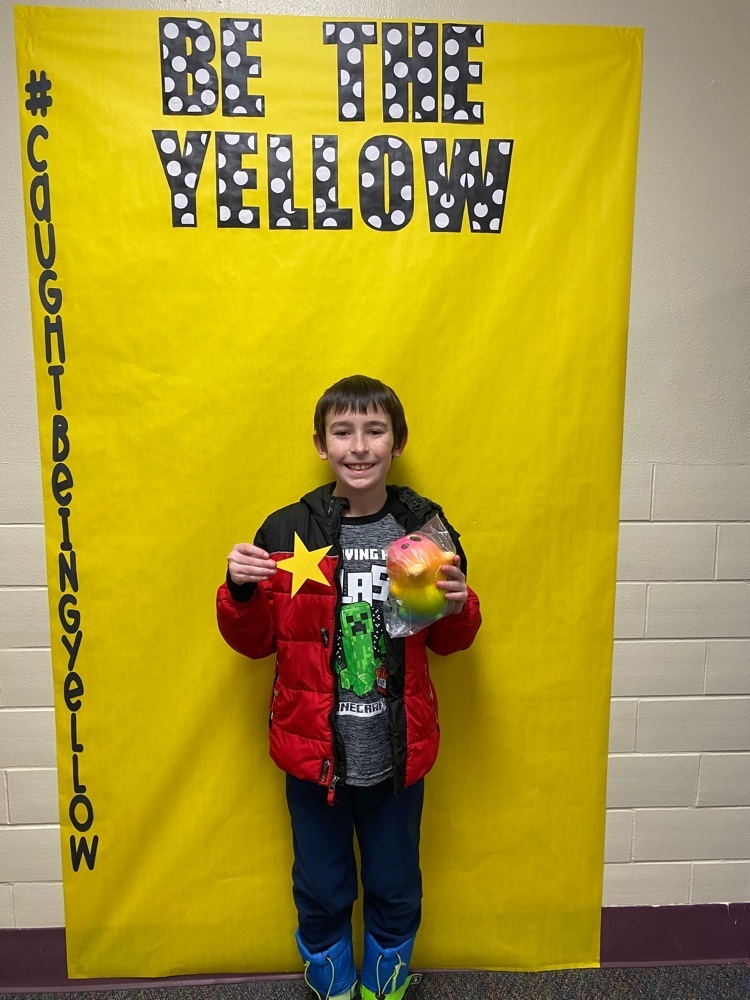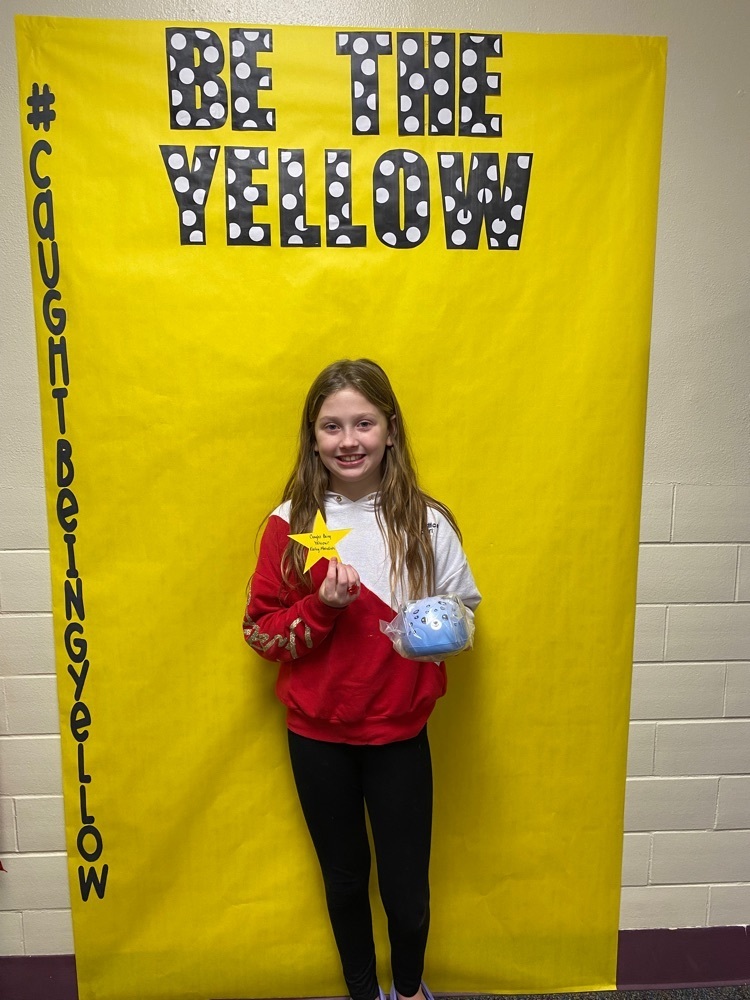 Student of the Week: Isaac Knapp, Riley Tate, Eli Collier, Rylan Lawson, Faith Savin, Emberly Byars, Lyncoln Lake, Hagen Simmons, Rebecca Smith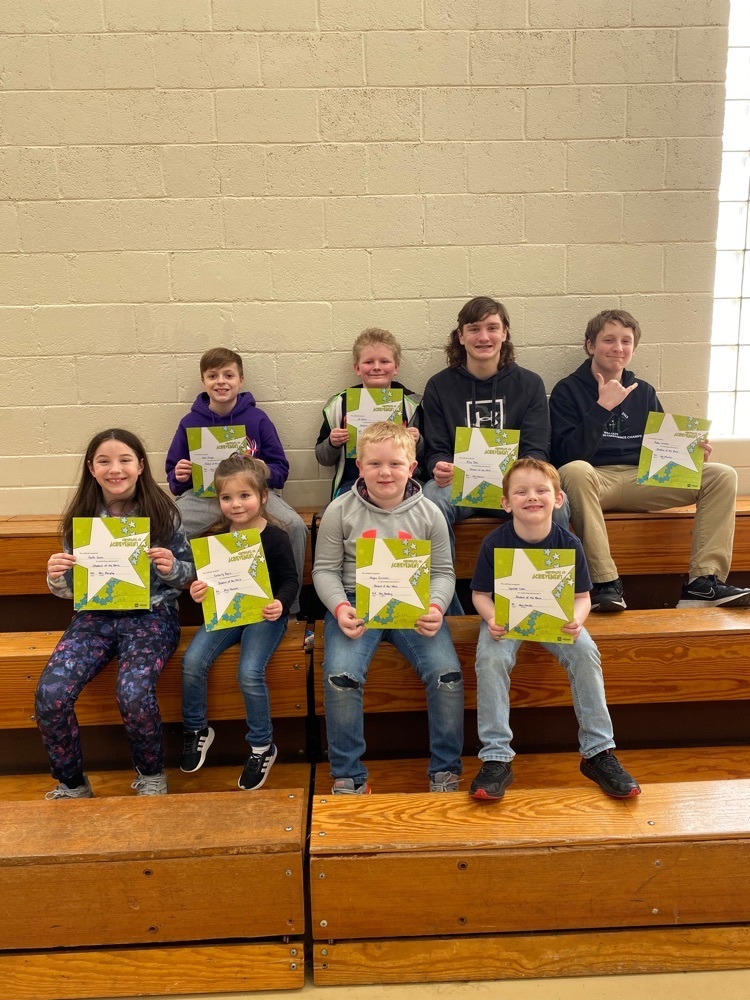 Congratulations to the Varsity Scholar Bowl team on their 3rd place finish for the OBC tournament. Way to go Rockets!
Menu changes for this week: 2/1 - Sausage Cheese Biscuit / Cheeseburger 2/2 - French Toast Sticks / Taco Salad 2/3 - Waffles / Cheese Pizza Complete menu details can be found at
www.selmaville.com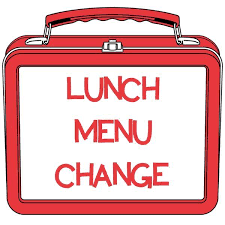 Due to continued hazardous road conditions Selmaville School will be using an E-Learning day for Tuesday Jan 31st.