Selmaville Sports Boosters are selling Chicken Dinner tickets from now through March 10th. You may contact any Selmaville Jr. High athlete for tickets or the school's main office. The Chicken Dinner is at the Salem Elks on Sunday March 14th.

​Spring picture day will be March 2nd. You will have your choice of poses along with thousands of backgrounds to choose from. No money will be due on picture day. Your child's picture will be available to view and then you will be able to place an order online once the pictures are taken.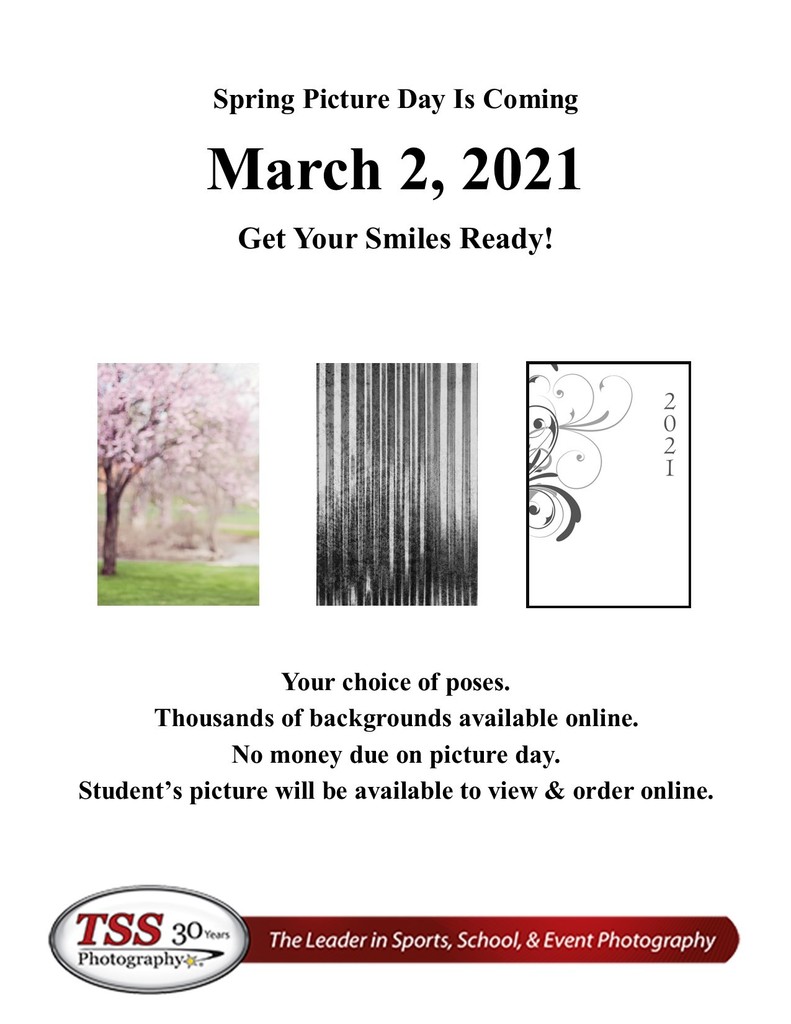 Join us for the Selmaville PTO meeting on Wednesday, February 24th at 4pm in the Library. Not able to join in person? Join us via Zoom! Meeting ID: 507 133 4131 Passcode: Selmaville

The following are dates and times for upcoming Jr. High Girls Basketball tryouts: 5th-8th grade girls only on Wednesday, February 24th from 2 until 3:30 PM and Friday, February 26th from 4:30 until 5:30 PM.

We are just confirming that both Volleyball and Basketball games have been cancelled for this evening (2/16/21).

The Selmaville PTO meeting scheduled for today has been rescheduled for next Wednesday, February 17th at 4 PM.

Selmaville School will be using an elearning day Tuesday, February 9th. There will be no student attendance and teachers will work from home. They will be available from 9 AM until 1 PM via school email or ClassDojo.

With the worsening road conditions the volleyball game and basketball game tonight has been cancelled.

(February 4th) The girls volleyball game can be seen starting at 4 PM on YouTube by searching "Selmaville Athletics". The boys basketball game can be viewed at 6 PM from Raccoon on their Facebook page at
https://fb.me/e/deuBywKn7

Please continue to check our athletic schedules often as during these times adjustments are made frequently.

Just a quick reminder that Selmaville school does dismiss at 11:30 AM today.

Selmaville school has an immediate opening for an individual aid. Applicants must be properly licensed as a paraprofessional or willing to obtain a paraprofessional license. You may inquire by calling the district office at 548-2416.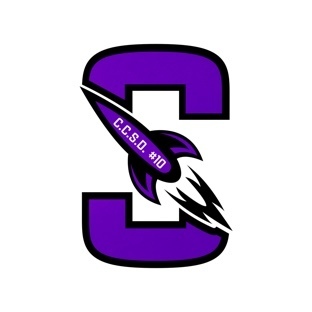 Want to watch the Selmaville Rockets volleyball and basketball teams play their home games? We will live stream both JV and Varsity home contests. Thanks to Mark & Nathan Lee for making the video available and Josh Tate for providing play by play! You can search YouTube for "Selmaville Athletics" or use this link:
https://youtube.com/channel/UCIzQjhYvlHd4t7Pf4__Y2tQ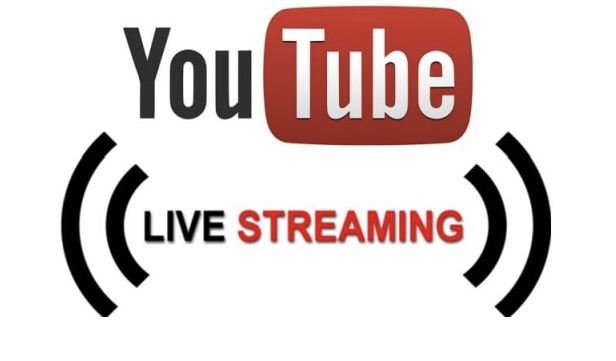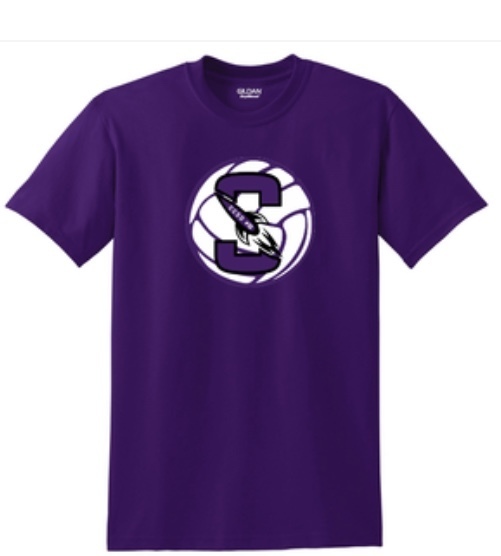 Boys will be signing up on Monday to be a part of the Selmaville Rockets basketball team. Practices will begin on Tuesday, January 26th. The practice will be from 5:30 until 7 PM. Updates will be provided as information is received. Go Rockets!

COVID-19 Region 5 (which Selmaville is a part of) has been placed in Phase 4. With Volleyball being a Medium Risk Sport we can now have practices as well as matches. Many restrictions still apply but we will be able to work with these restrictions and give our Volleyball team an opportunity to play. There is still a mask mandate as well as socially distancing requirements. We are limited to 50 on the number of individuals who can be at Volleyball matches as well. This includes players, coaches, scorekeepers, and match officials. There will be no exceptions allowed to this limit of 50 in attendance. With this in mind, there will be no fans in attendance. We will attempt to live stream all home matches so please stay tuned for more information on this. Go Lady Rockets! ​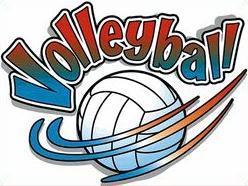 Just a reminder that there is no school on Monday, January 18th. This is in observance of Martin Luther King Jr.'s birthday.

We hope all of you had an enjoyable Christmas break and we look forward to seeing the students back at school tomorrow!