Kindergarten, 1st and 2nd grade all helped make the "Thankful Turkey" in art class last week. 🦃💜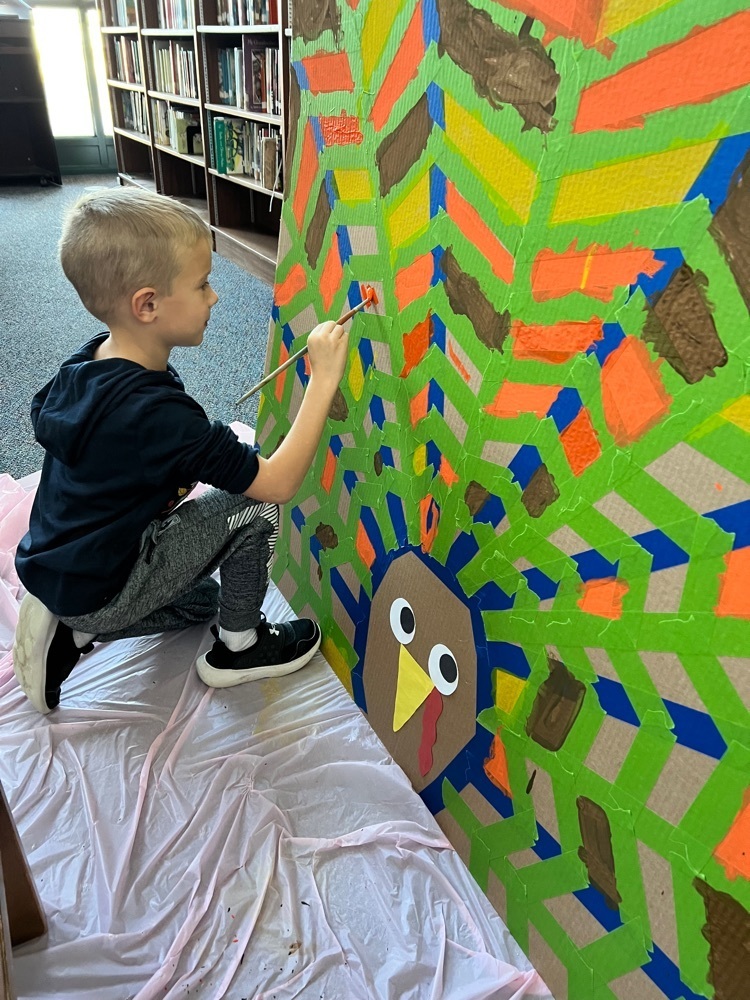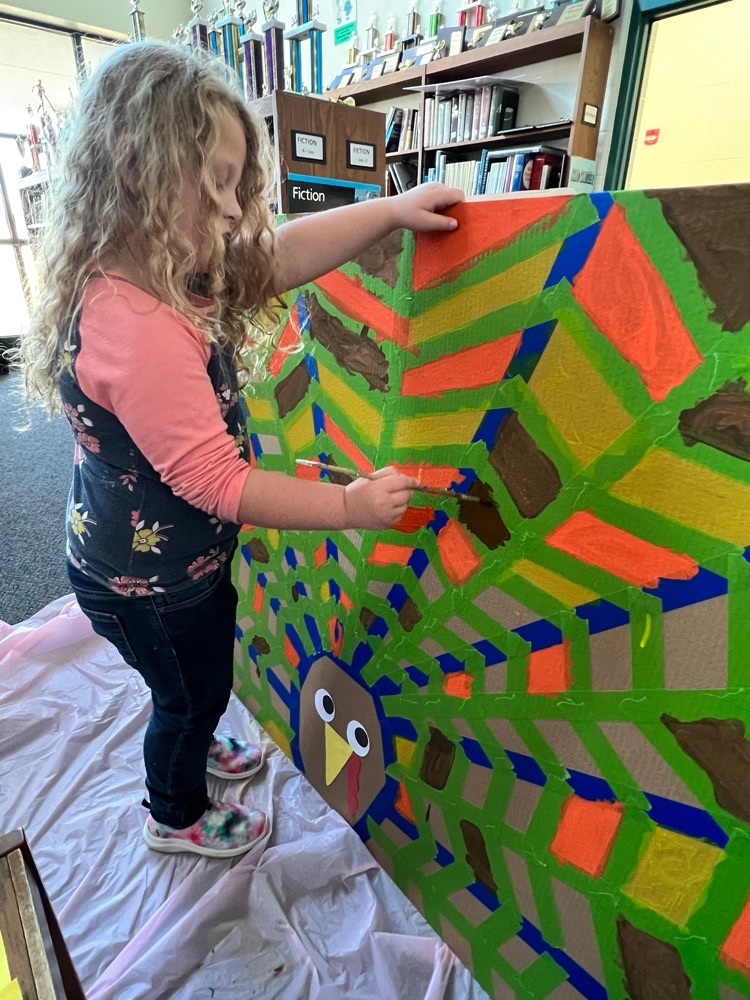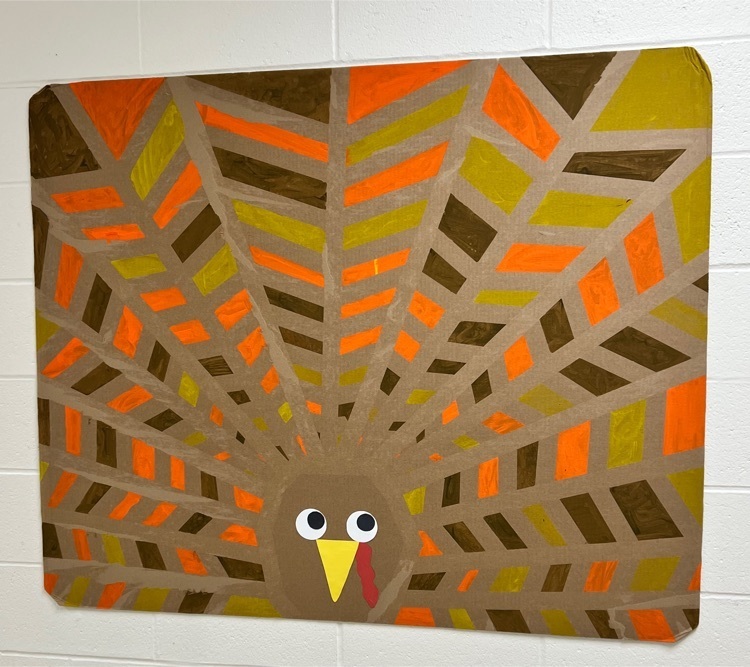 Reminder we are having "Book Character Day" tomorrow. Students are encouraged to dress up as their favorite character and join us for a parade through the gym. Make sure to bring your book along and winners will be chosen from each grade level.

Student of the Week: Gavan Donoho, Tagan Patton, Gage Patton, Greyson James, Eli Holsapple, Mason Phillips, Willow Webster, Rylan Smith, Jaxon Landreth, Avery Smolak, Adalynn Blandford, Lilianna Dallas, Jimmy Huston, Jemma Telford, Harper Helpingstine, Ryson Lawson, Brice Telford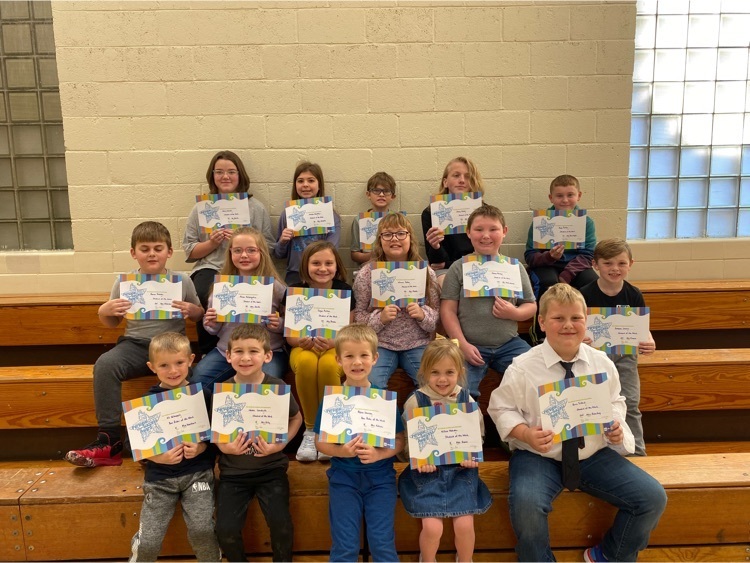 Caught Being Yellow!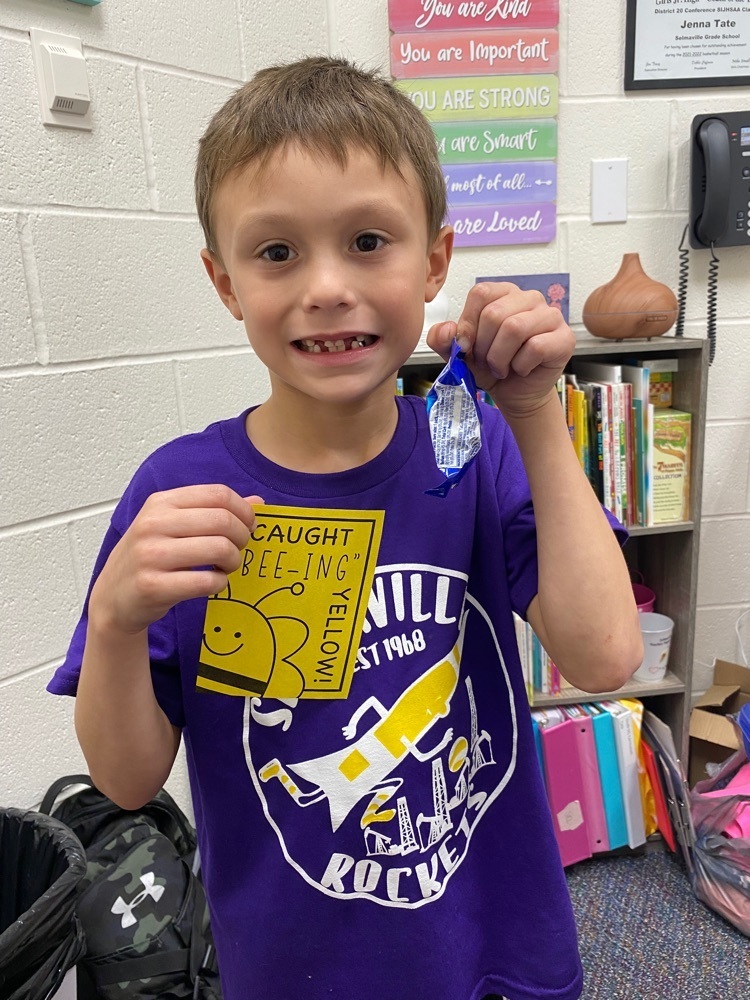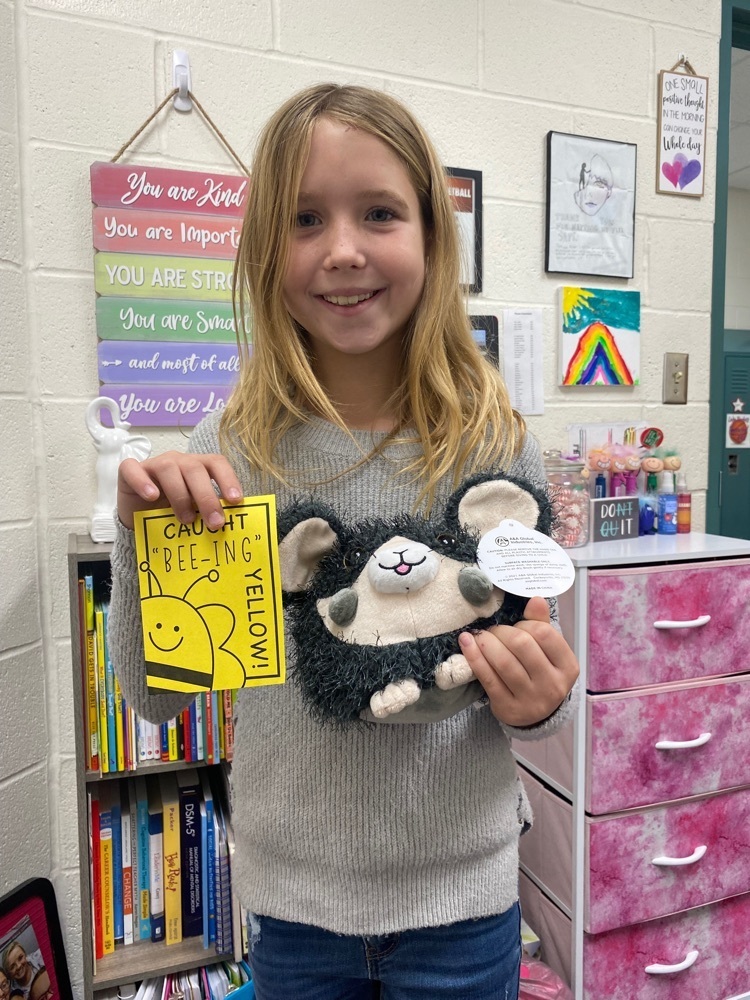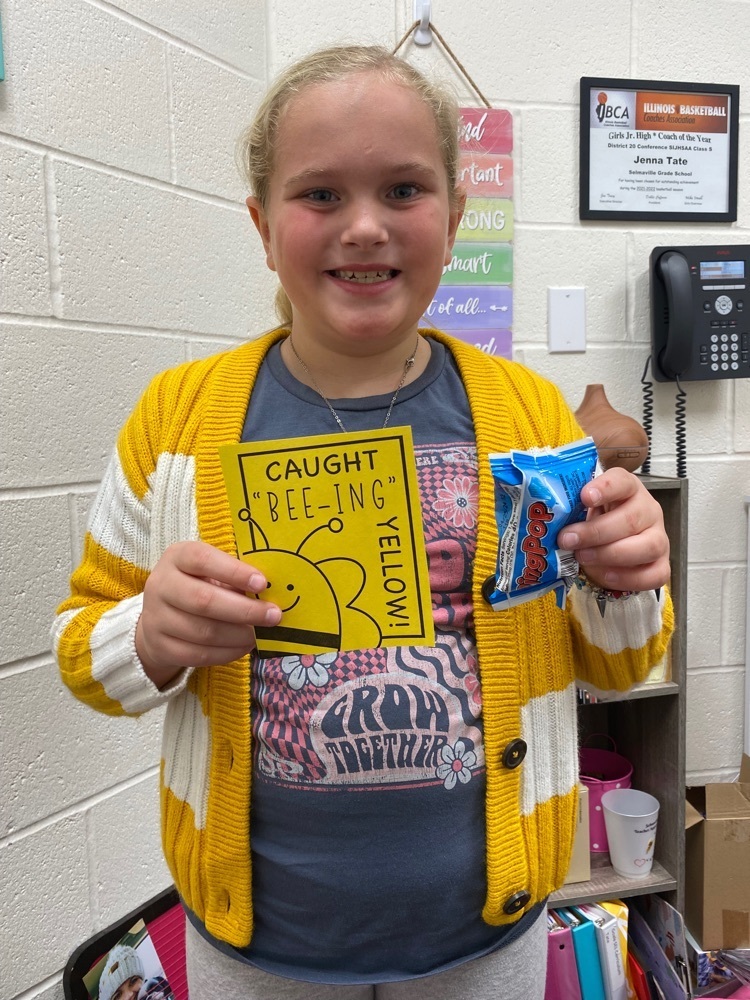 8th Grade Art class and their Thanksgiving Creations 🦃
Our Future Rockets had an outstanding series at the Central City Tournament this past weekend. 1st place for the 3rd grade team and 3rd place for the 4th grade team. Way to go 🚀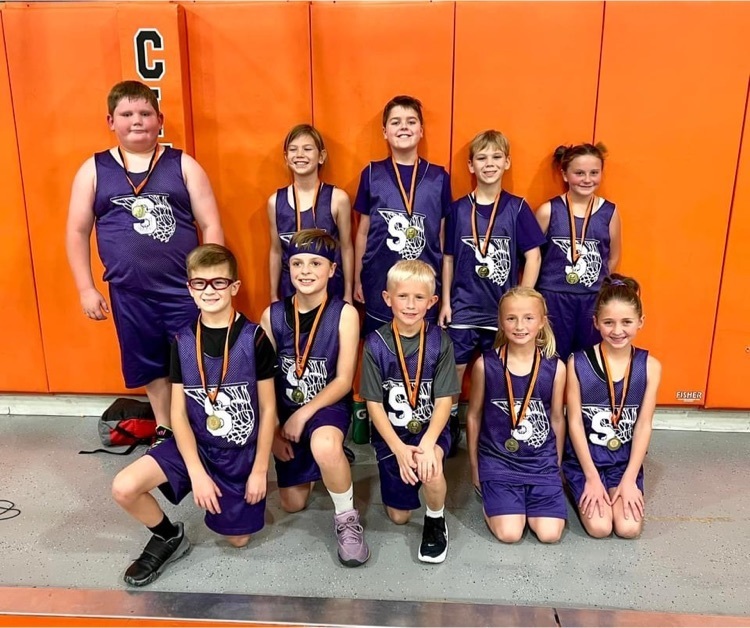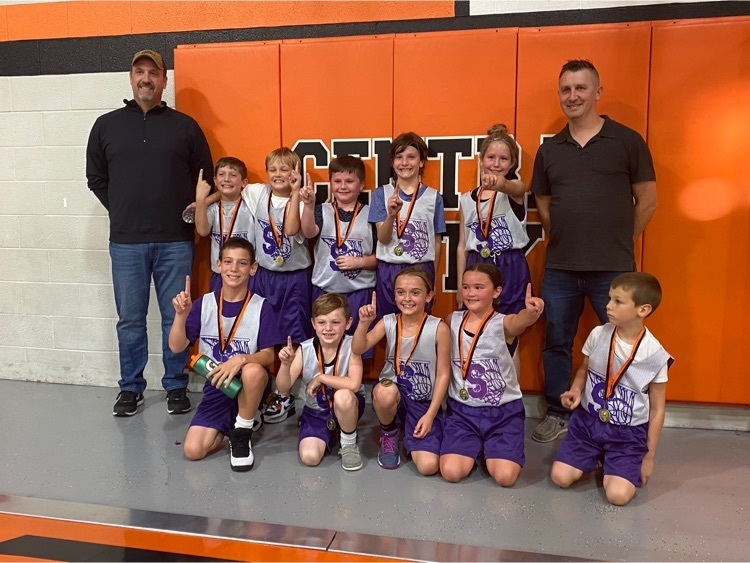 Congratulations to the Lady Rockets - OBC tournament Champions 🚀💜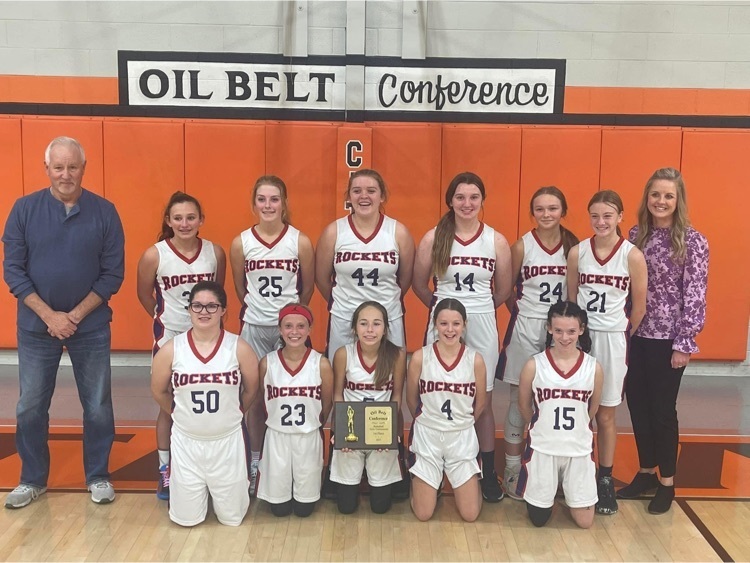 Caught Being Yellow!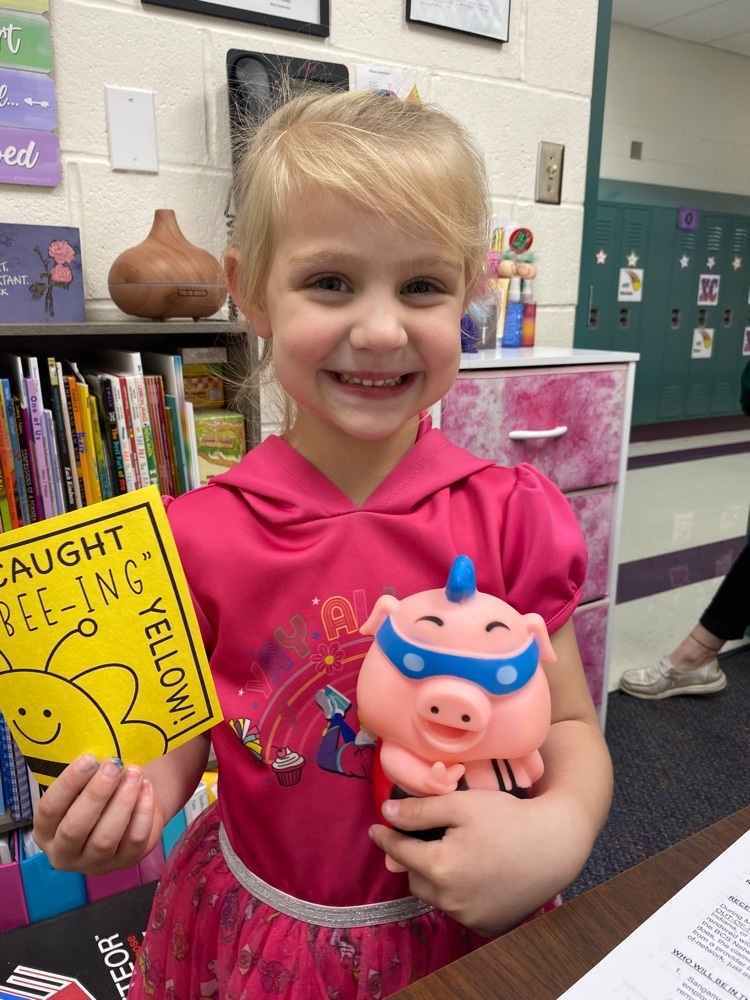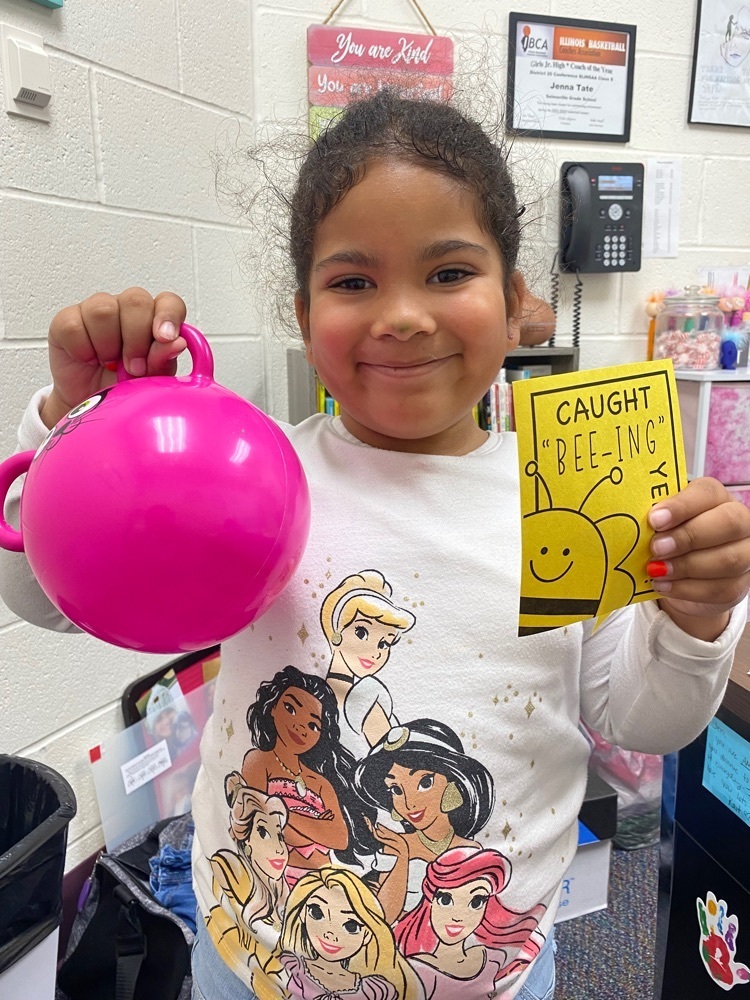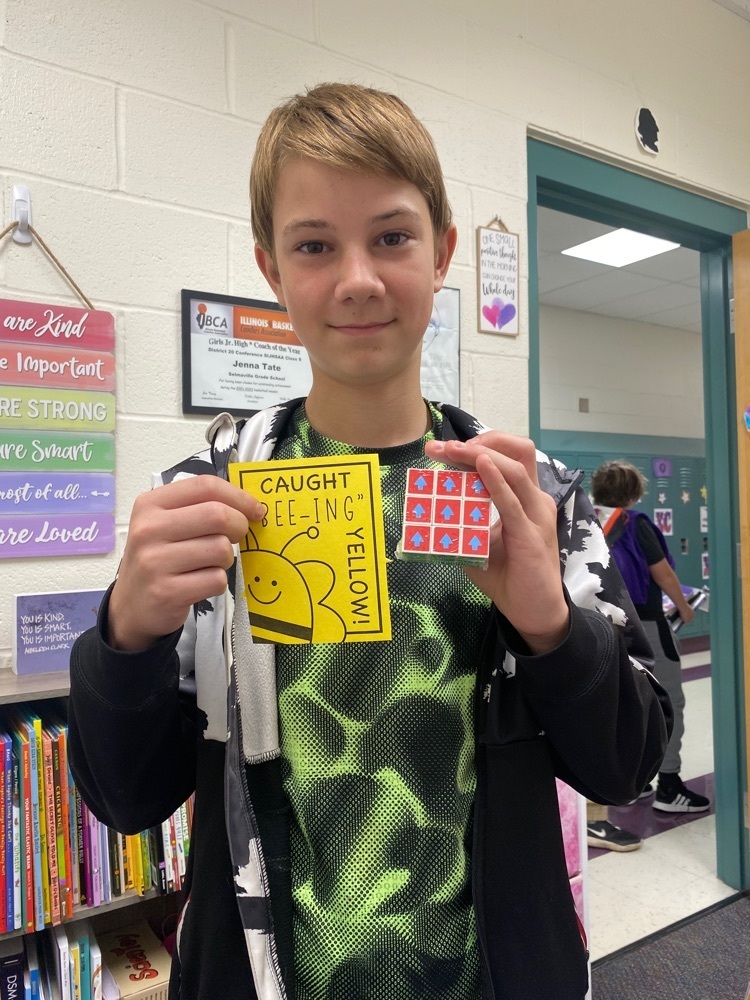 Caught Being Yellow!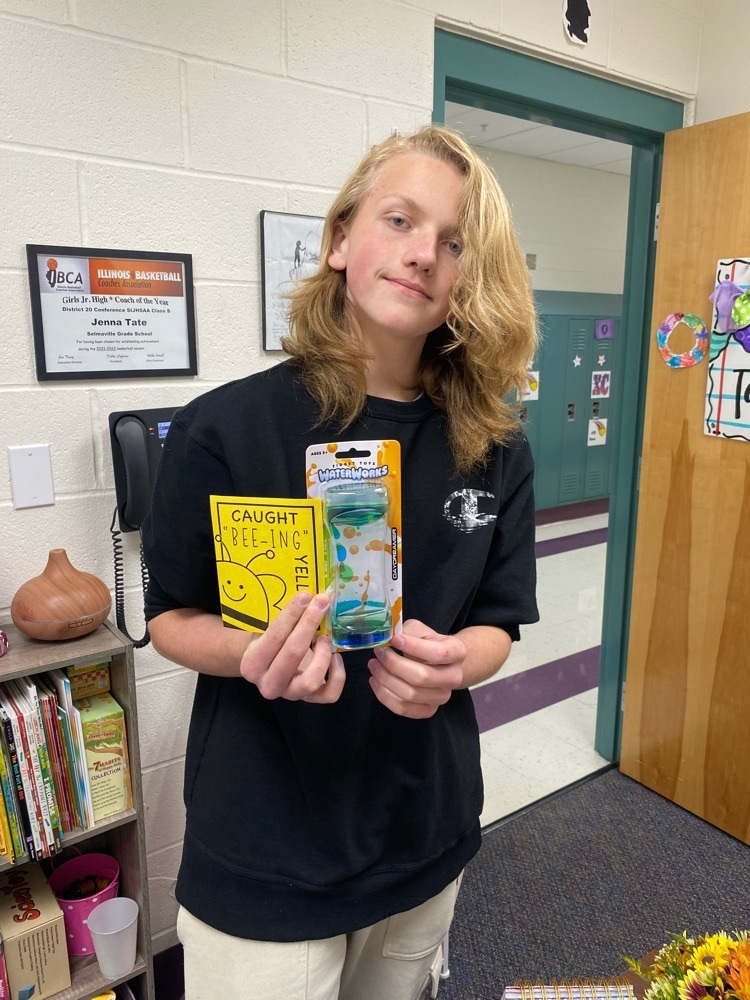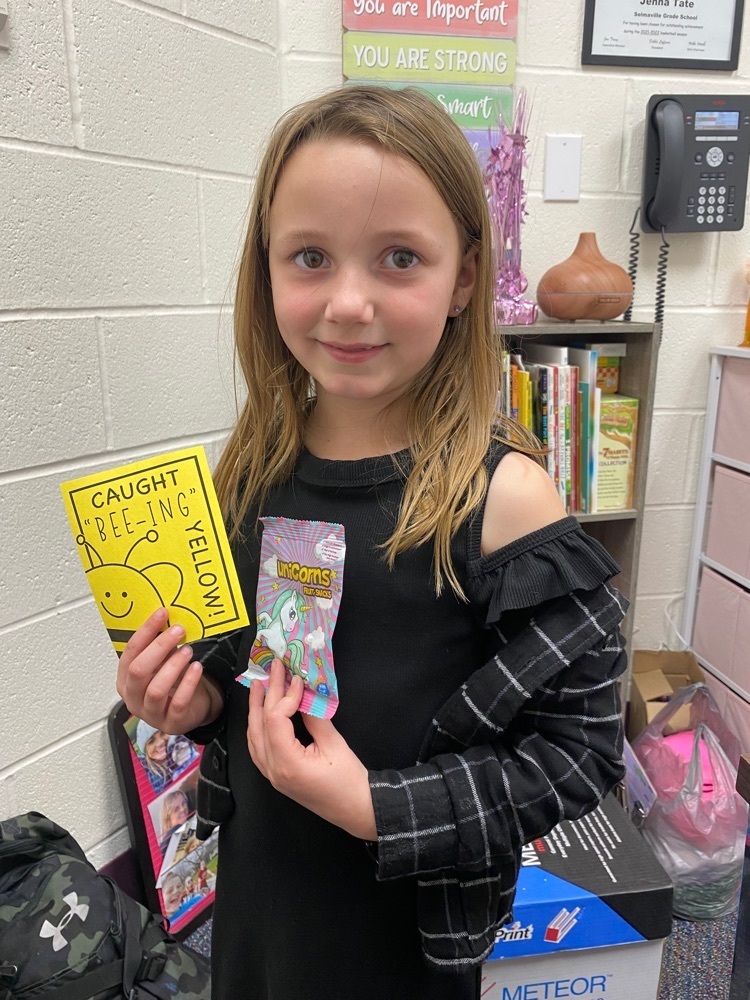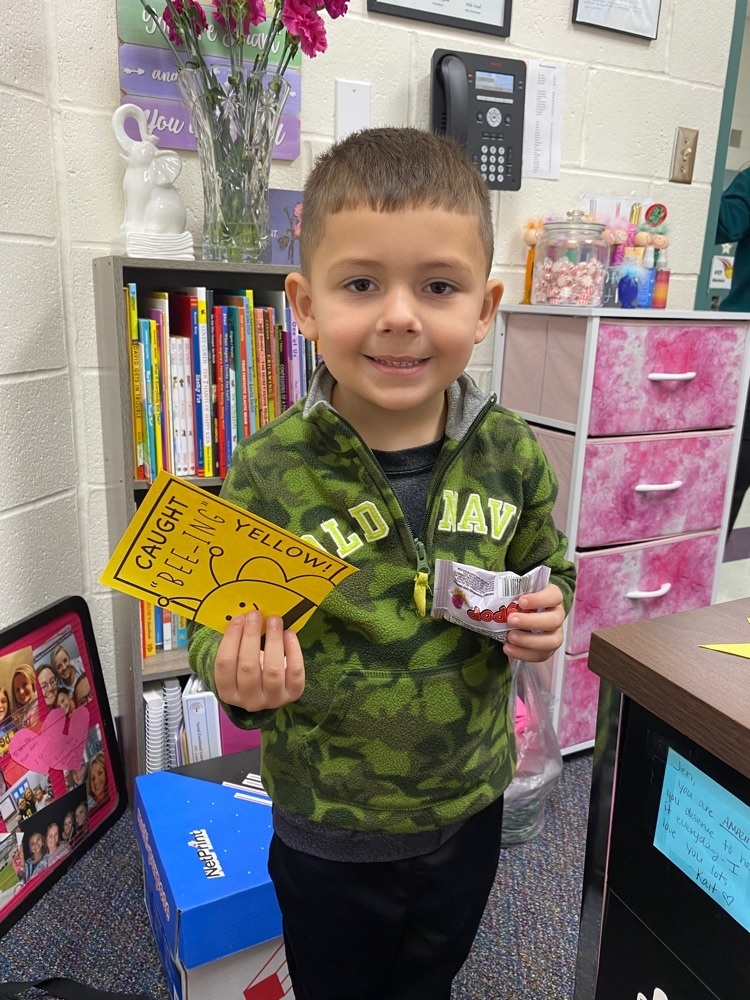 Students of the Week: November 4th, 2022 Anthony Phillips, Weston Crouse, Keira Meredith, Lucas Howe, Hannah Tietsort, Xavier Harvey, Nolan Crouse, Grace Rau, Ricardo Purcell, Charlie Foster, Kamerin Arnold, Zane Wesselmann, Gage Harper, Katrina Wolff, Olivia Purcell, Yireht Diaz-Hernandez, and Matthew Carter
Today is the LAST DAY to order your Rockets spirit wear! Don't miss your chance to get some of these amazing items! Copy and Paste the link below
https://fancloth.shop/8xyup
When placing an order, please put orders under one of the cheerleaders names to help them earn prizes. -Adalynn B -Hannah D -Avery E -Gabby G -Kenzie L -LeeAnn M -Ava R -Peyton S -Aaliyah W -Destiny W Thank you for supporting Selmaville Athletics and the junior high cheerleaders!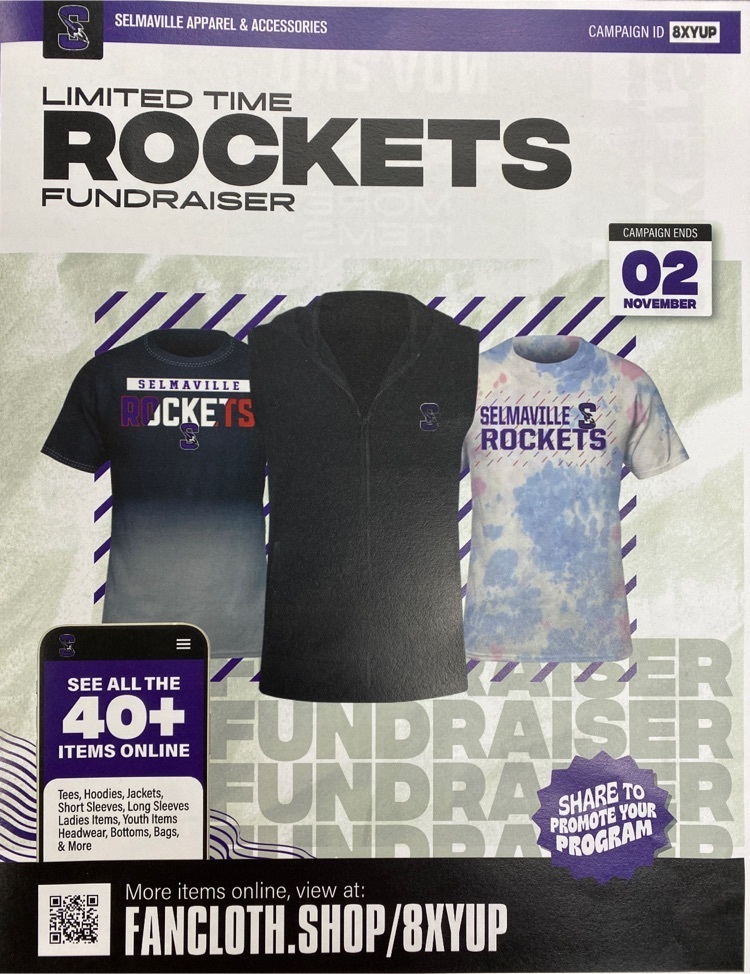 Caught being Yellow!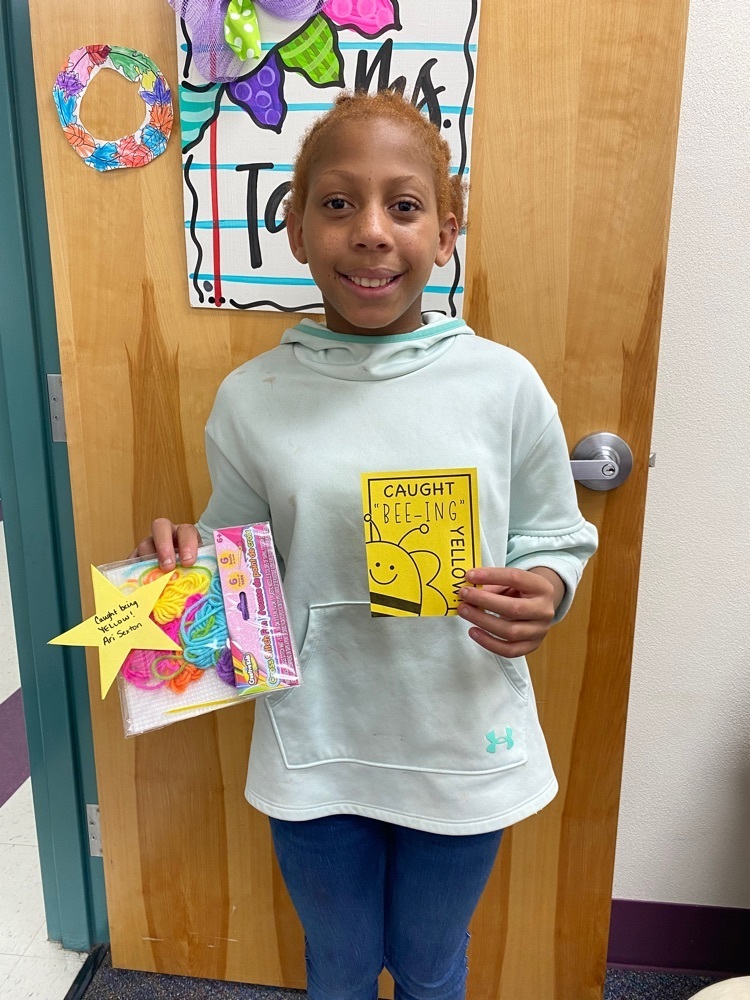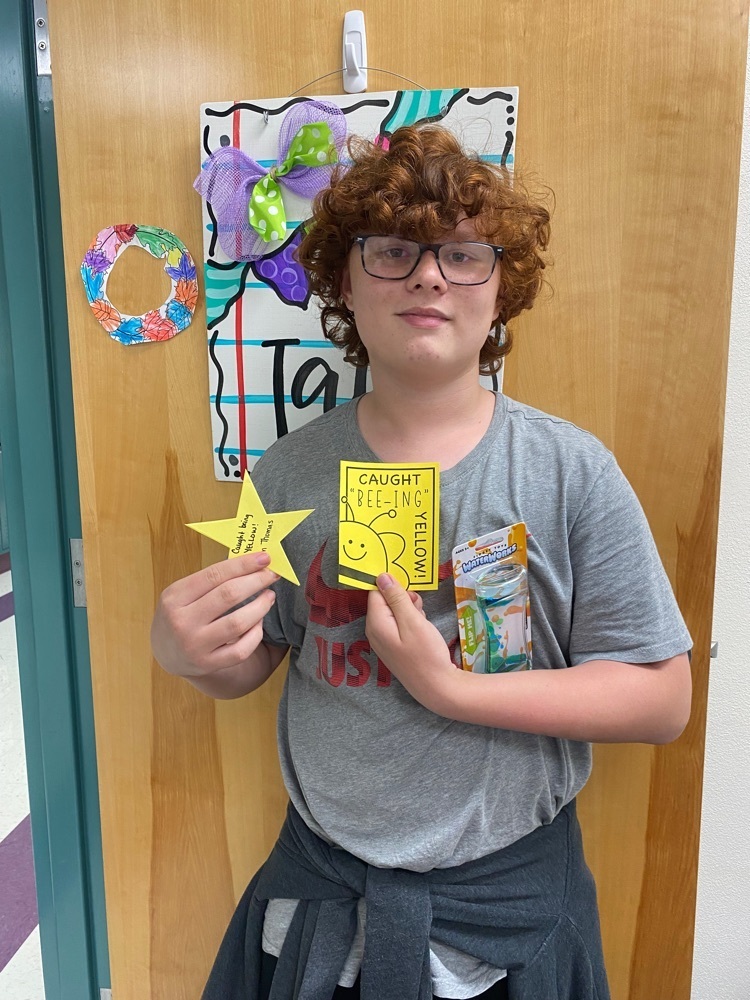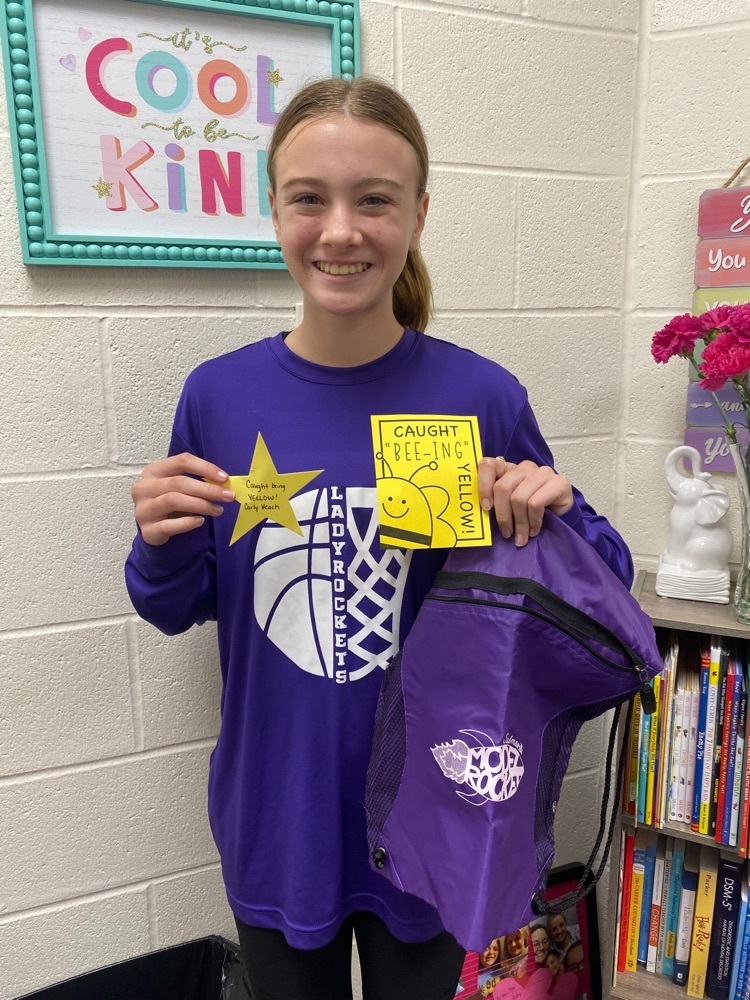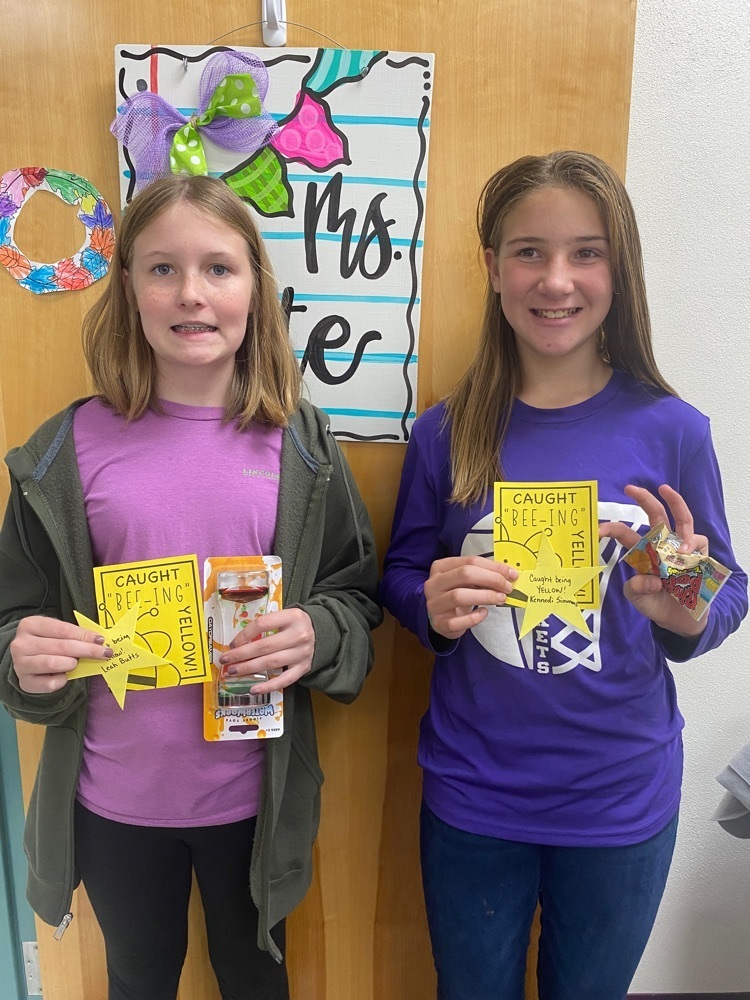 Caught being Yellow quarterly winners!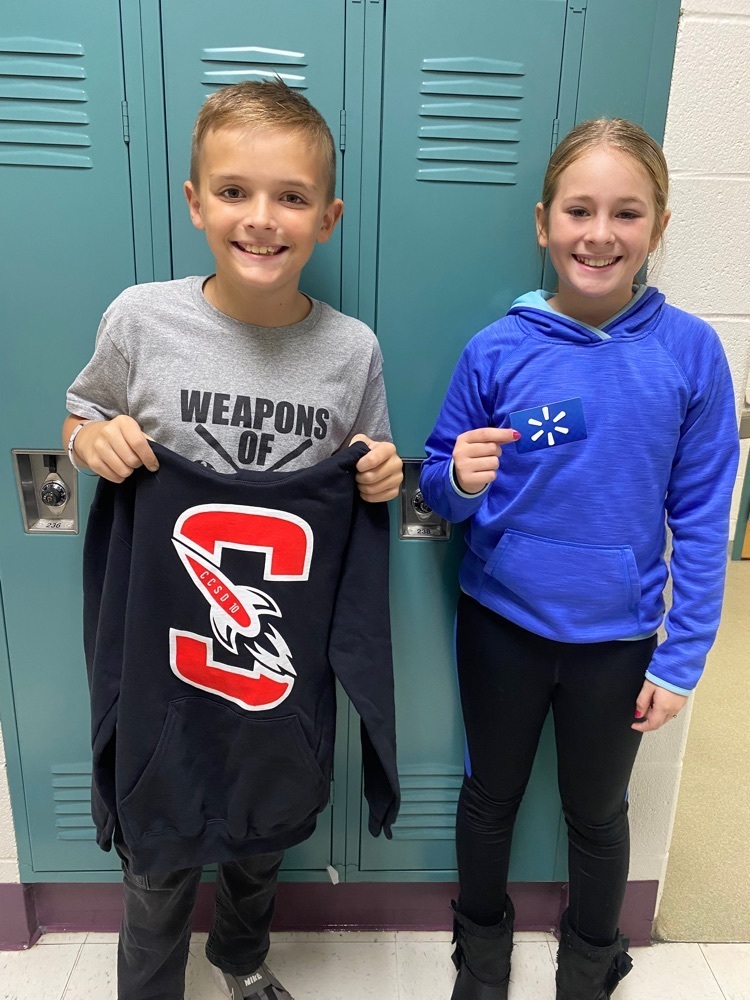 Selmaville PTO Fish Fry Fundraiser - Wednesday 11/2 4pm-7pm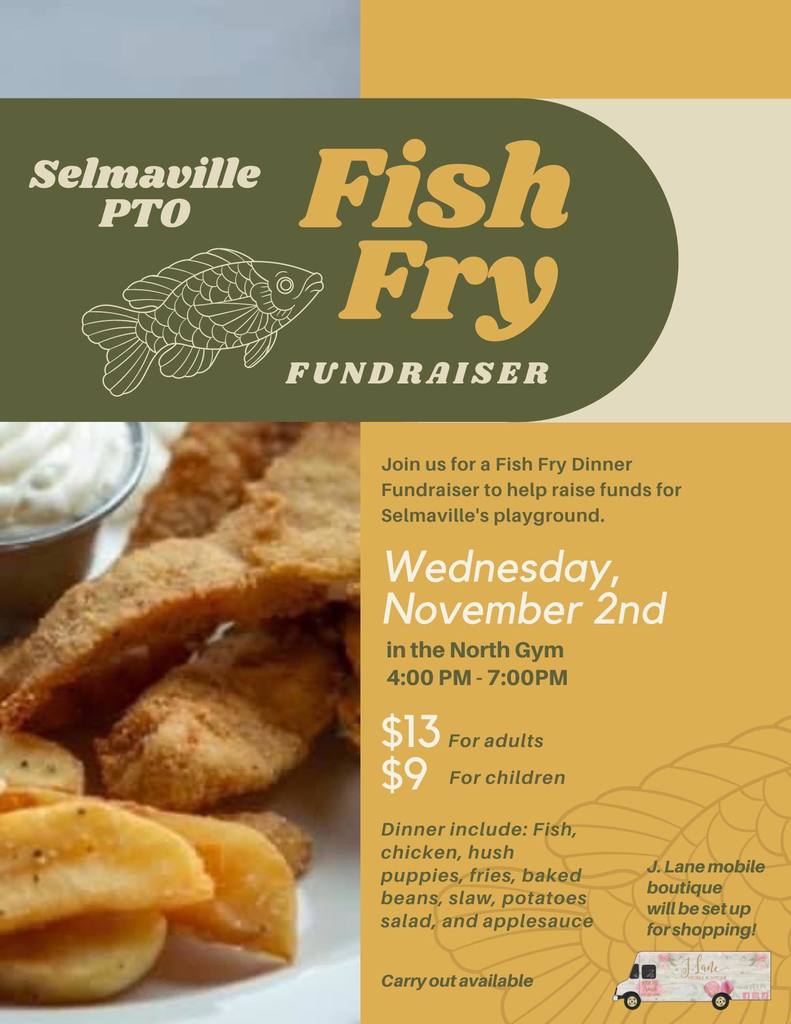 Fire Safety fun with 4th grade and SFPD.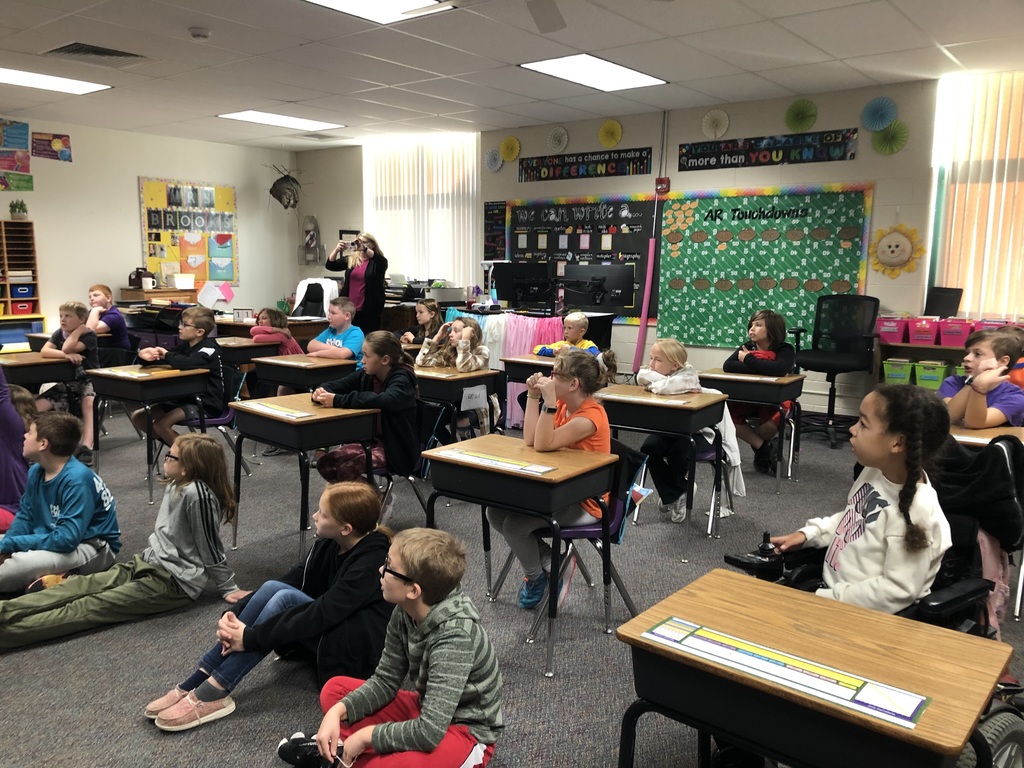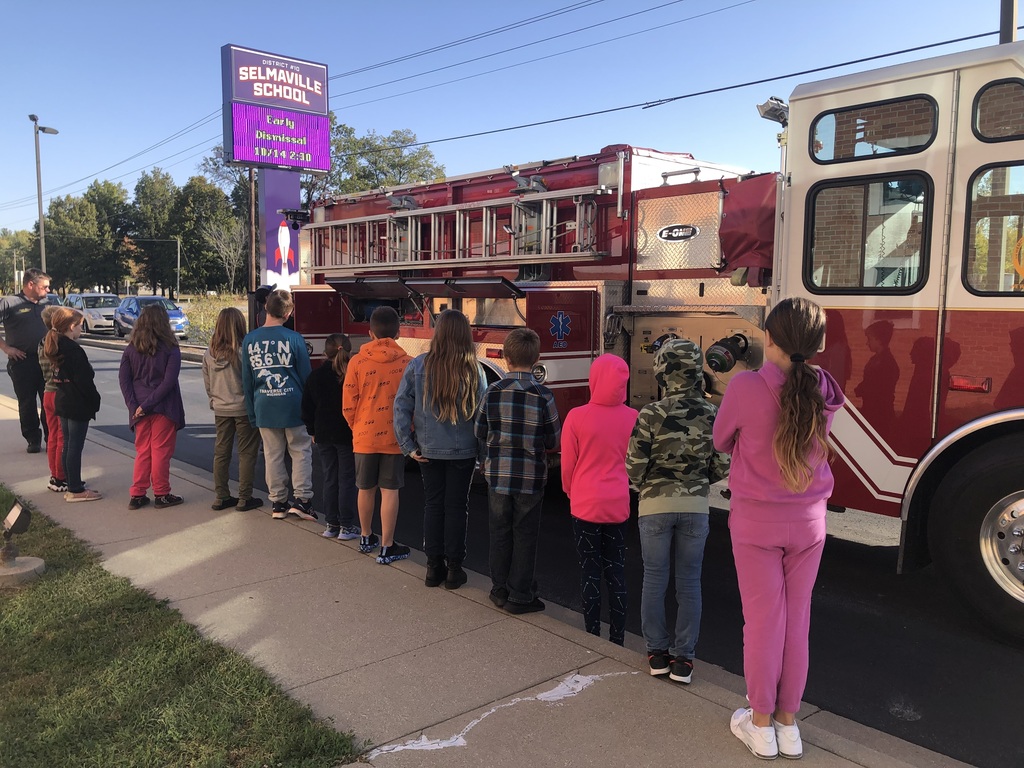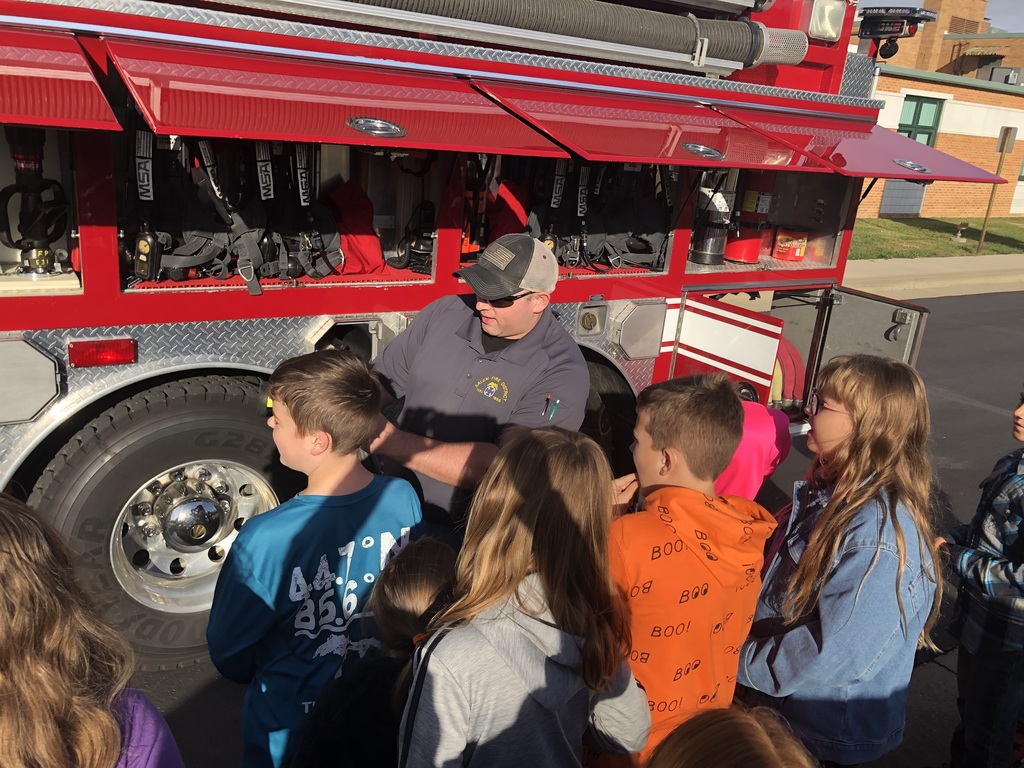 Caught being yellow!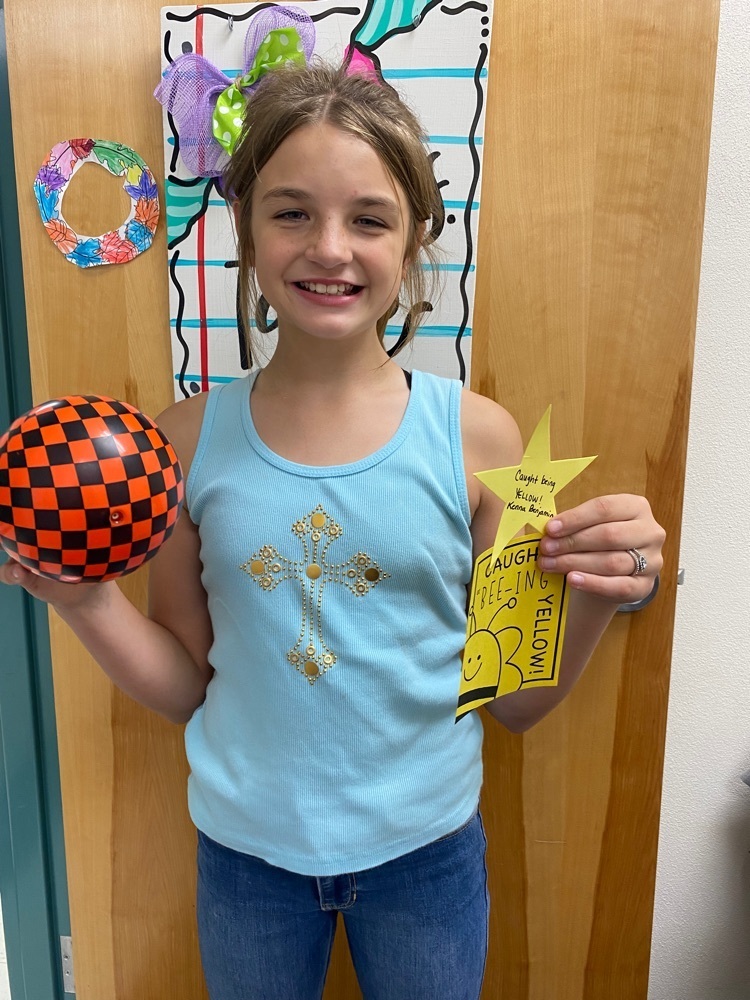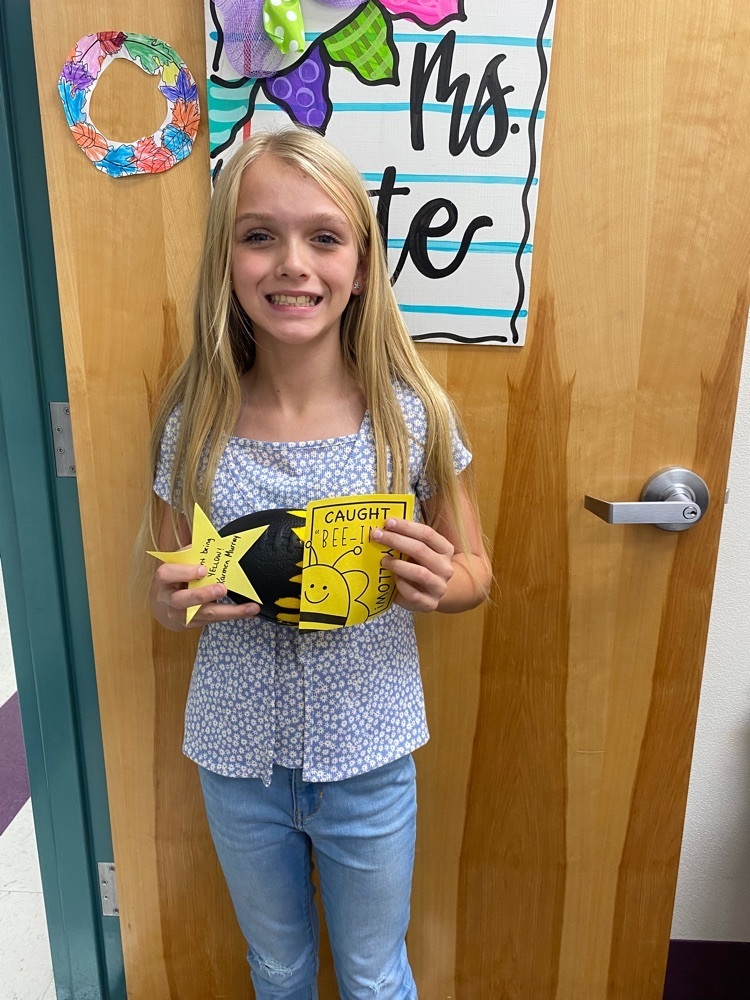 Caught Being Yellow!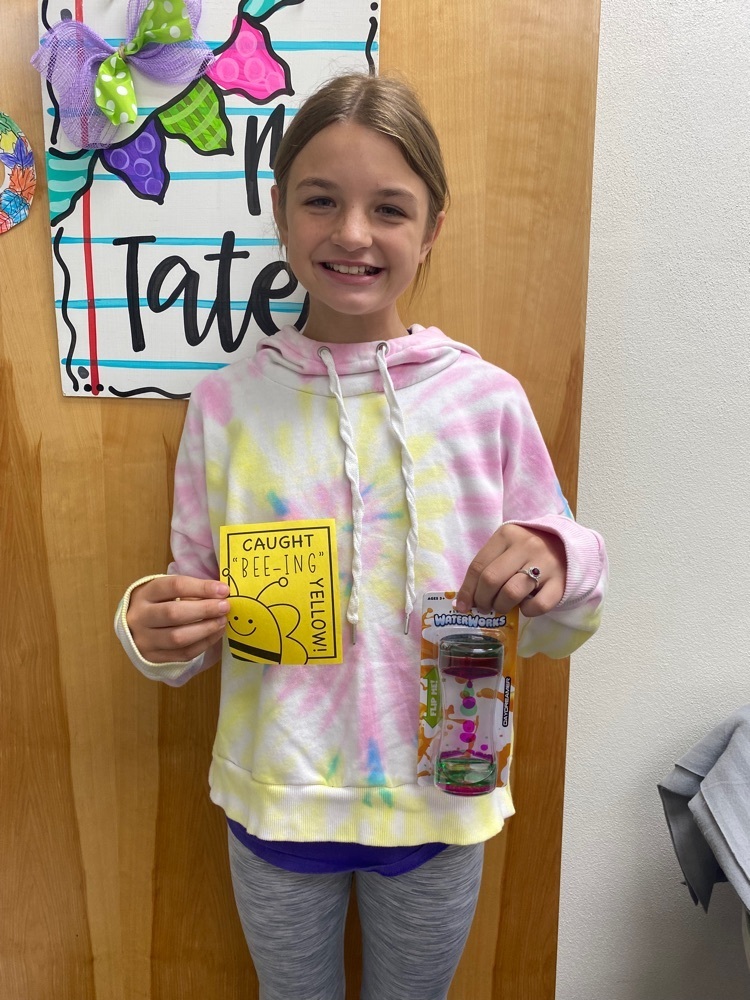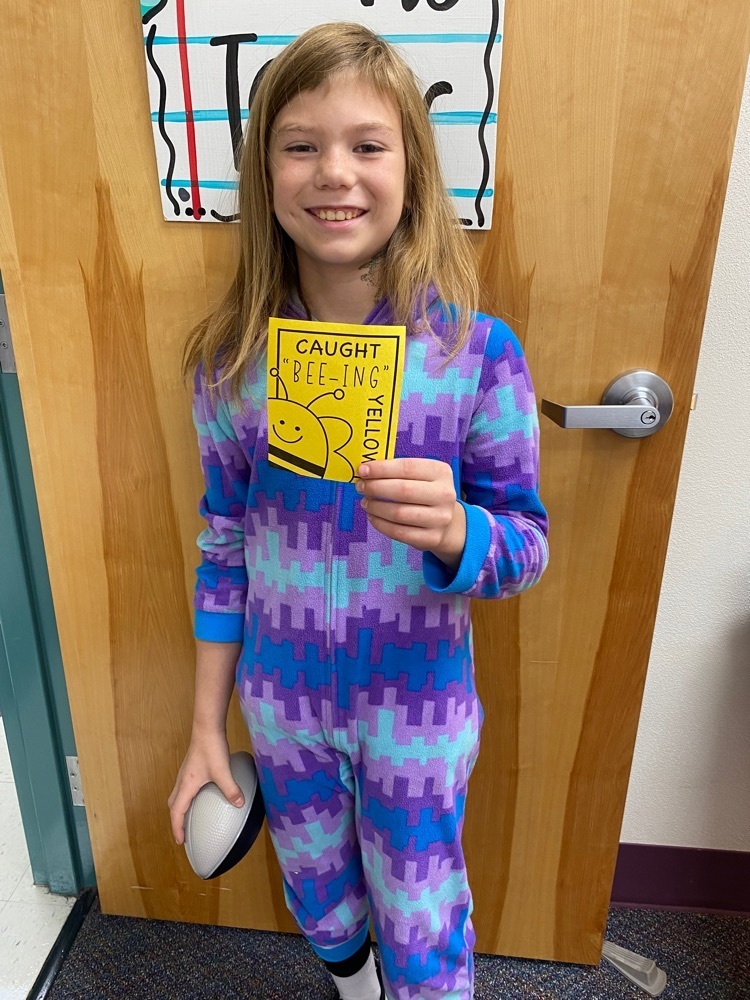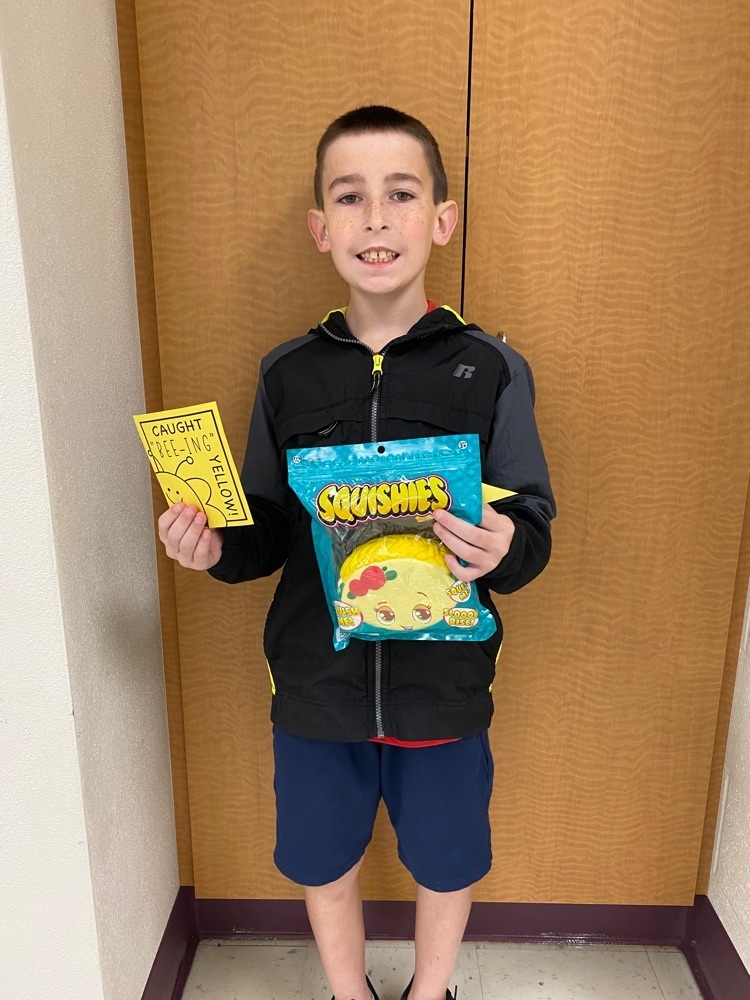 Happy Halloween from the Rocket Review Staff. We hope you will enjoy this special Halloween Edition of The Rocket Review.
https://youtu.be/pqqHM8cvctY
If you have unsold tickets or ticket money for the PTO Fish Fry please turn those in on Monday 10/31. Tickets will still be available at the door.