The home volleyball game scheduled for tonight has been rescheduled for Wed February 1st and will be played at Central City. The bus will leave the school at 2:30.
Selmaville School will not be in session today. Due to weather conditions it will be an E Learning day.
Selmaville students in grades 3-8 participated this week in the ROE 13 Brain Games.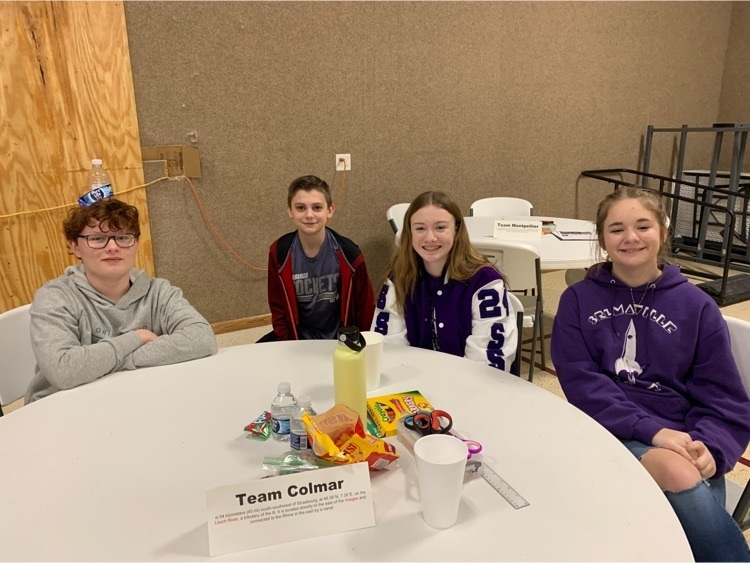 Student of the Week: Kyle's Hutchison, Gabby Harper, Gavin Harper, Charlie Foster, Waylin Butts, Maddox Smith, Grace Rau, Ryson Lawson, Alana Finney, Ava Sigrist, Avery Eastin, Jason Berry, Rhyan Heinzmann, Ali Patrick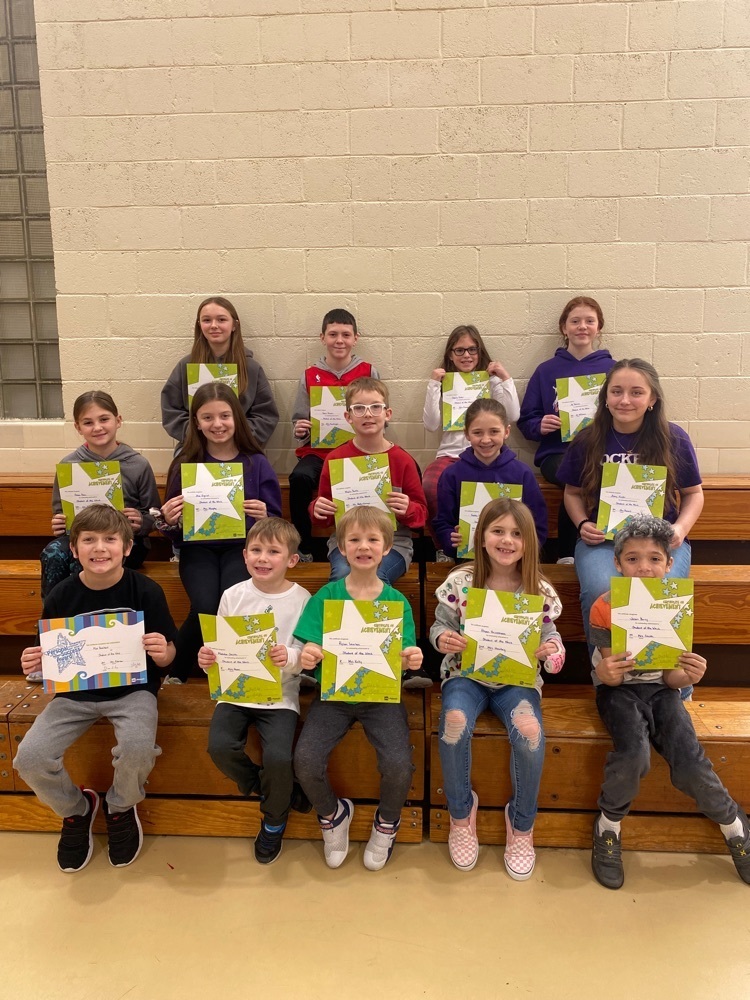 Caught Being Yellow!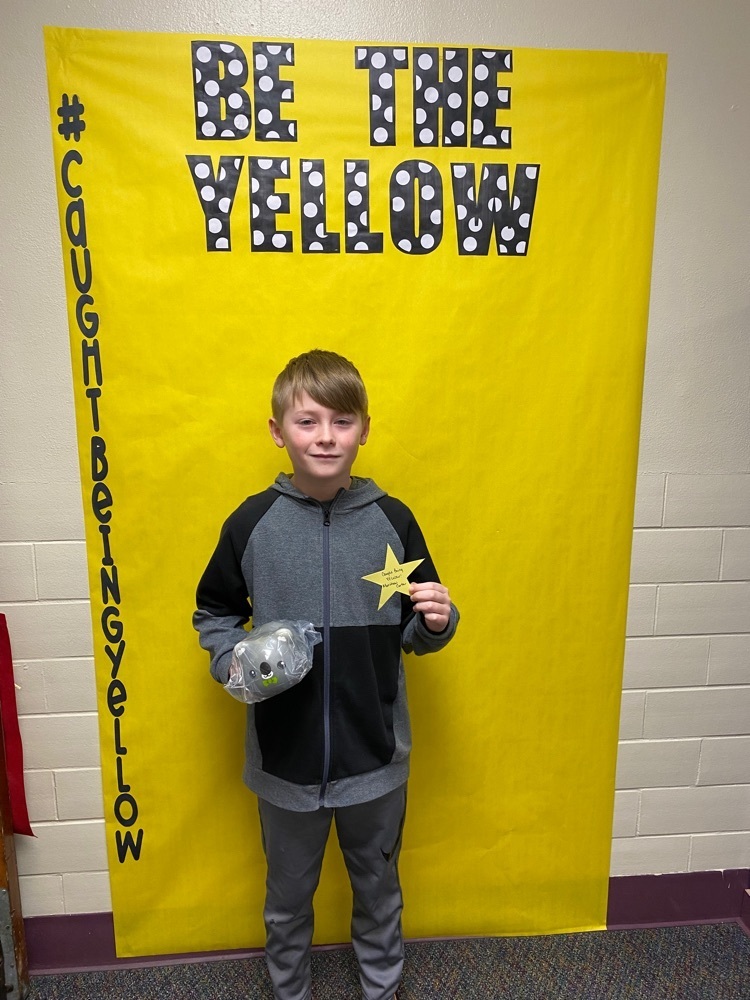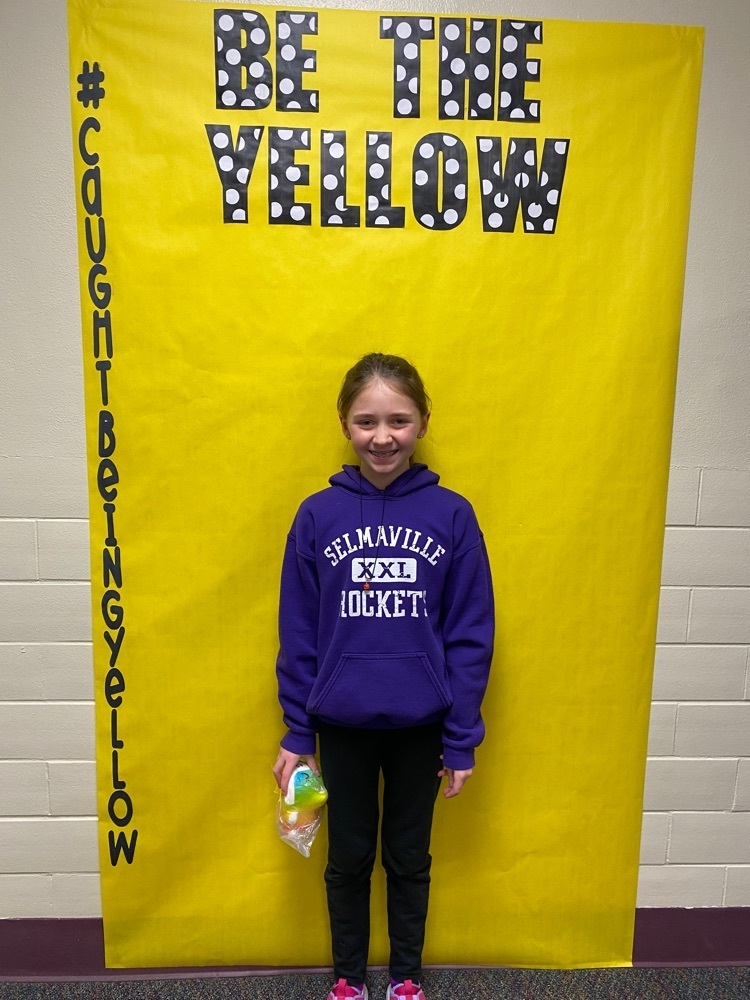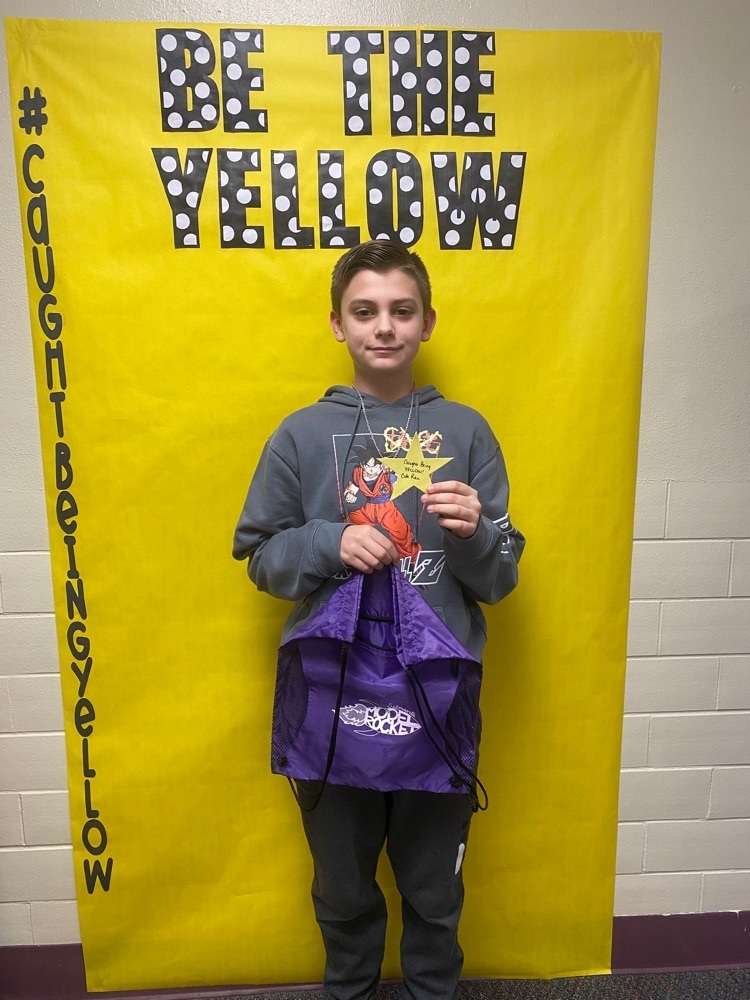 The Jr Beta Club is hosting a Pet Drive to benefit the Salem Animal Shelter. Donations of canned cat food, kitty litter, and cleaning supplies such as bleach, Pine Sol, liquid laundry detergent and kitchen trash bags can be dropped off at school January 30-February 10.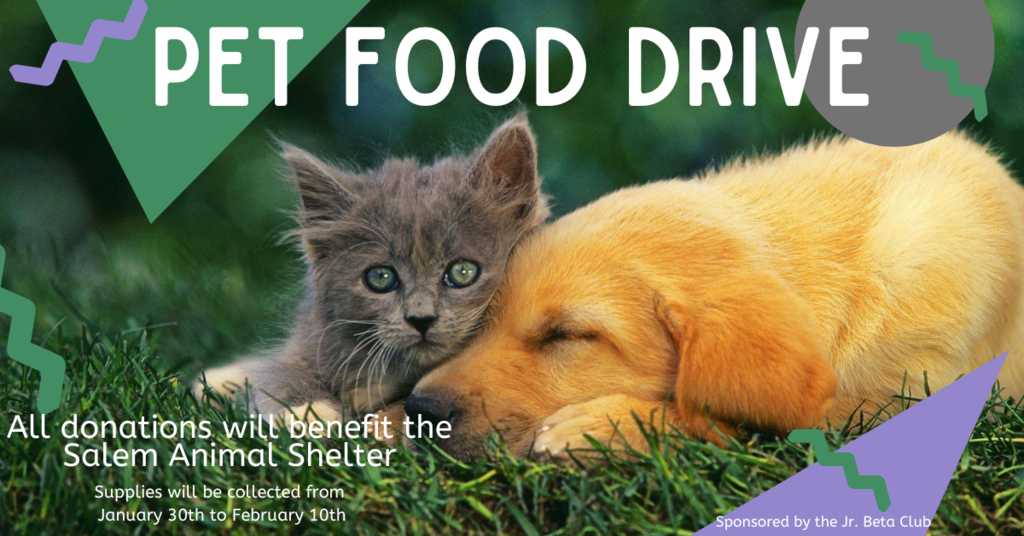 The lunch menu for today will be Pork Roast with Gravy, Mashed Potatoes, Bread w/ Butter and Fruit. Fridays menu will be as planned.
Selmaville School will be using an E Learning day for Wed January 25th due to inclement weather.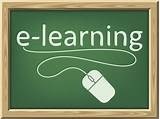 In 4th-6th Art this week: foil stick people sculptures!!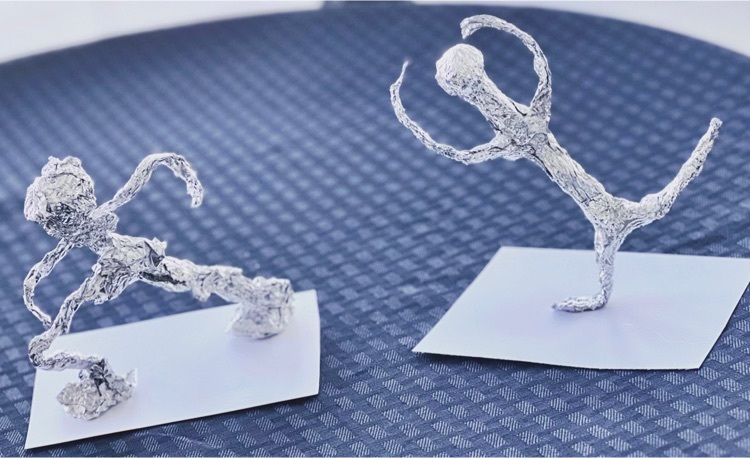 Caught Being Yellow!! Thank you to J&J Ventures for their generous donation of prizes!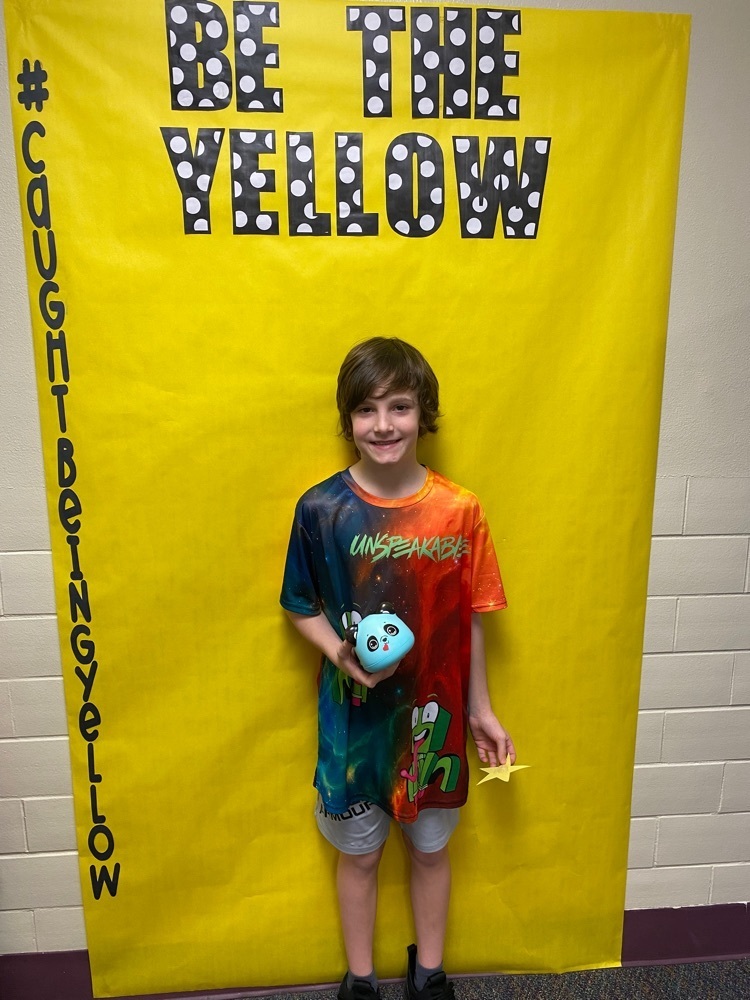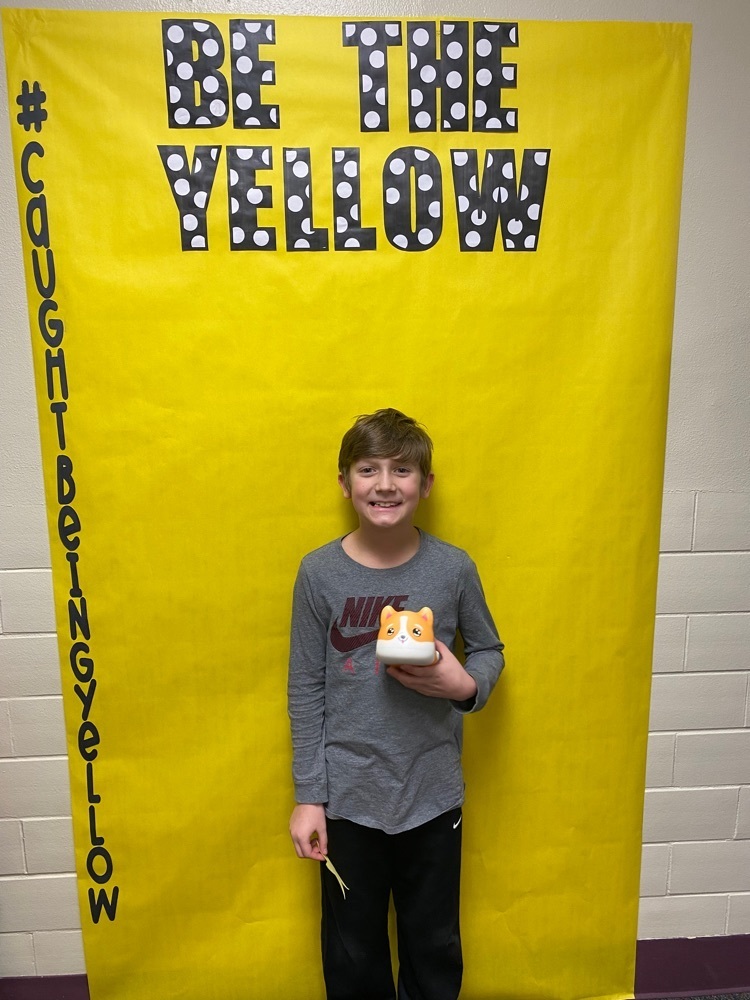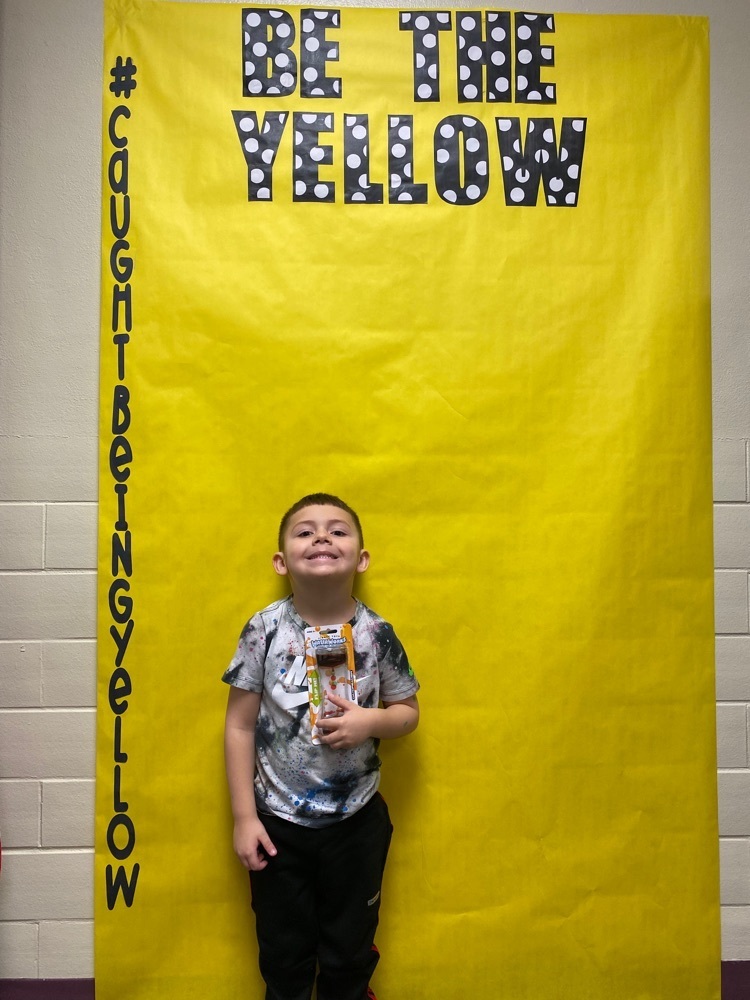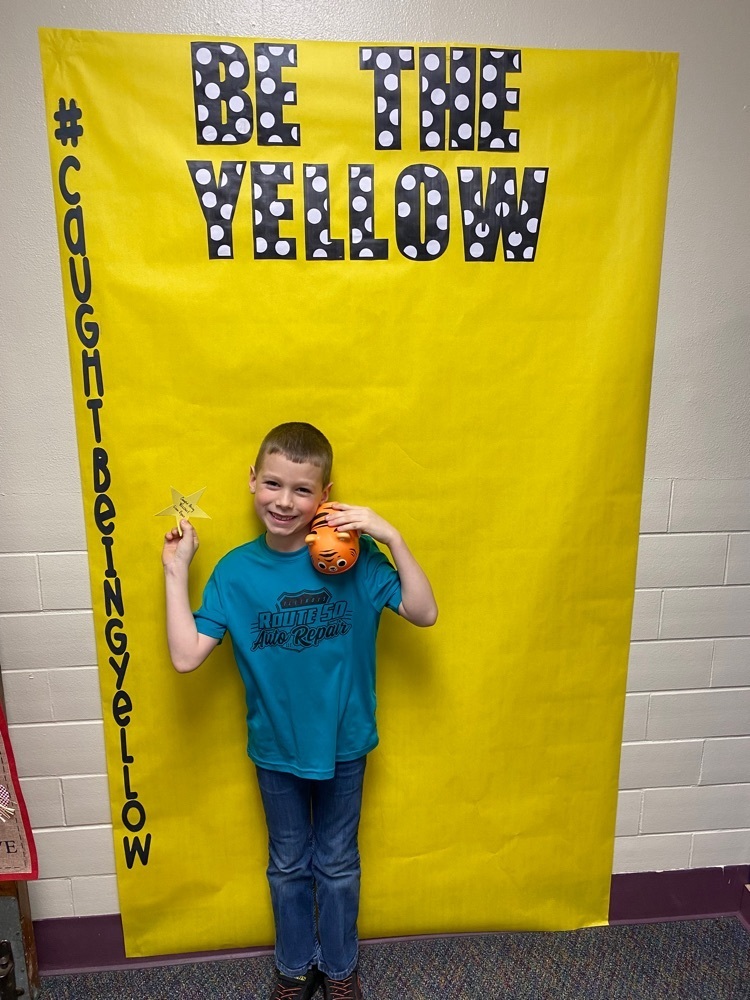 Selmaville school will be running the alternate 3 bus route on Monday afternoon, the morning route will be running on the normal schedule.

Student of the Week: Lorelei Wempe, Hannah Duncan, Gabby Harper, Lucas Howe, Brantley Carroll, Alana Howe, Raiden Purcell, Vada Graham, Lillyan Millianbine, Ria Niepoetter, Greyson Dodson, Berkleigh Garden
Rockets Scholar bowl is off to a great start this year. This weeks match up was with Iuka and Central City. Varsity won both matches with Riley Tate and Jordyn Carter each answering 5 toss up questions along with Allie Hustedde adding 1. The Junior Varsity team beat Iuka but fell short against Central City. Way to go Rockets!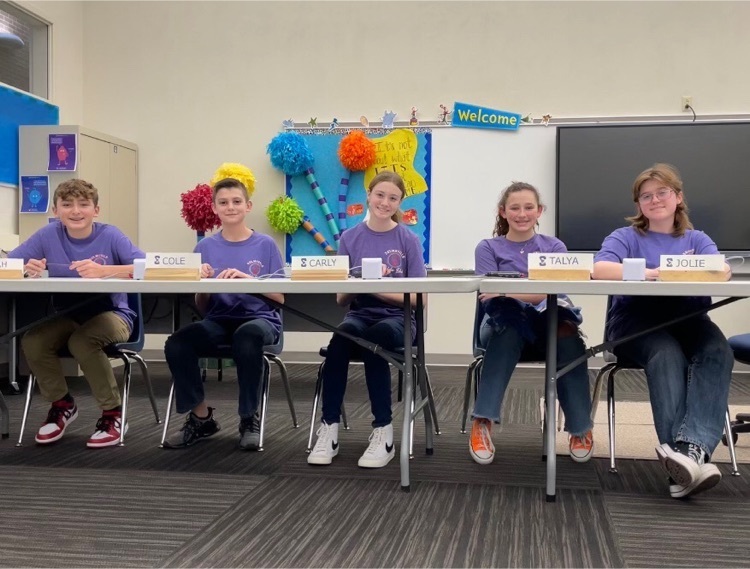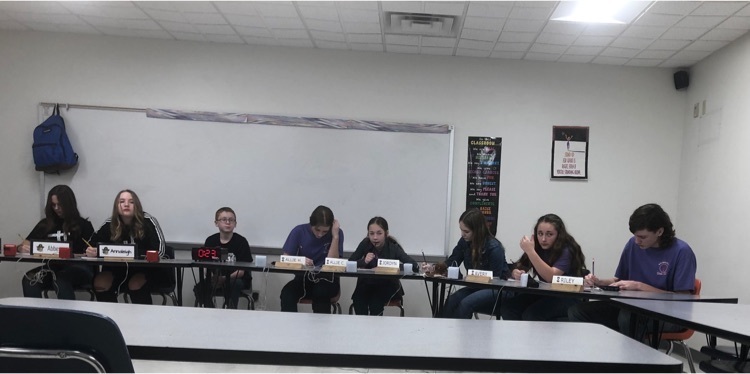 Caught Being Yellow!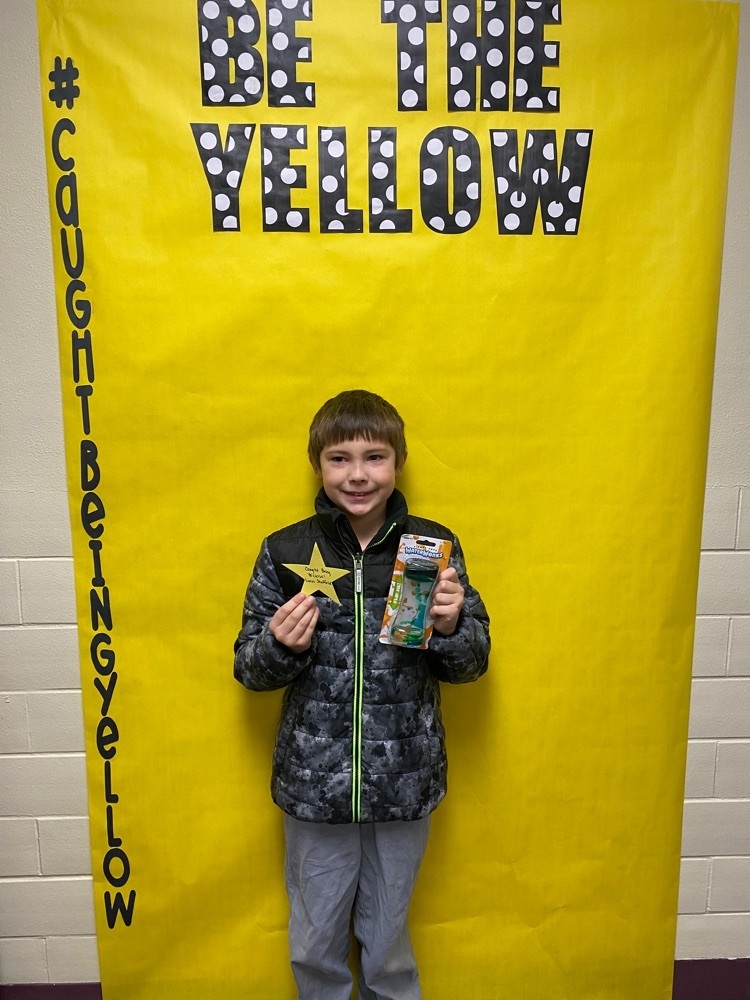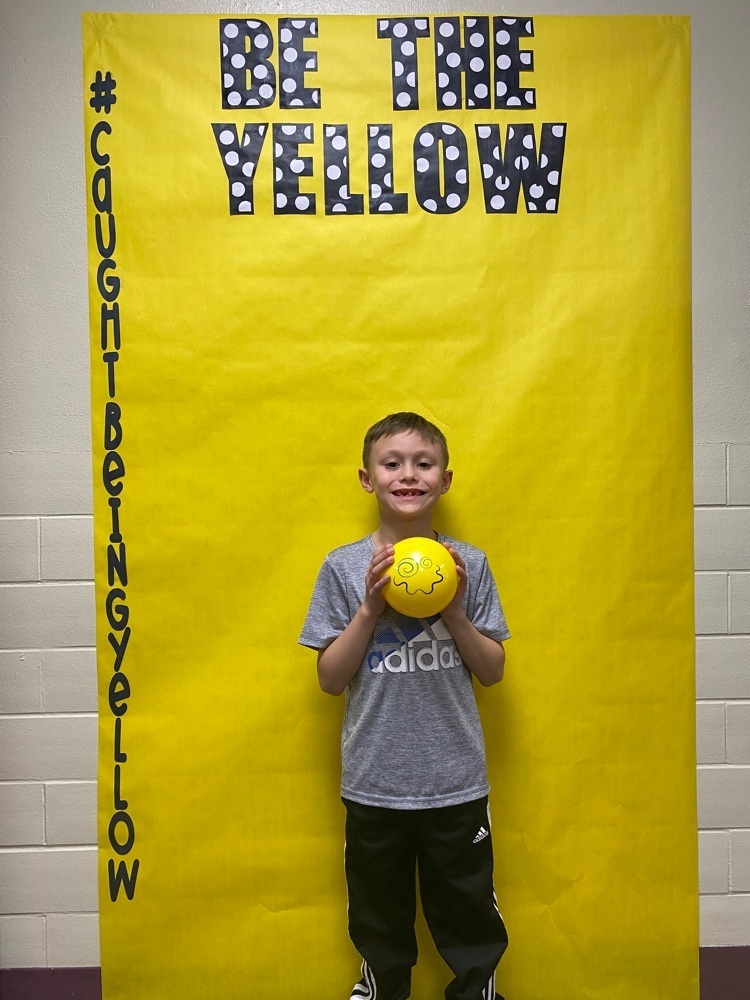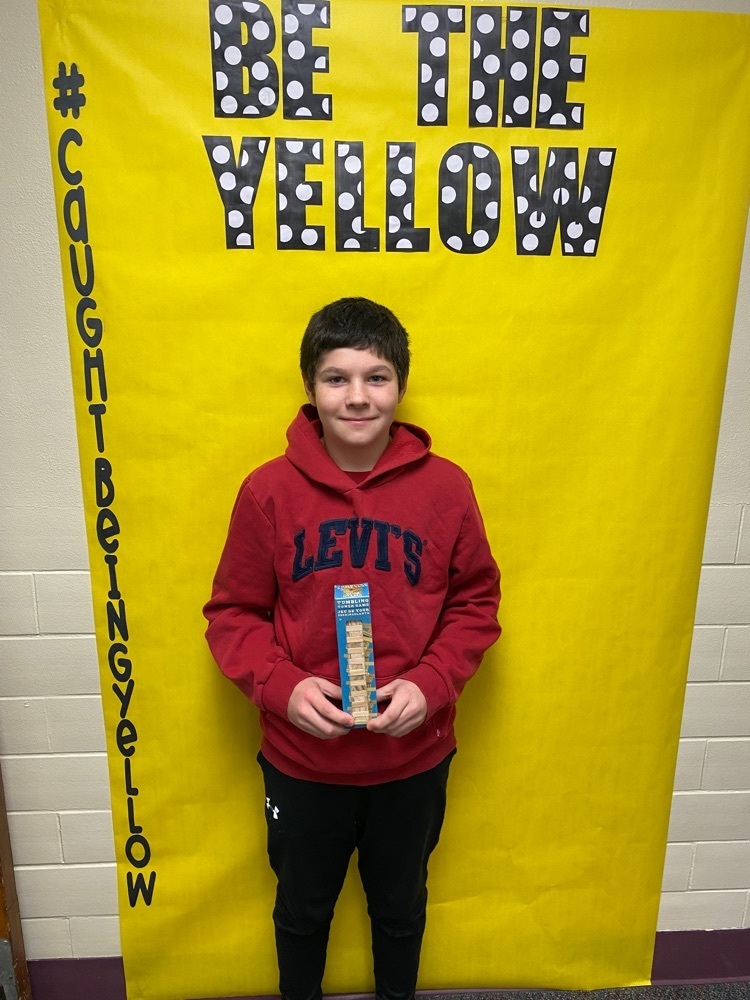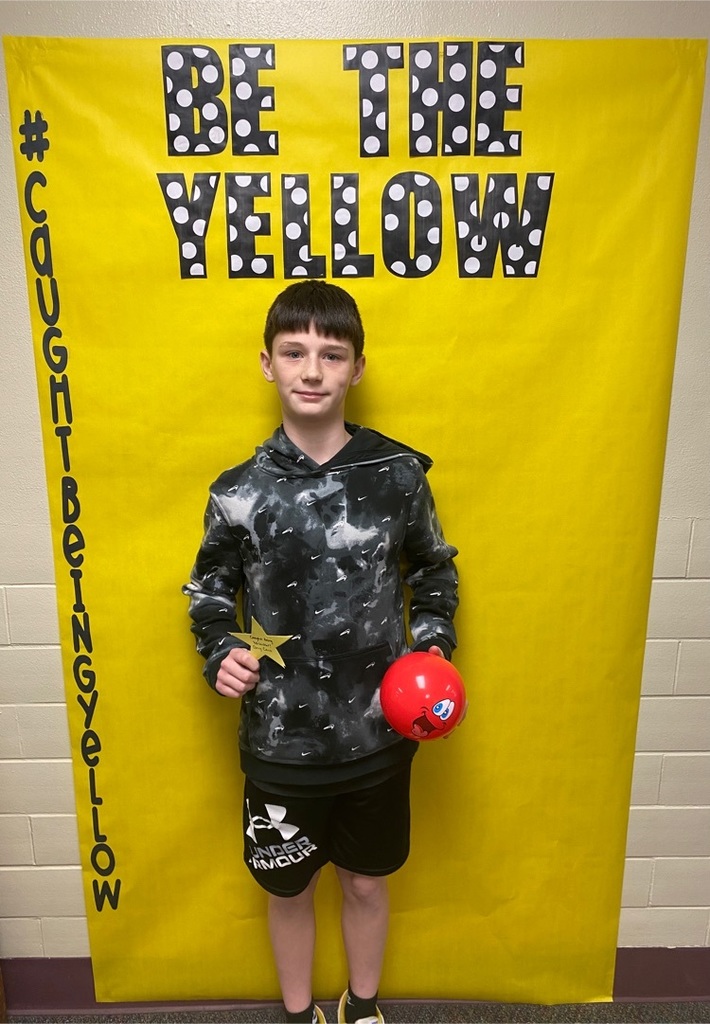 Caught Being Yellow!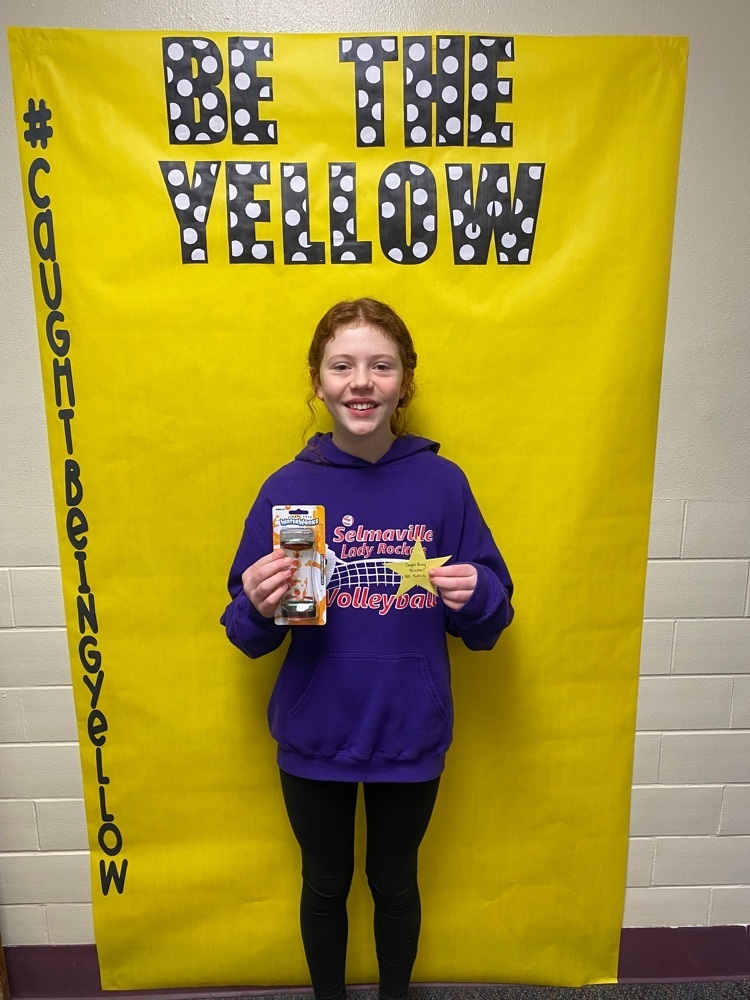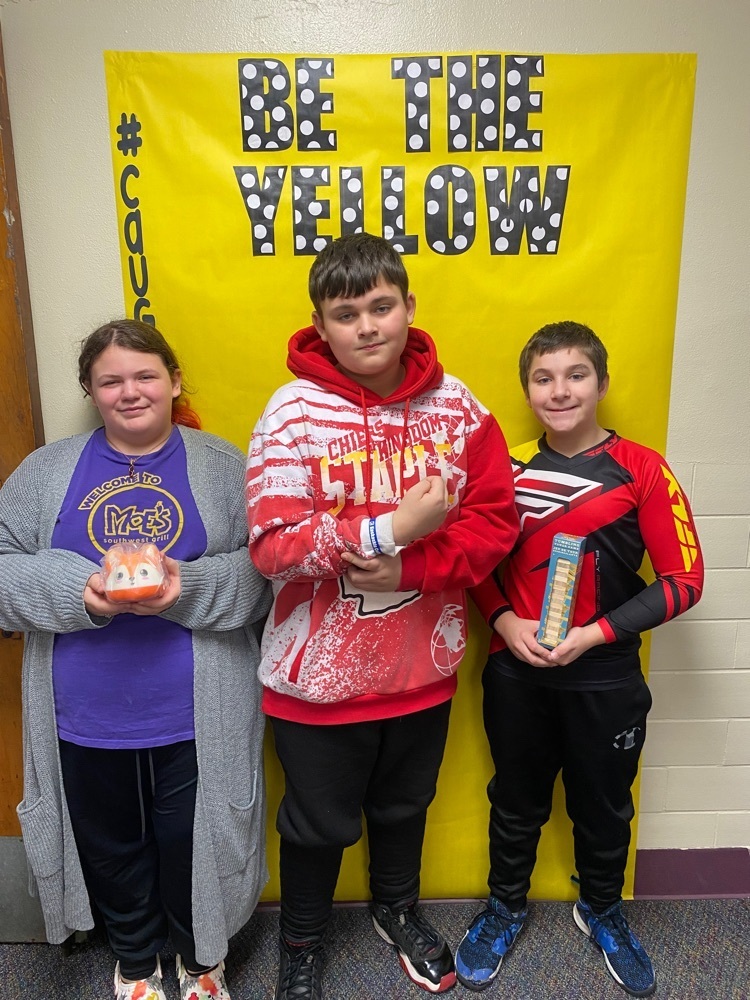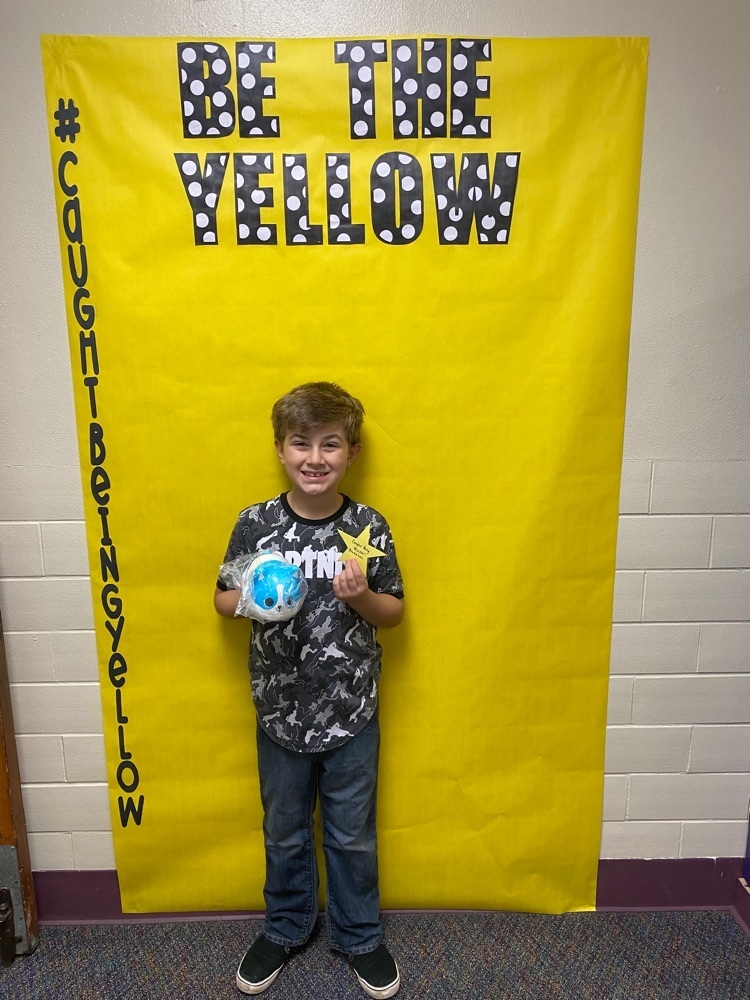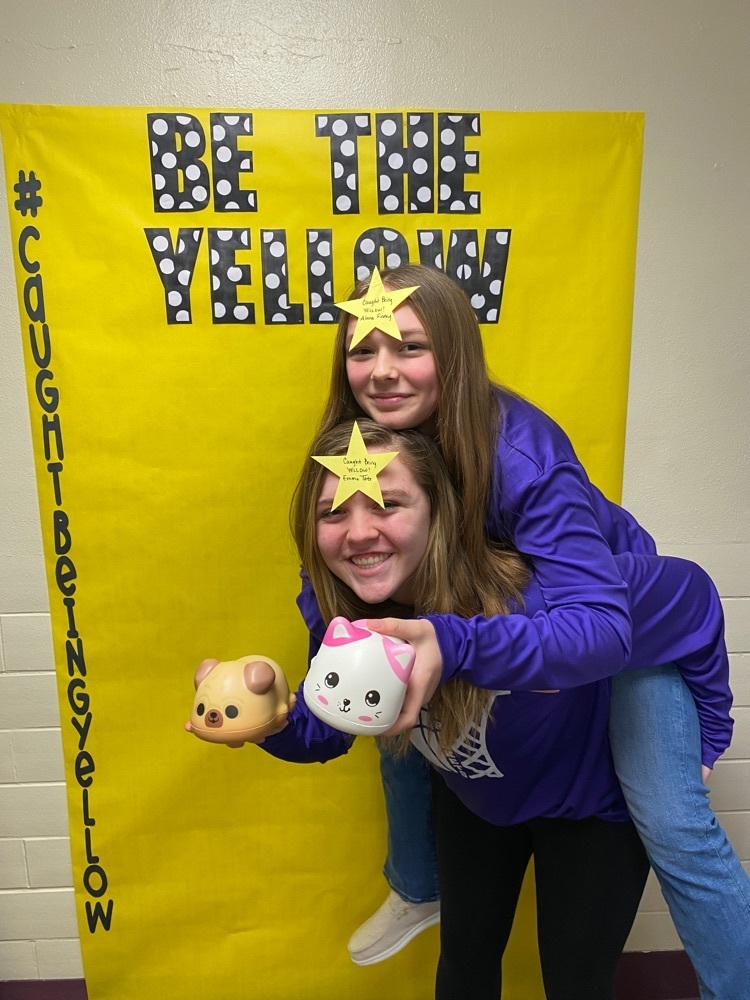 Selmaville School is accepting applications for the position of Jr High Golf coach. If you would like more information, please email letters of interest to
dlund@selmaville.com
.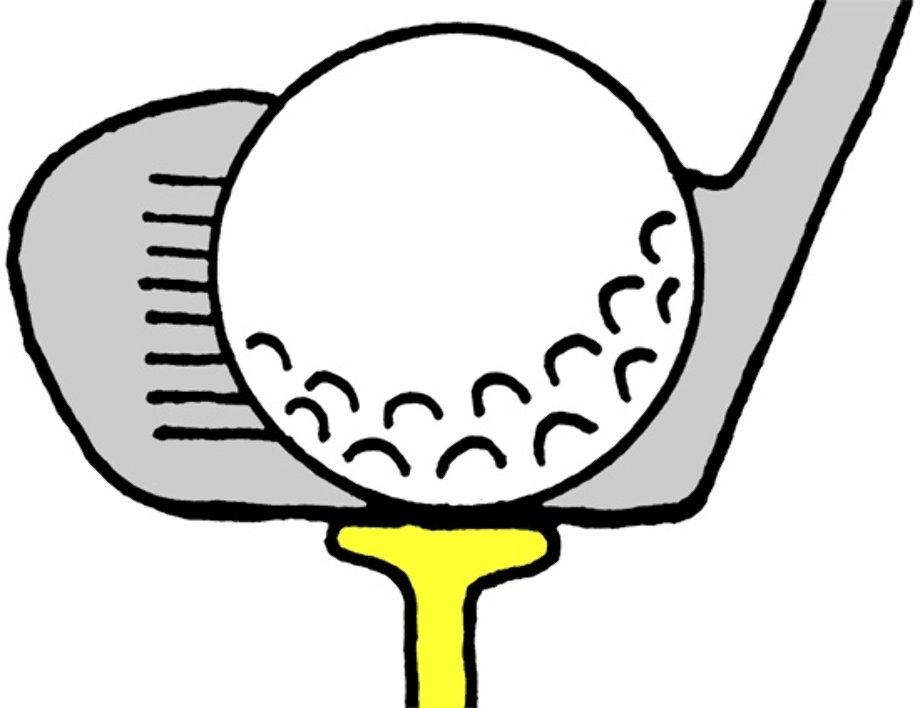 Congratulations to our students making the 2nd Quarter Honor Roll!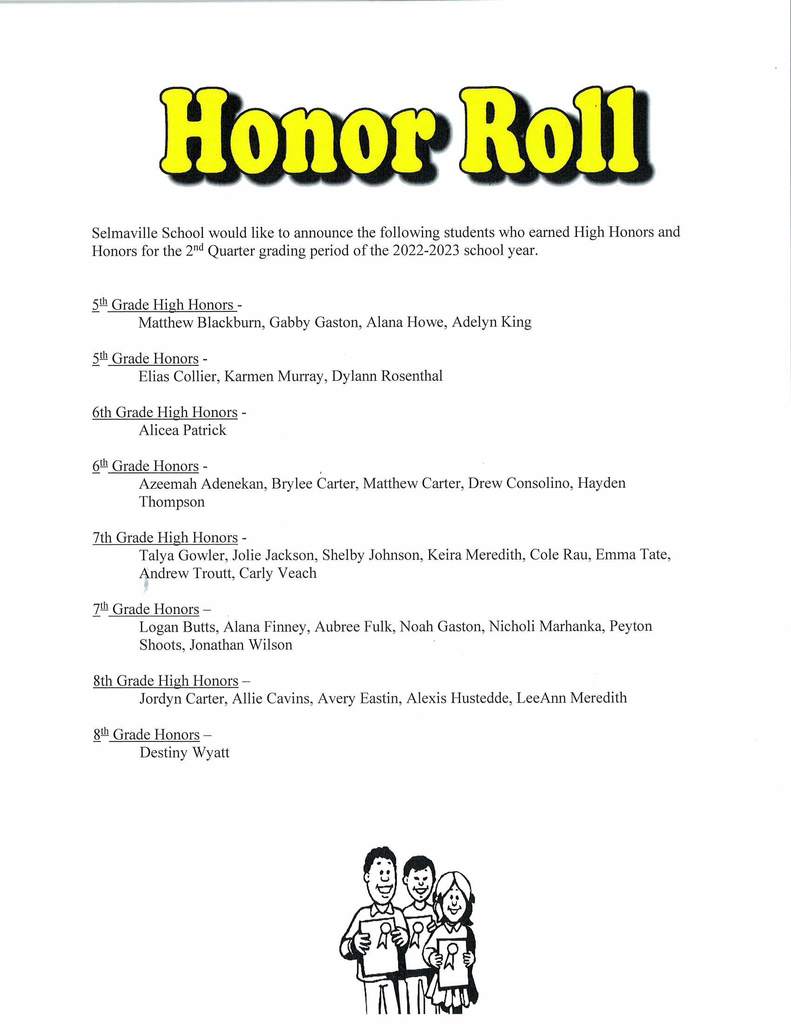 Please note that the upcoming Regional Basketball games will honor SIJHSAA admission prices.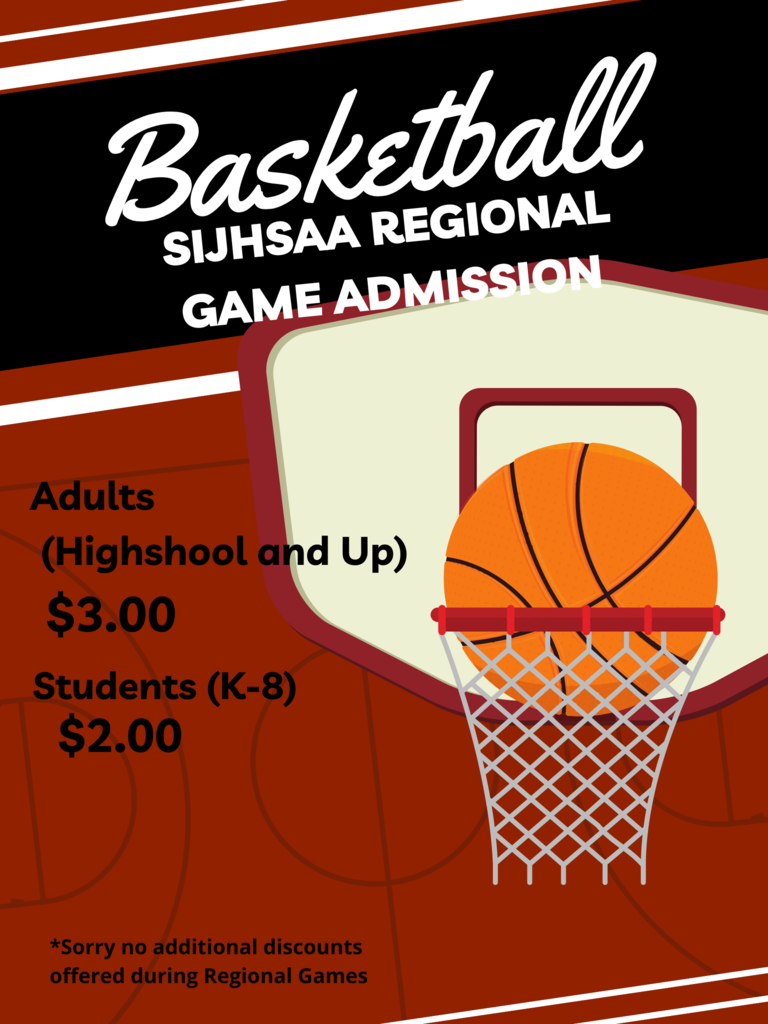 Fourth Grade Art class - Doodle Illusions