Unity Day!

The students came together and supported Bully Awareness with promoting kindness, inclusion and unity by wearing orange! Great Job Rockets!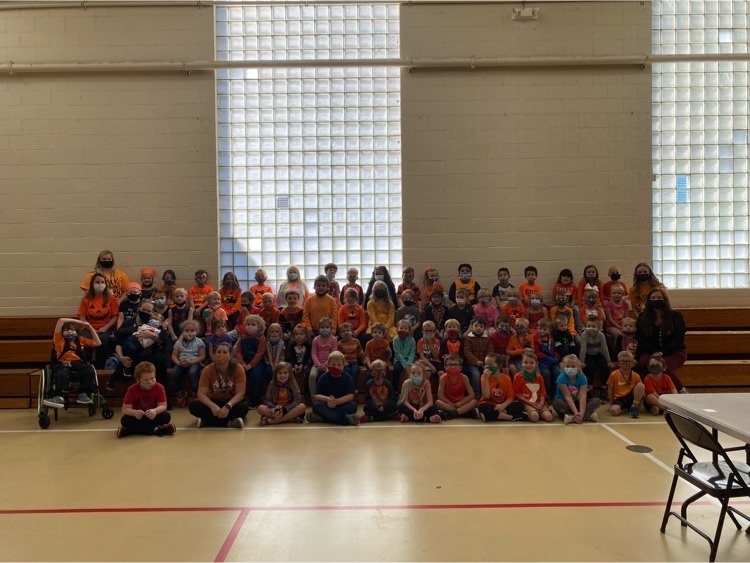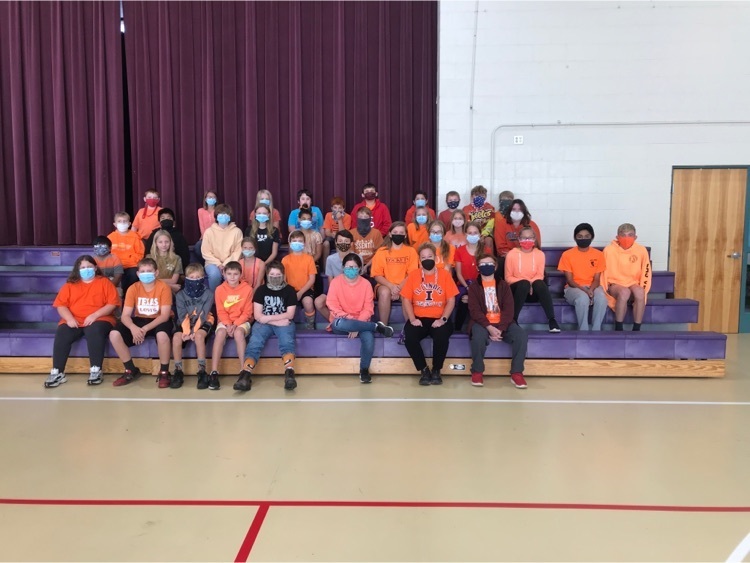 Jr high students enjoyed the 1st quarter Dojo Day Celebration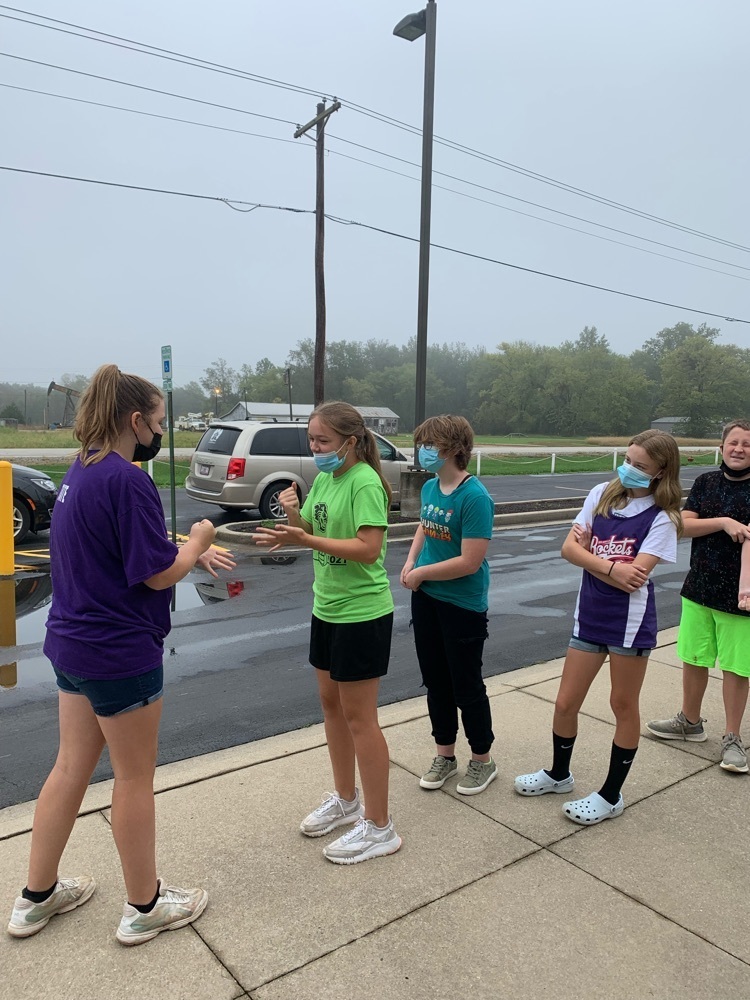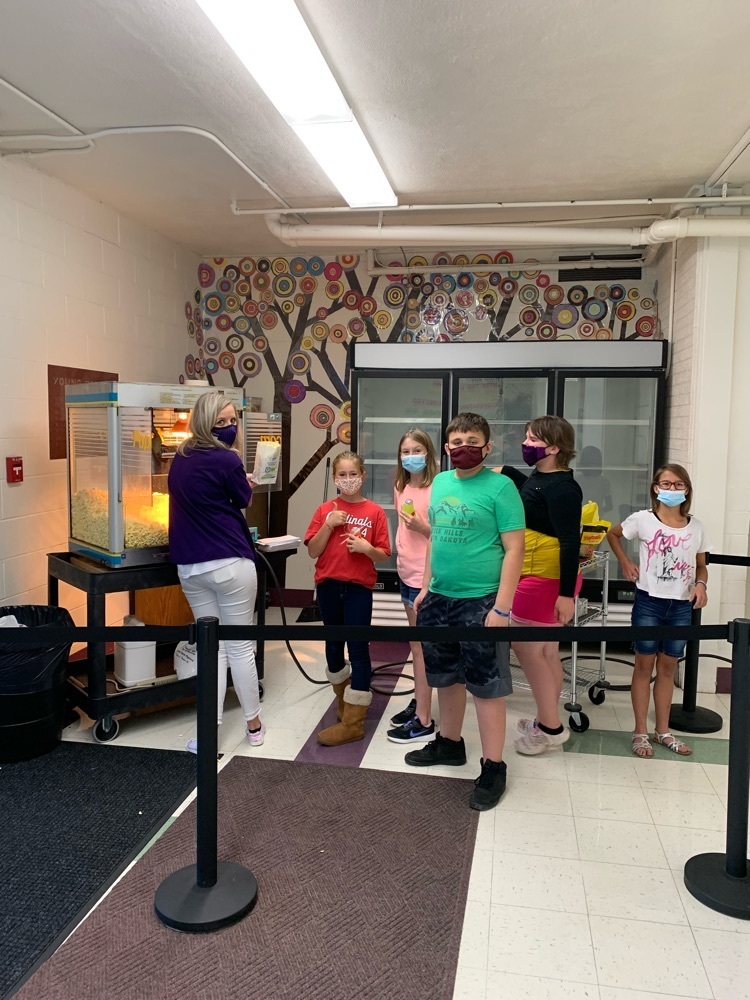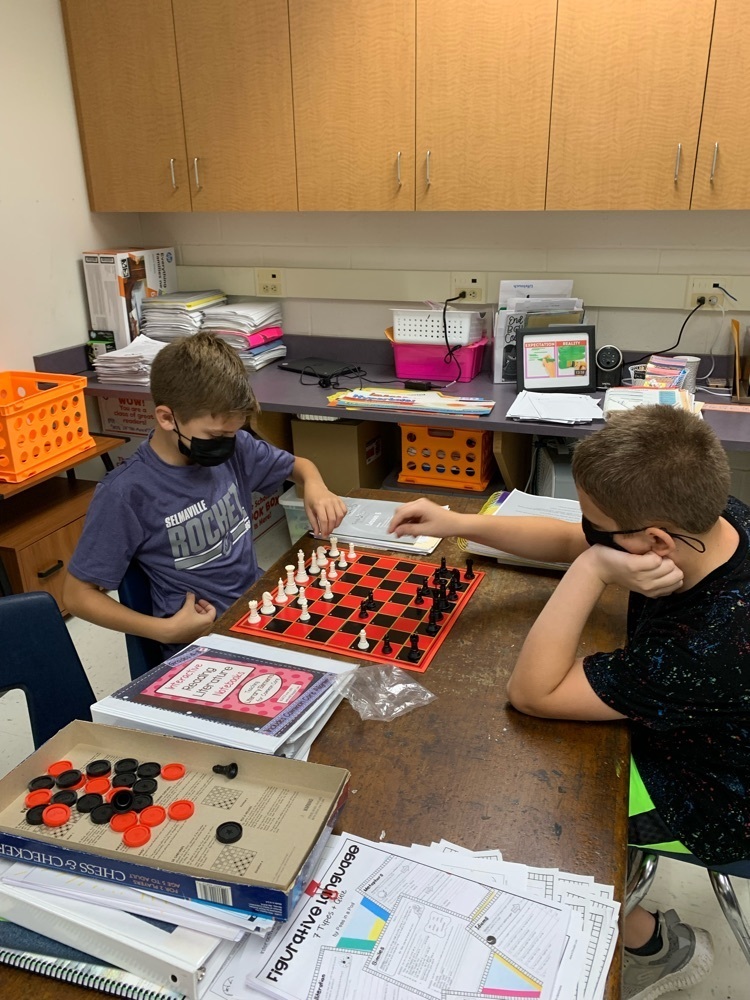 More Dojo Day fun!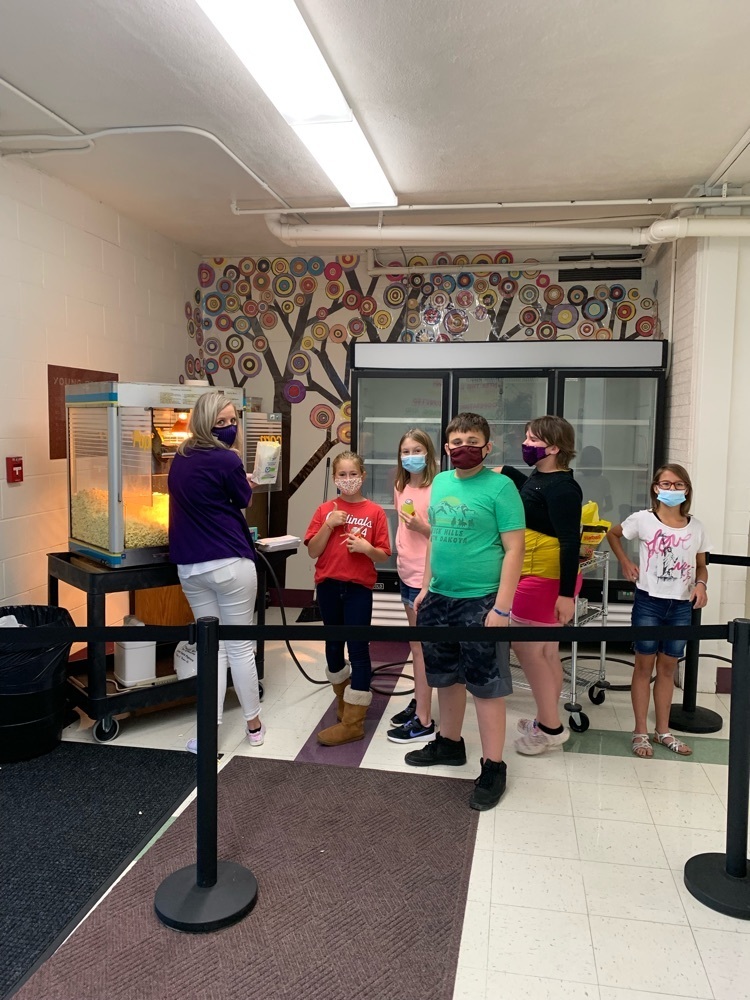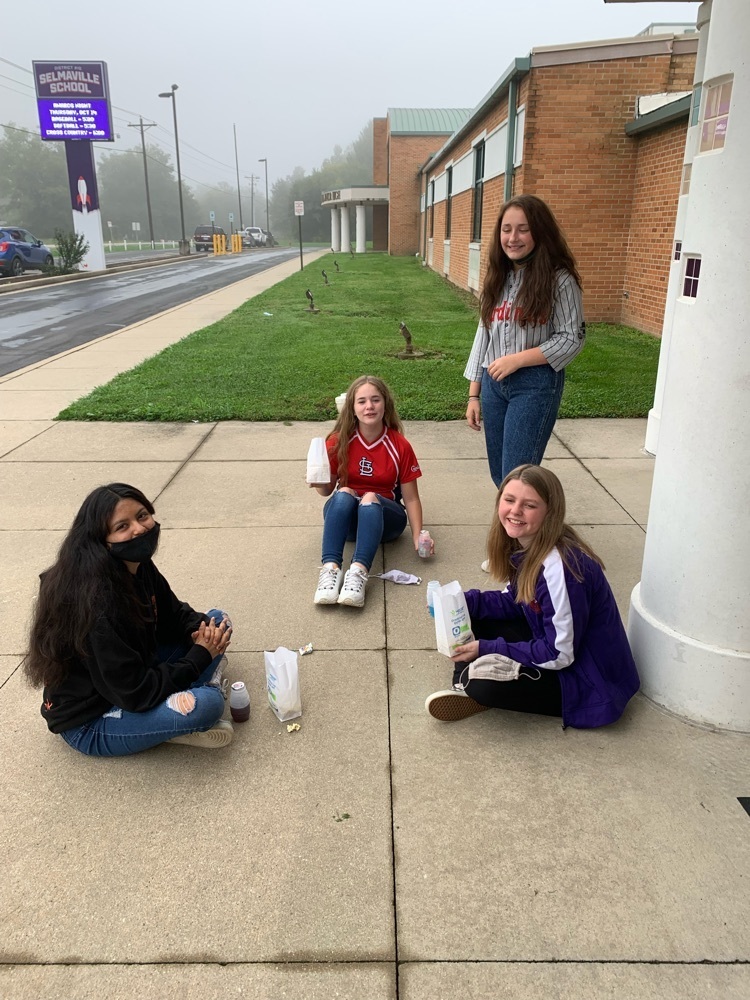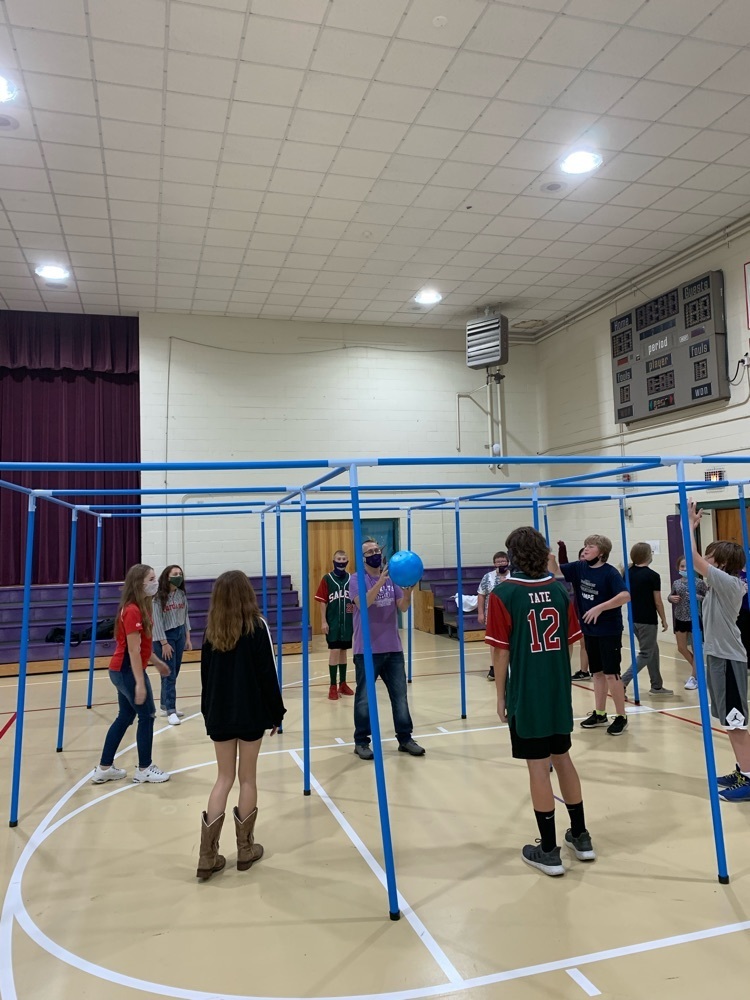 Selmaville students and staff please join us for "Unity Day". Wear orange and show your support in the prevention of bullying and promote kindness, acceptance, and inclusion.


Come out and support the Running Rockets at the State Cross Country Meet this Saturday, October 16th. It will be run at Centralia's Foundation Park. Entry fees are $2 for grade school age and $5 for high school and above.

Congratulations to the Softball and Baseball teams for their regional wins on Friday. The Softball team now travels to Central City Monday to play at 4:30 PM and the Baseball team will play in the regional championship game on Monday at the Salem Complex at 6 PM. Good Luck Rockets!!

The first round game of the baseball regionals is still on for today (September 23rd). The softball game has been postponed again and the first round of their regional will now be played at the Salem Complex on Friday (September 24th) at 5:30 PM.

The baseball and softball regionals have again been postponed due to wet fields. The first round of regionals for both teams will now be played tomorrow (September 23rd) at the same times as originally scheduled.

The baseball and softball games scheduled for the Salem Complex today have been rescheduled for tomorrow (September 22nd) at the same times.

There will be a meeting for all those 3rd and 4th graders who are interested in Pee Wee Basketball and Cheerleading on Wednesday, September 29th at 5:30 PM. We will meet in the cafeteria.

Here is a flyer with information about the fall cleanup in Bryan Memorial Park.

Selmaville recognized three 8th grade baseball players prior to their last home game of the season. Alijah Carroll, Carter Lowe, Aaden Rostance and their families were introduced. To cap off the night the Rockets won in extra innings. Congratulations!!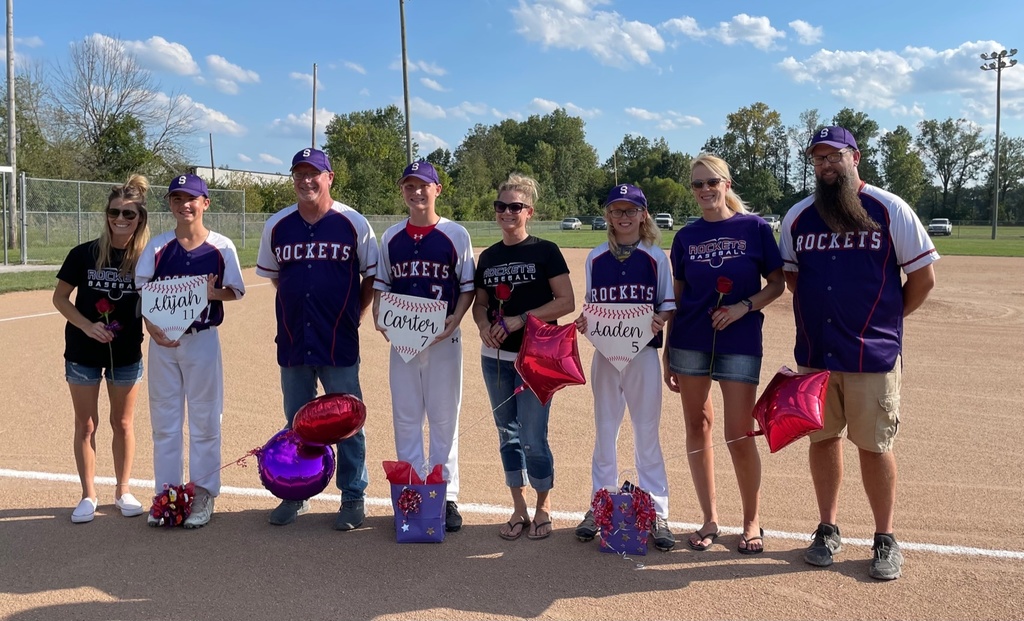 Congratulations, Rockets Baseball, on your victory tonight over the Salem Bobcats!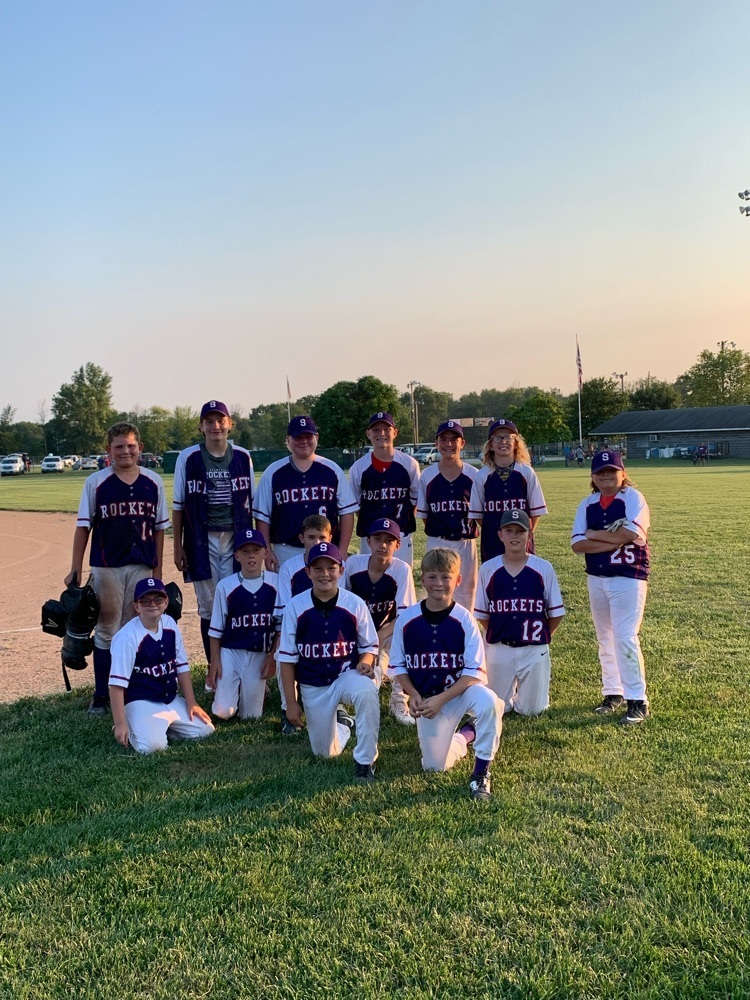 The first official practice for the Selmaville Running Rockets Cross Country Team will be Tuesday, August 17th from 3:15 pm until 4:15 pm. Any students in grades 3rd through 8th are eligible to participate.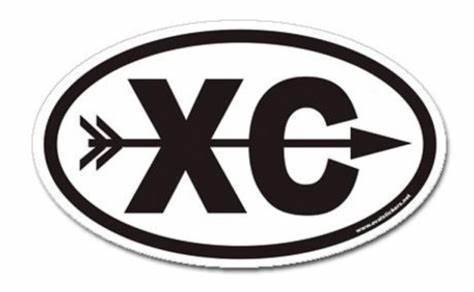 Selmaville school job opportunities.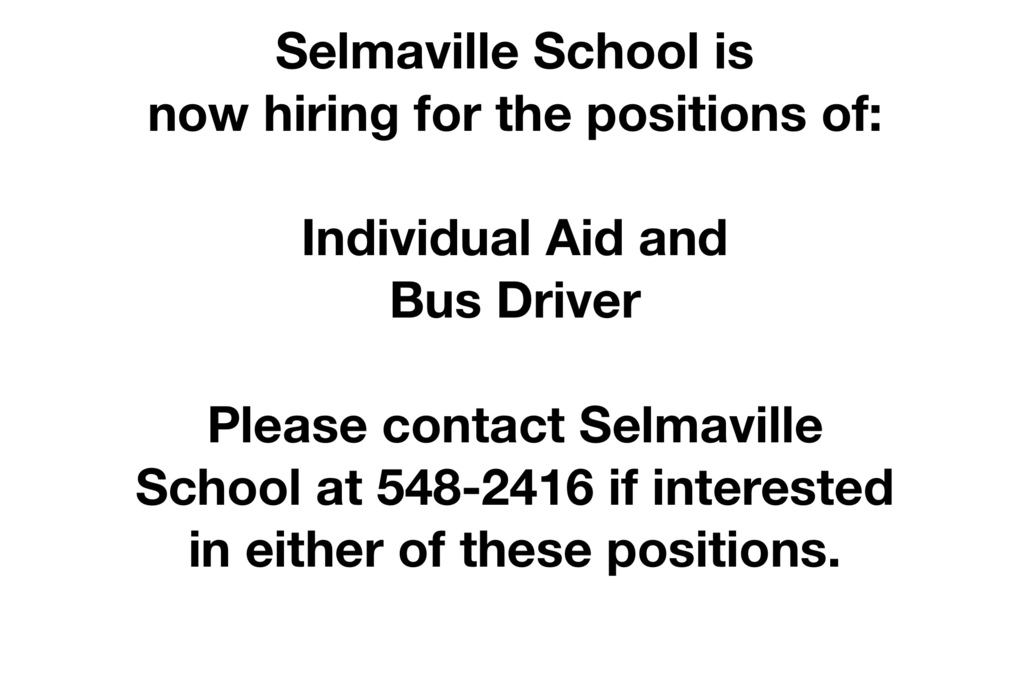 The Selmaville PTO is inviting all Selmaville students to the Back to School Splash on August 10th from 5 pm until 7 pm at the Salem Family Aquatic Center.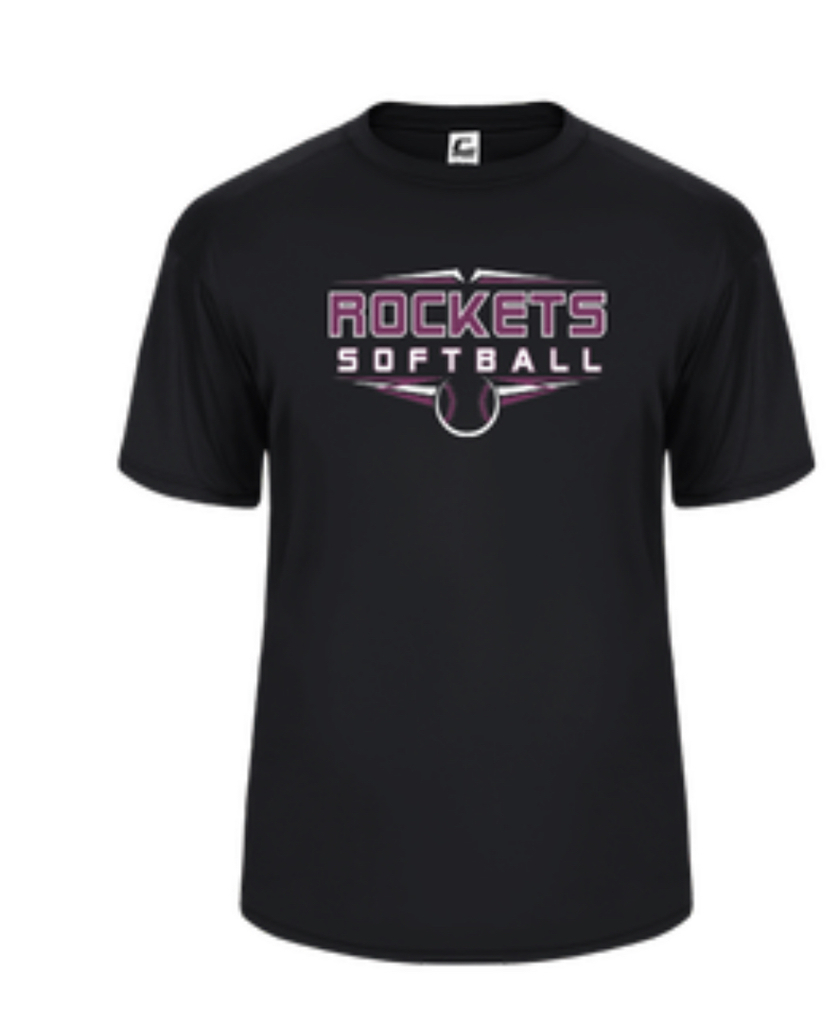 Selmaville is pleased to announce their partnership with ROE #13 to offer a PreK program to our Selmaville community!