The USDA and the State Board of Education Nutrition Department announced yesterday that students wil...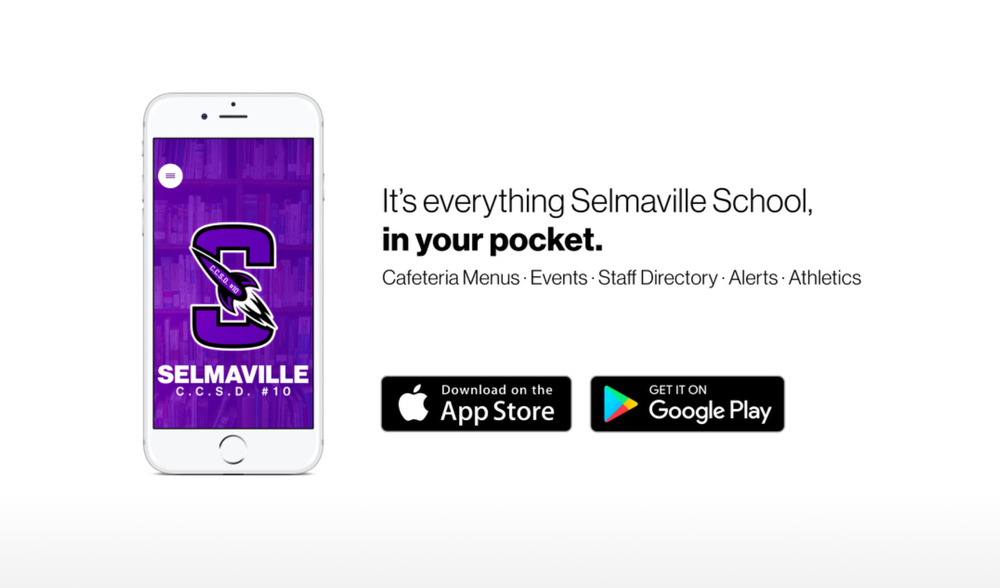 We're excited to announce our new website and mobile app! We hope you find it easy-to-use and helpfu...
It was a great first day of school at Selmaville. One of the best starts in years. Our new normal is...